Chris Dickerson Oct. 29, 2012, 1:39pm
---
CHARLESTON –Secretary of State Natalie Tennant said Monday that early voting will continue despite winds, rain and snow from Hurricane Sandy hitting West Virginia.

Still, Tennant urged caution.

"If you don't have to go out, stay inside and make sure you are ready for this storm," she said in a statement Monday afternoon. "Be mindful of high water, downed power lines, and icy conditions.

"Please, do not go out and risk your safety to try and make it to an early voting location. There are several more days of early voting and even Election Day, which is next Tuesday. Use your best judgment and stay off the roads if it's not safe."

Gov. Earl Ray Tomblin has issued a state of emergency, bt he has not ordered roads closed or ordered residents to stay in their homes.

Tennant's office is working with county clerks across the state to develop contingency plans for early voting locations if power is lost or other emergencies occur.

Tennant's office said that if power does go out at an early voting location, the batteries on the touch-screen voting machines have enough power to run for several hours.

Meanwhile, state Republican Party chairman Conrad Lucas said he has assembled a team of nearly 50 attorneys to "ensure a fair shake for candidates."

"These skilled lawyers will be on the ready to file suit in any county at a moment's notice to protect the interests of federal, state and local candidates," Lucas said in a statement, also calling it the largest legal team in modern West Virginia Republican history.

The GOP release said many members of the legal team will be strategically placed in key geographic areas, while the lead counsel team will be headquartered at the State GOP Headquarters in Charleston.

"Additionally, we will have representatives across the State as well as at every county courthouse to maintain compliance with state election laws," Lucas said.

He said Democratic officials can't be trusted to ensure fair elections.

"Natalie Tennant has turned a blind eye to voter fraud," Lucas said in a statement. "On top of her mishandling of recent scandals, she claimed before a League of Women Voters event in Morgantown last month that voter fraud doesn't exist and argued in a recent op-ed that the era of voter fraud is over.

"This naive mindset requires our party to take affirmative steps to protect the integrity of this important election."

Secretary of State spokesman Jake Glance dismissed Lucas' attack.

If anybody says that Natalie Tennant is weak on election fraud, they've not been paying attention," Glance said. "And we'll leave it at that."

Lucas also urged residents to stay safe and warm as Sandy arrives.

"It is critical that every West Virginian in the path of this storm do what they can to secure themselves, their neighbors, elderly friends and pets this week as rain and snow cause problems across most of the state," Lucas said in a statement. "As we found out this summer, preparation is necessary, lest we have any of the delays in restoration of utilities as we suffered in the summer derecho storms."

He also urged citizens to vote early if they can.

"We have no idea just how much this storm might impede early voting later this week and the Election Day next week," Lucas said. "The more folks that can bank their votes now for the Romney-Maloney Team means more of us available to help with storm clean-up and restoration next week. Some counties had no power for up to two full weeks this summer. We wouldn't want folks to miss out on the chance to vote against Barack Obama."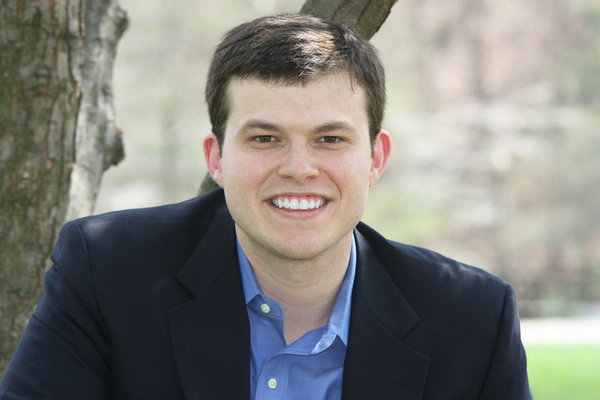 ---