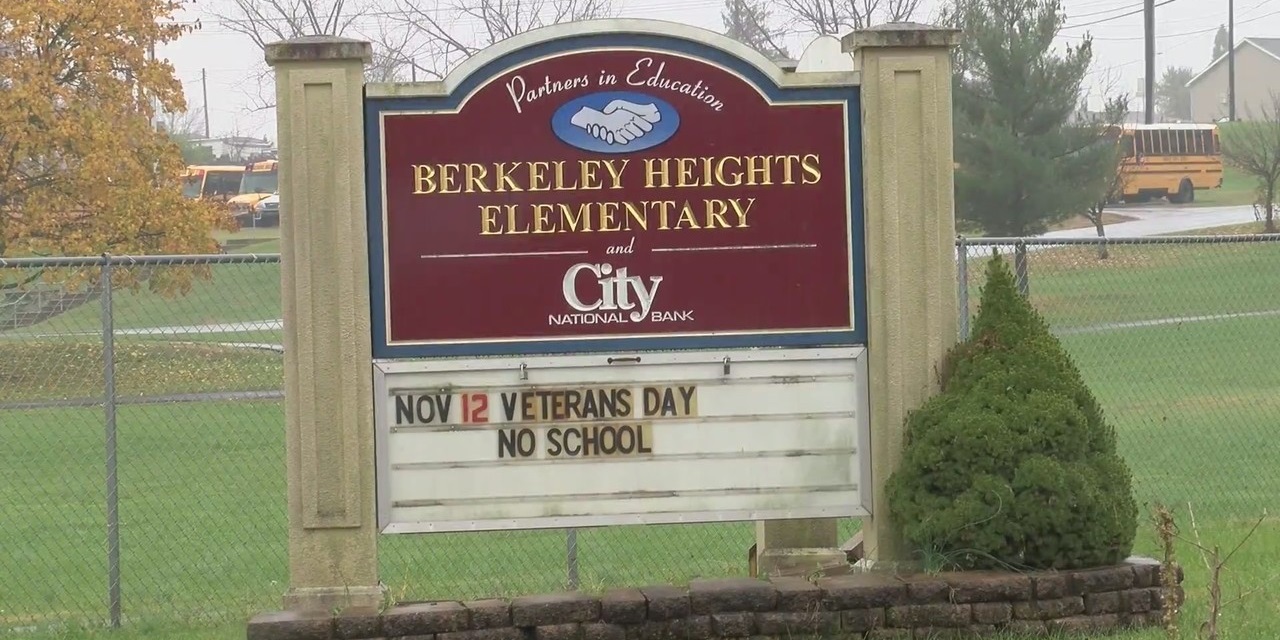 State Court
MARTINSBURG — A former Berkeley County special education teacher and two former aides have been arrested after being charged with misdemeanor failure to report abuse and neglect.
Federal Court
CHARLESTON — A federal lawsuit alleges the makers of Juul electronic cigarettes intentionally have marketed their products to children.
State AG
CHARLESTON — West Virginia Attorney General Patrick Morrisey responded to a lawsuit filed against the Trump Administration's Affordable Clean Energy rule.
State Court
WHEELING – A former Ohio County teacher has been convicted of third-degree sexual assault of a student and will spend at least one year in prison.
Latest News
State Court
CHARLESTON – The former director of administration for the School Building Authority of West Virginia alleges she was fired due to her medical conditions and disabilities and is still owed wages and benefits according to state law.