Steptoe and Johnson LLP
Recent News About Steptoe and Johnson LLP View More
Steptoe & Johnson PLLC announces the retirement of E. Dandridge "Dan" McDonald from the active practice of law.
Steptoe & Johnson is pleased to announce that 18 of its attorneys have been promoted to Member of the firm, and 12 promoted to Of Counsel status.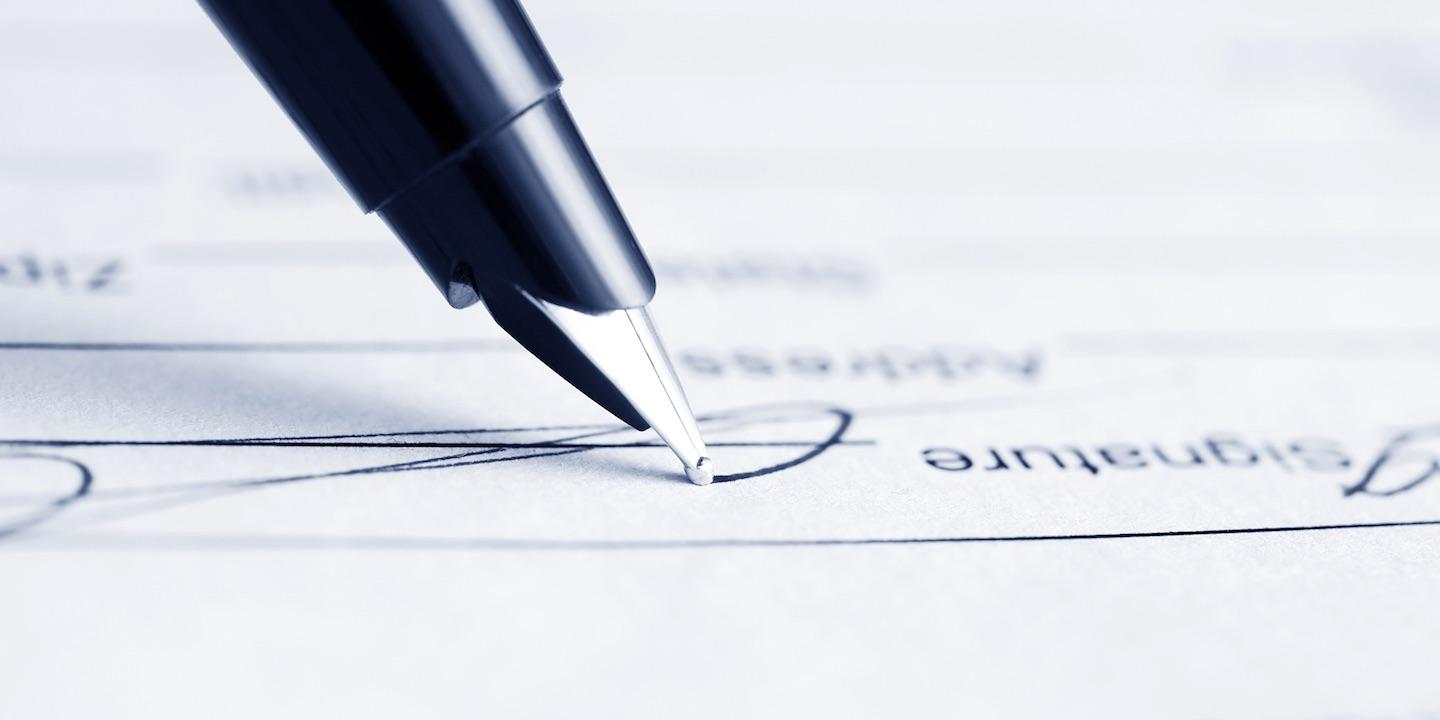 MOUND​SVILLE — Companies that service and repair rail cars are being sued after 178,000 pounds of liquid chlorine ruptured a rail car and sent a dangerous chemical plume into the air.