The Masters Law Firm LC
Recent News About The Masters Law Firm LC View More
A West Virginia resident is suing a motorist and others, citing alleged negligence before and after a vehicle accident.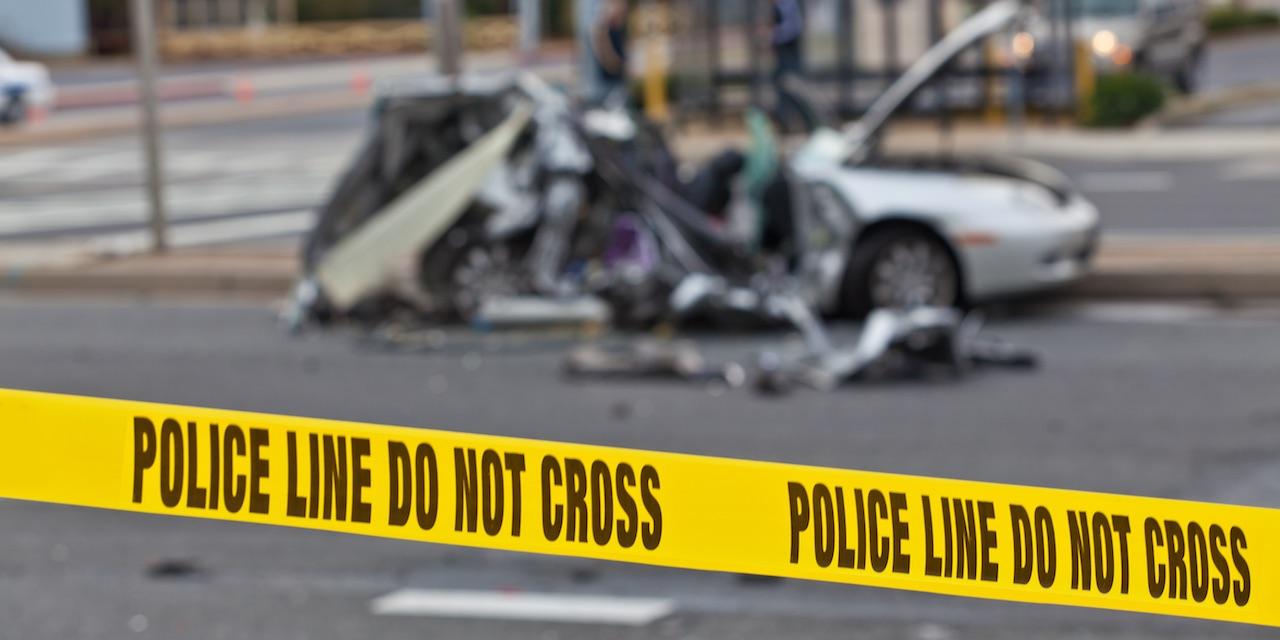 SPENCER — A Ripley woman is suing Ford Motor Company after she claims the vehicle she purchased went out of control and caused her to wreck in Roane County.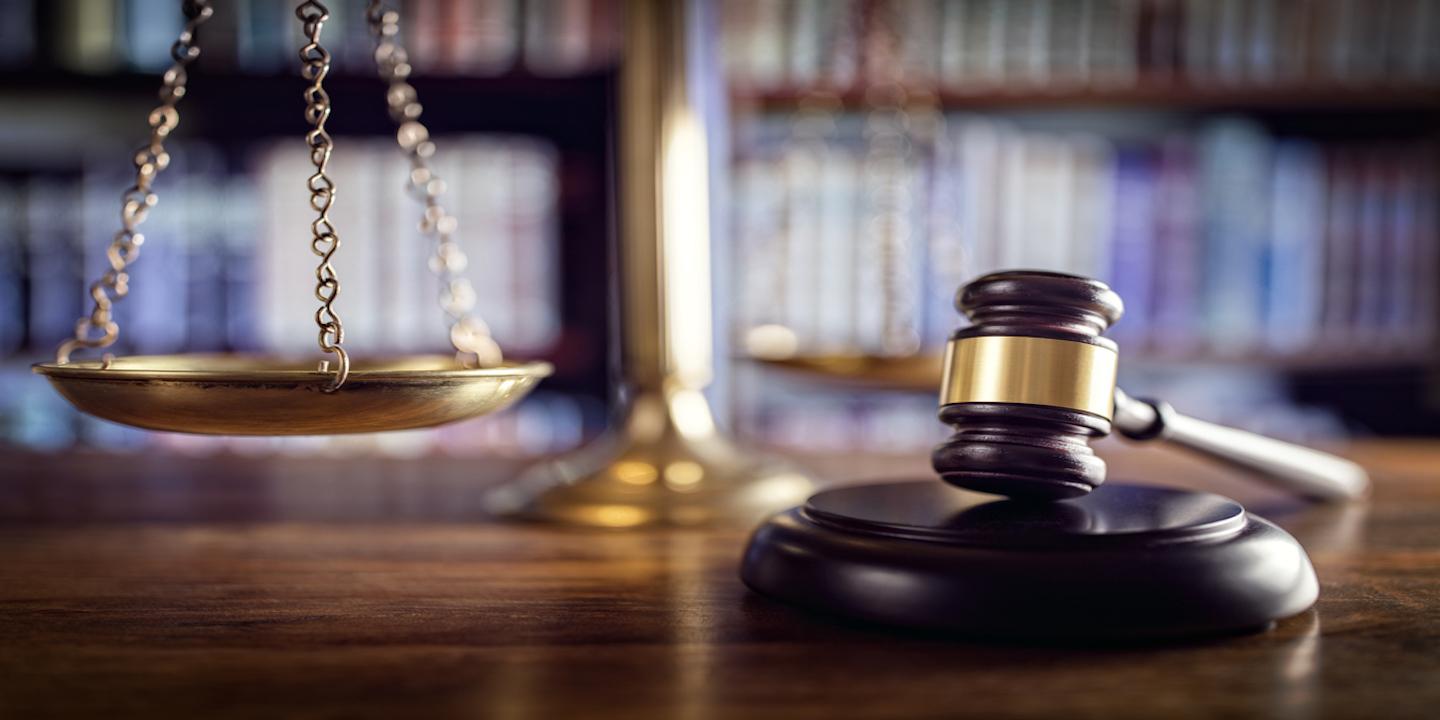 BECKLEY — A Beckley woman is suing a heating and cooling contractor and landlords, alleging failure to warn and negligence about a hole in the plaintiff's bedroom floor.