Ranson Law Offices
Recent News About Ranson Law Offices View More
CHARLESTON — Two lawsuits were filed against Union Carbide Corporation for wrongfully terminating their employment because of their ages.
CHARLESTON – A class-action case regarding the state auditor's office alleged failure to properly calculate and pay the wages of up to 40,000 p​​​​​ublic employees has been assigned a judge.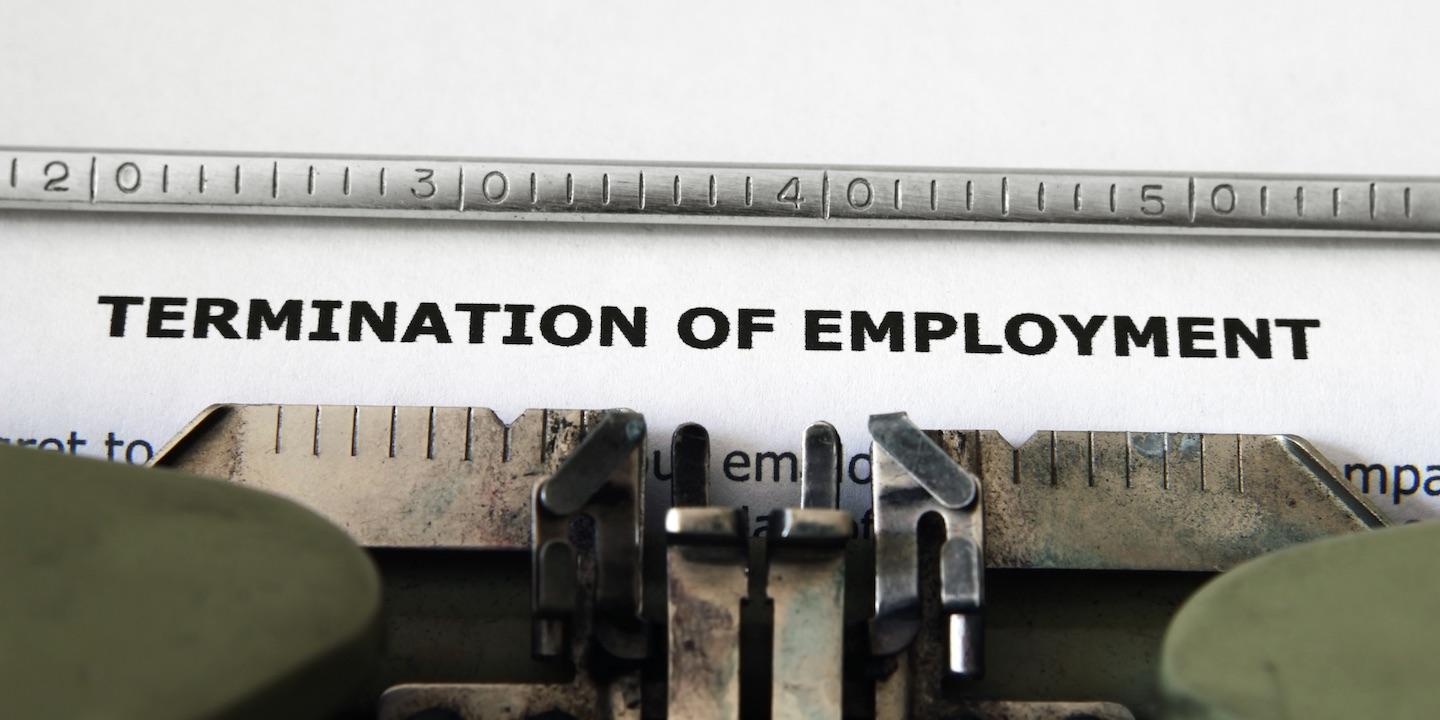 CHARLESTON — A former employee is suing a Kanawha County restaurant and supervisor, alleging age discrimination and wrongful termination.