Ranson Law Offices
Recent News About Ranson Law Offices View More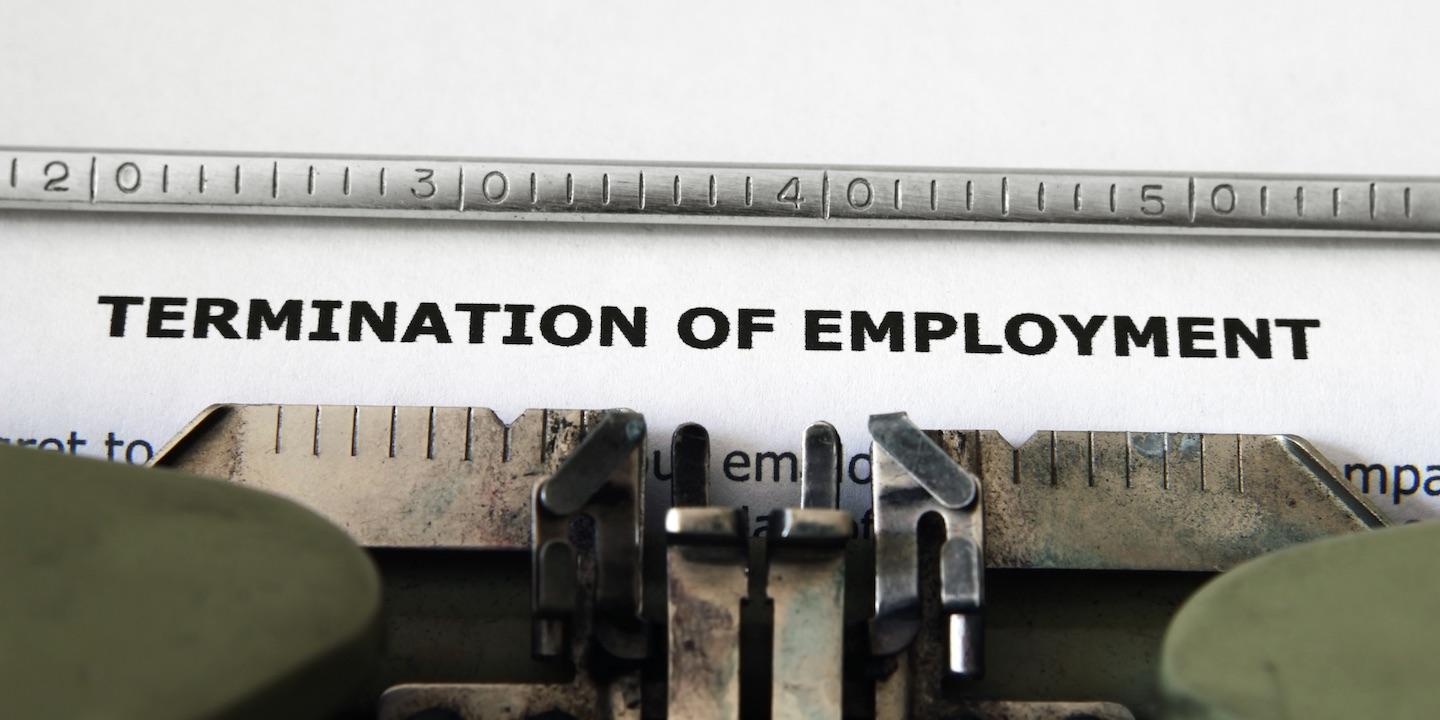 CHARLESTON — A former employee is suing a Kanawha County restaurant and supervisor, alleging age discrimination and wrongful termination.
HUNTINGTON – A man is suing Wal-mart after claims his employment was terminated when he acted in self defense.​​​​​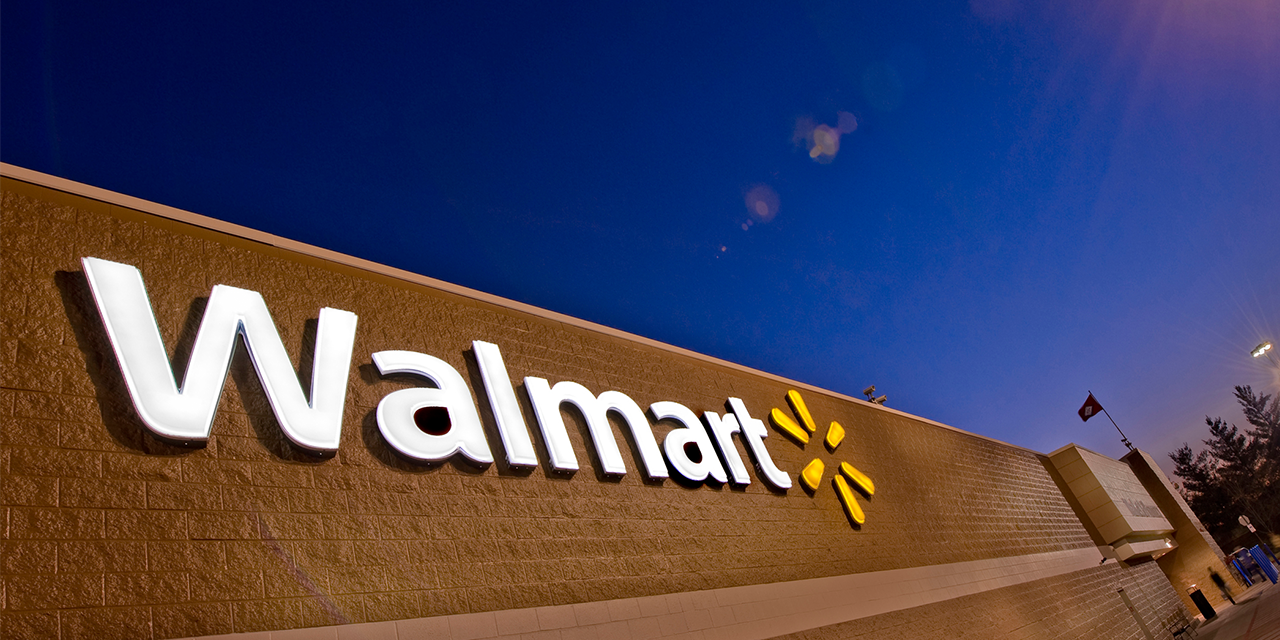 HUNTINGTON – A Cabell County man is seeking reinstatement to his job with Walmart after an incident with a purported shoplifter.