Berthold Law Firm PLLC
Recent News About Berthold Law Firm PLLC View More
CHARLESTON — A Kanawha County couple is suing a podiatrist, alleging negligence led to pain and suffering for the husband.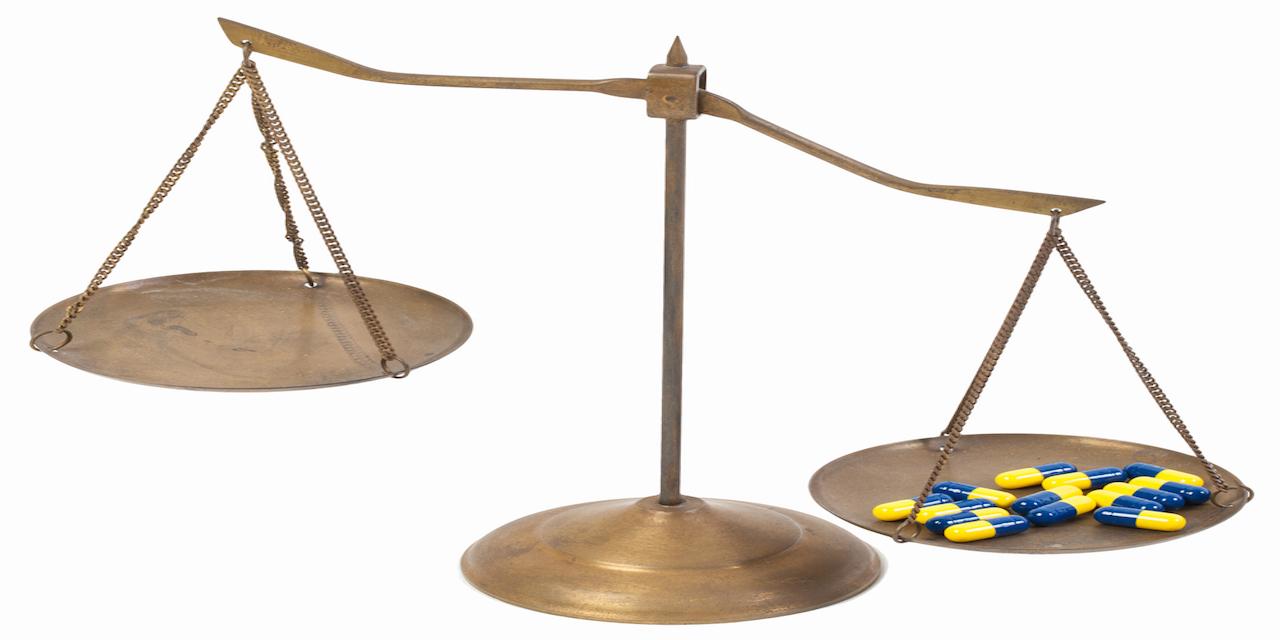 CHARLESTON — A Roane County widower is suing a Charleston health care provider, alleging negligence and reckless misconduct.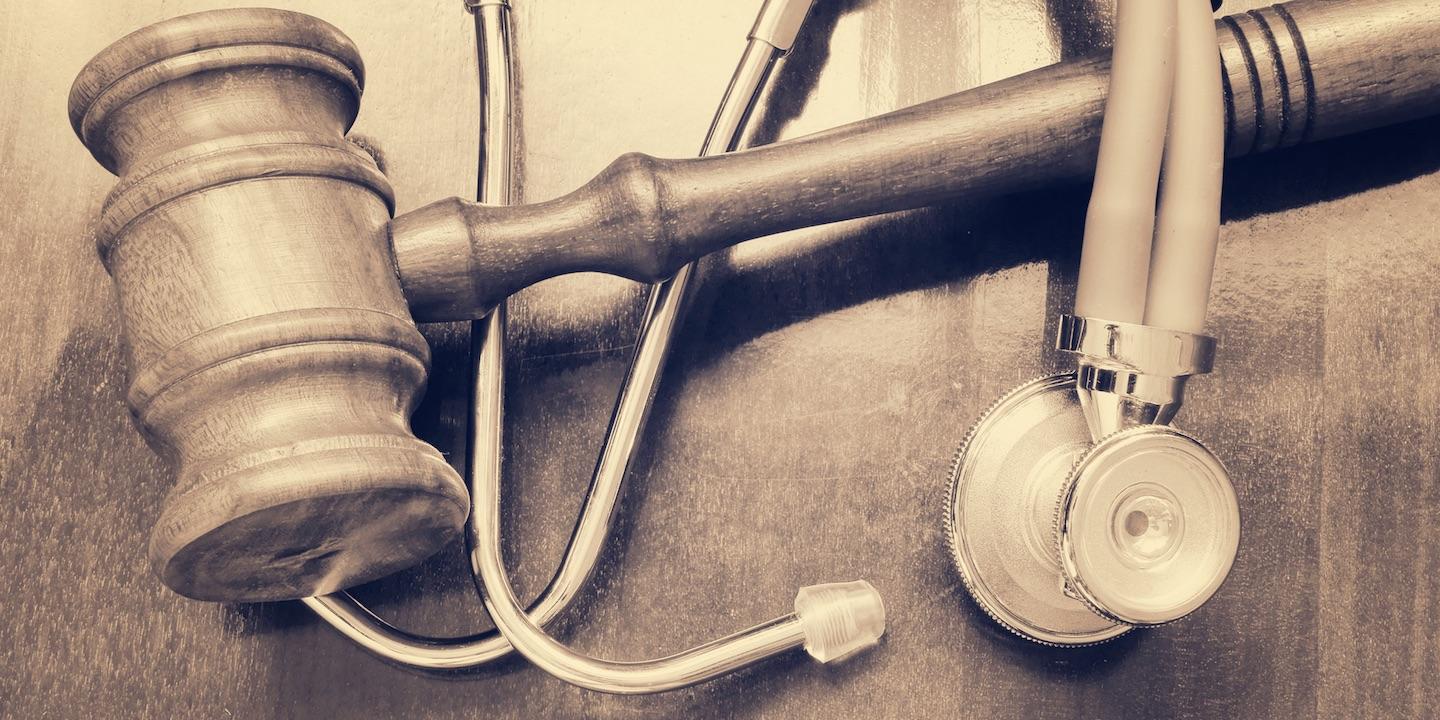 CHARLESTON – A Wayne County man alleges he suffered a broken neck because of an excessive use of force by West Virginia State Police officers.