Rosinsky Law Office
Recent News About Rosinsky Law Office View More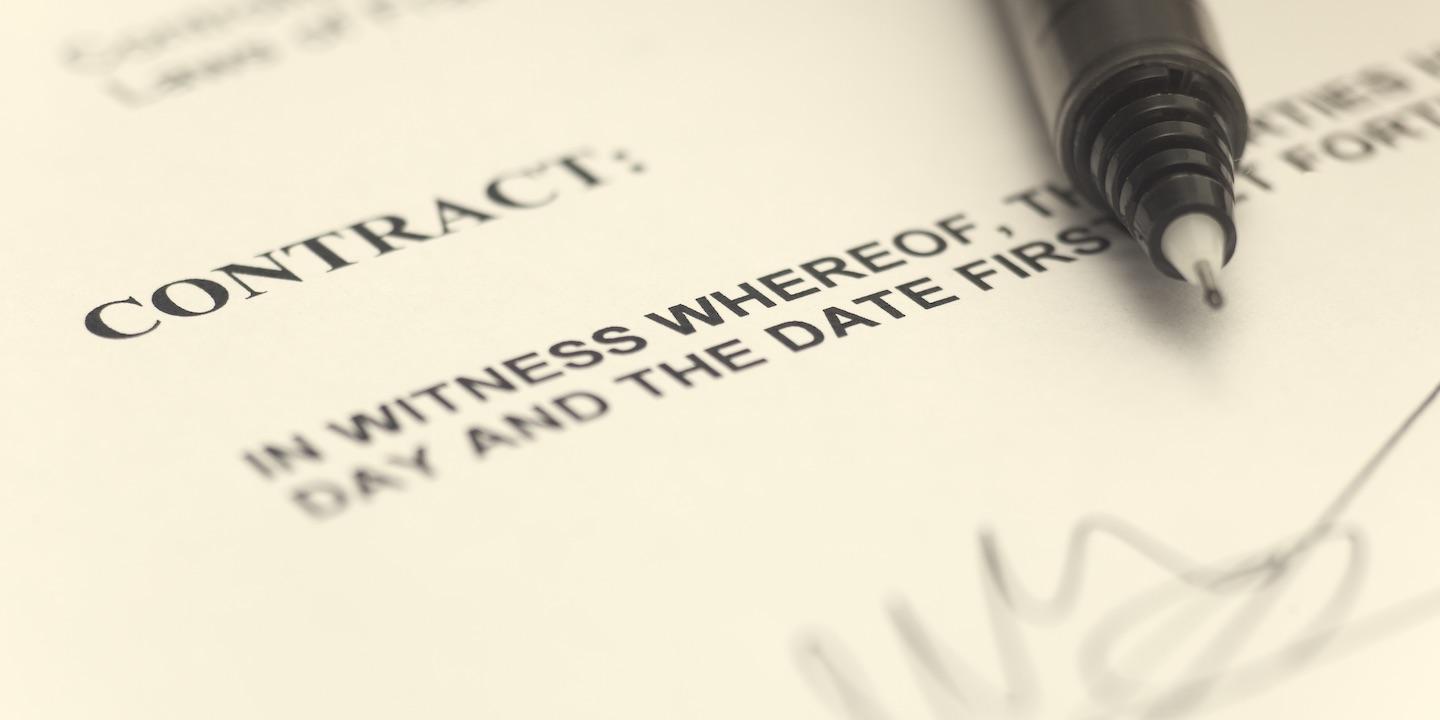 CHARLESTON — A Lincoln County man is suing a window replacement and home improvement company, alleging breach of warranty.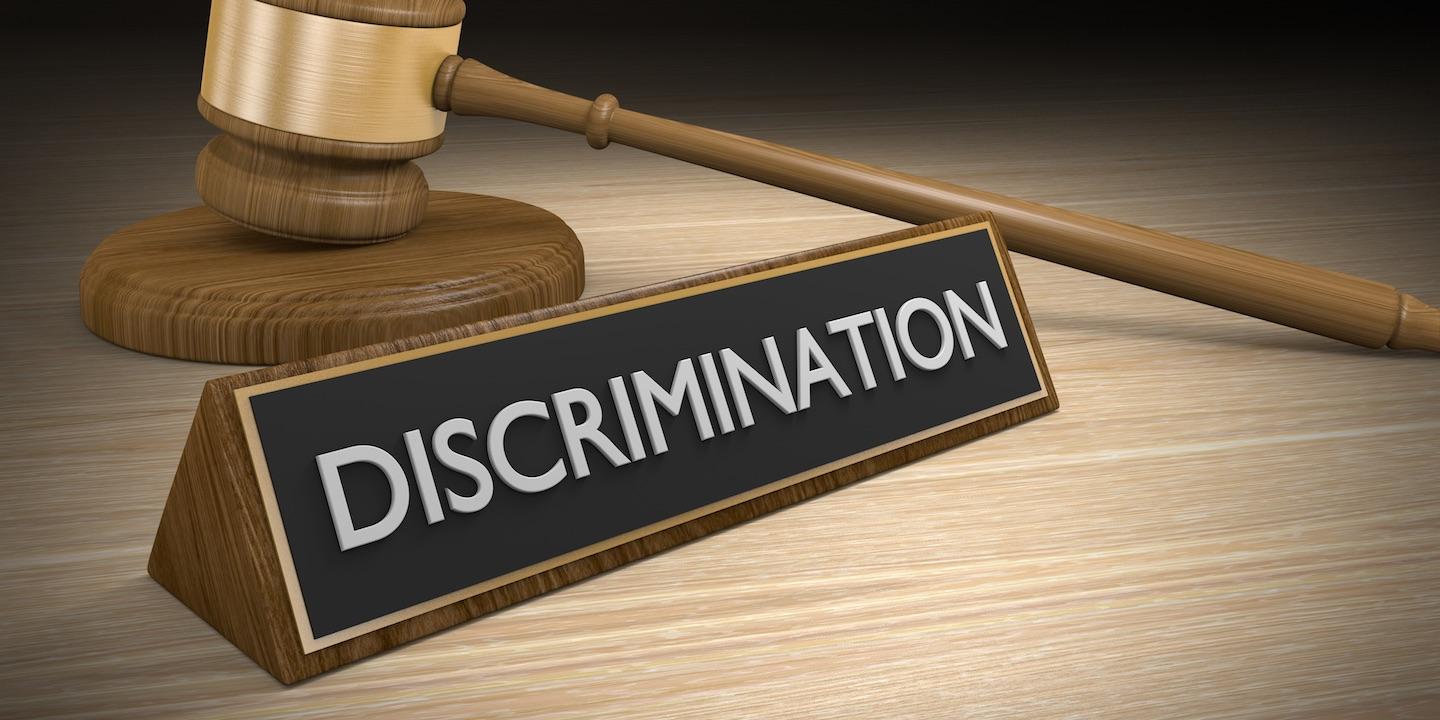 HUNTINGTON – A federal judge has dismissed a lawsuit filed by a former employee of Tri-State Airport who claimed the airport failed to accommodate him for his learning disability and wrongfully terminated his employment.
HUNTINGTON – A customer alleges an operator of a department store failed to maintain a section in the store and allowed tripping hazards to exist.