Robinson & McElwee PLLC
Recent News About Robinson & McElwee PLLC View More
CHARLESTON — A Texas wireline services provider is suing two Charleston clients, alleging breach of contract and unjust enrichment.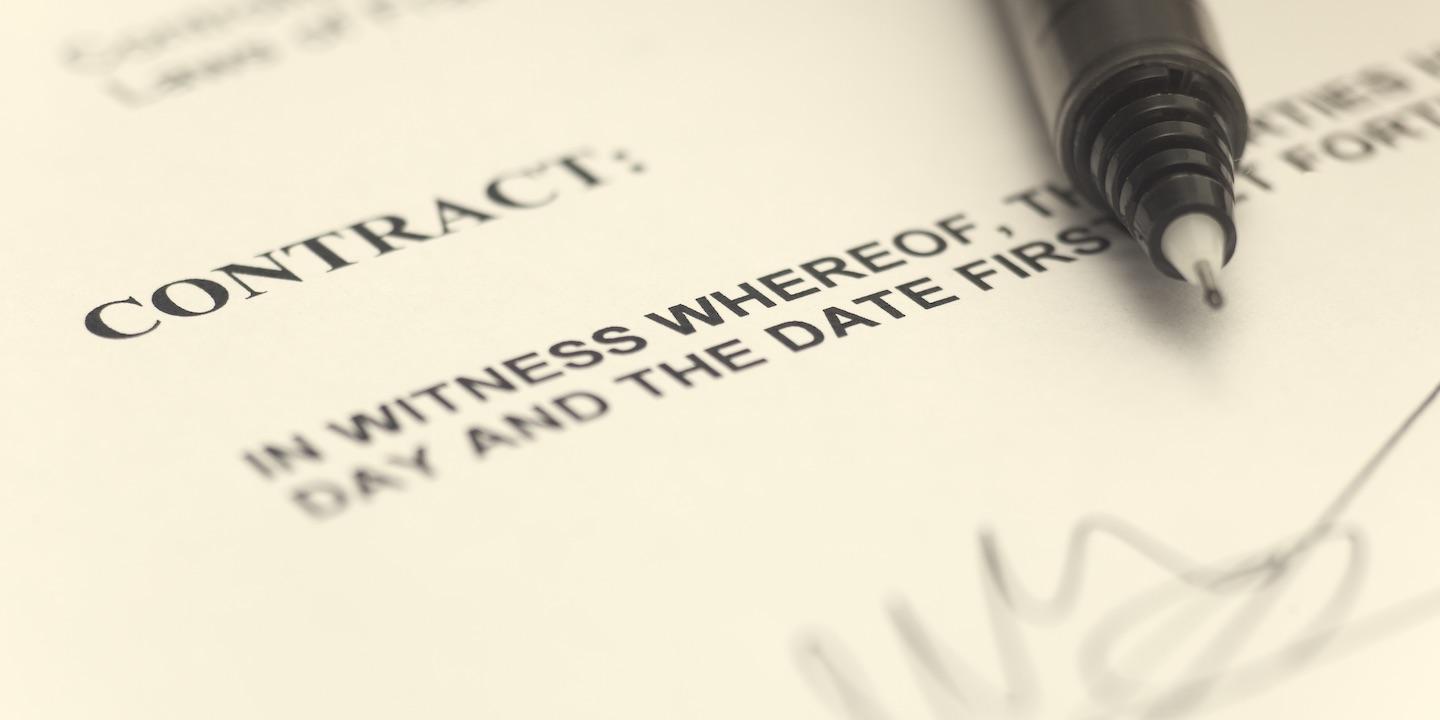 BECKLEY – A Raleigh County consumer alleges he paid for furniture that was never delivered.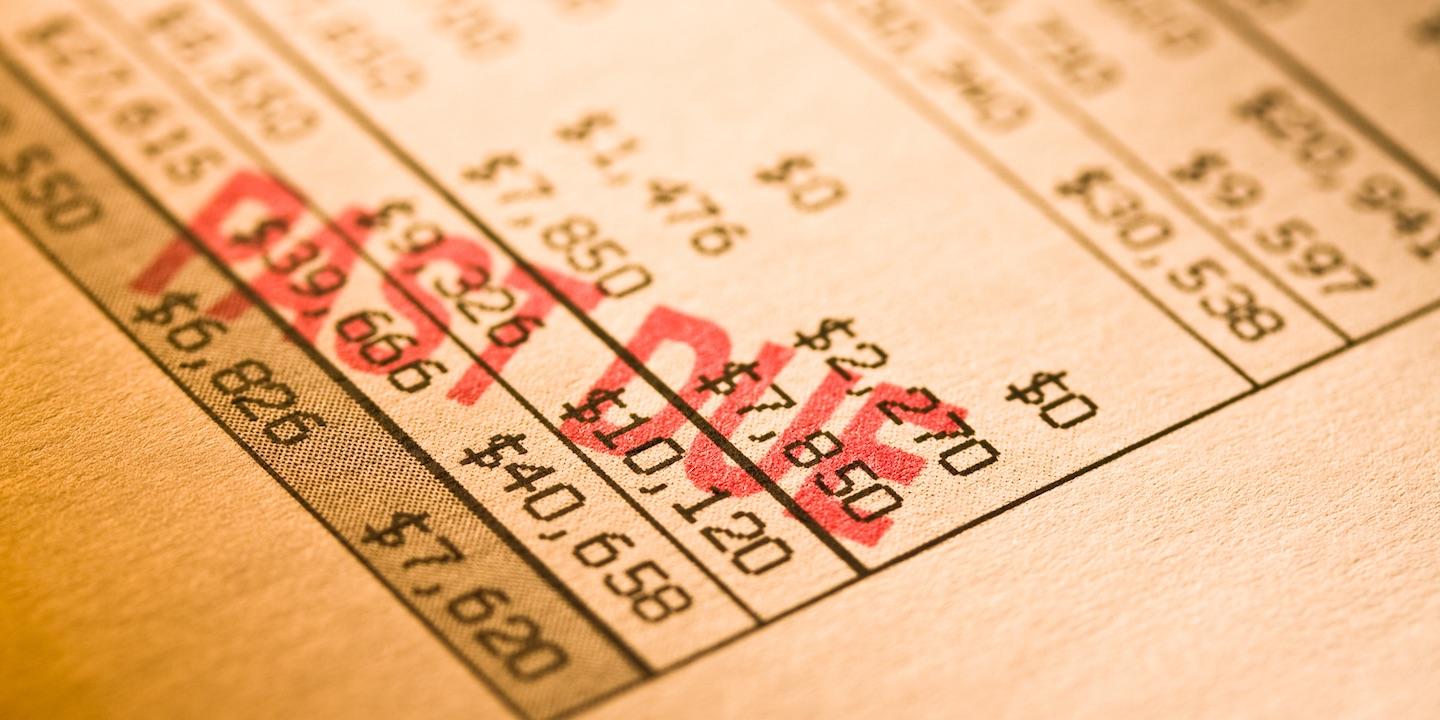 BLUEFIELD – A North Carolina corporation alleges a Huntington limited liability company has failed to make payments after purchasing two radio stations in Kentucky.