Bailes, Craig & Yon, PLLC
Recent News About Bailes, Craig & Yon, PLLC View More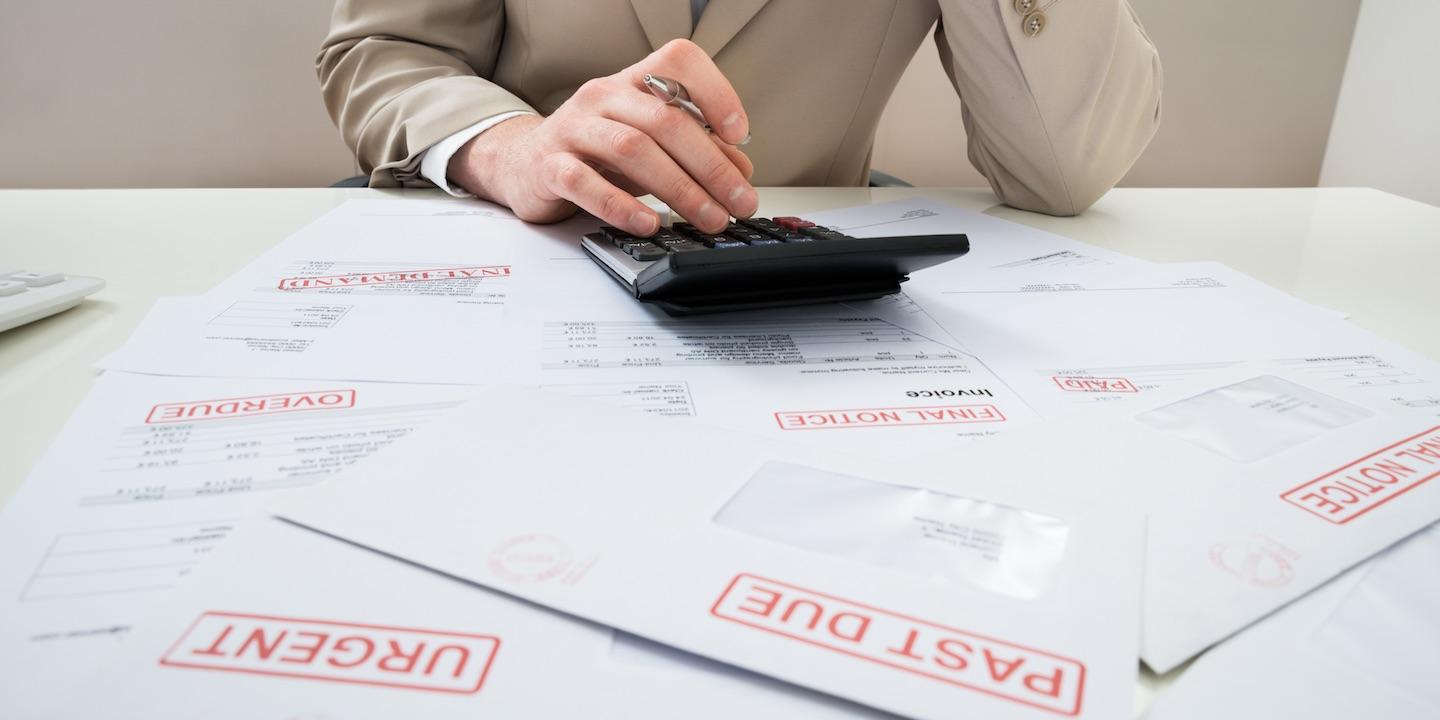 WINFIELD – A Putnam County chiropractor alleges a Hurricane entity defaulted on a note.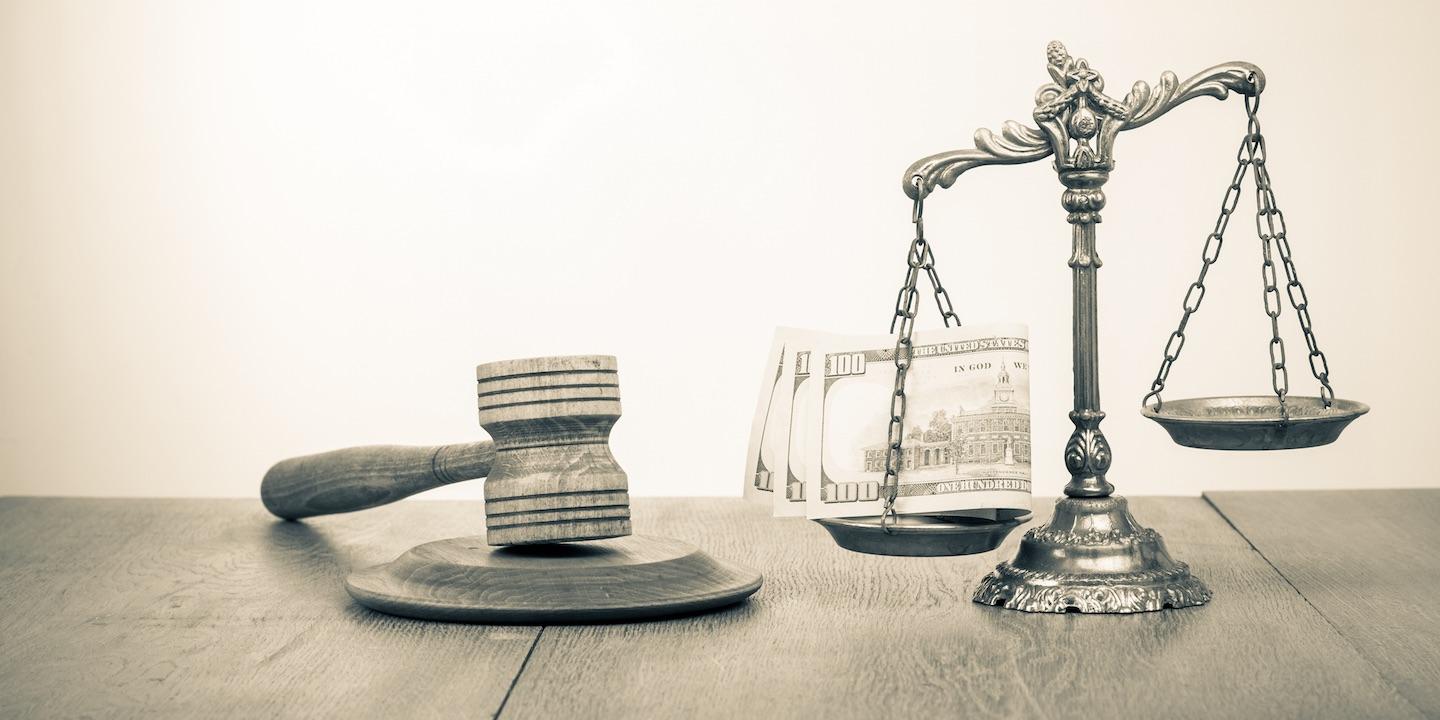 HUNTINGTON — A heavy equipment rental, repair and service company is suing a a utility contractor, alleging an unpaid debt of more than $180,000.
WAYNE — A gas and equipment distributor is suing a Wayne County fire department, alleging failure to pay for goods and services.