Brewster, Morhous, Cameron, Caruth, Moore, Kersey & Stafford, PLLC
Recent News About Brewster, Morhous, Cameron, Caruth, Moore, Kersey & Stafford, PLLC View More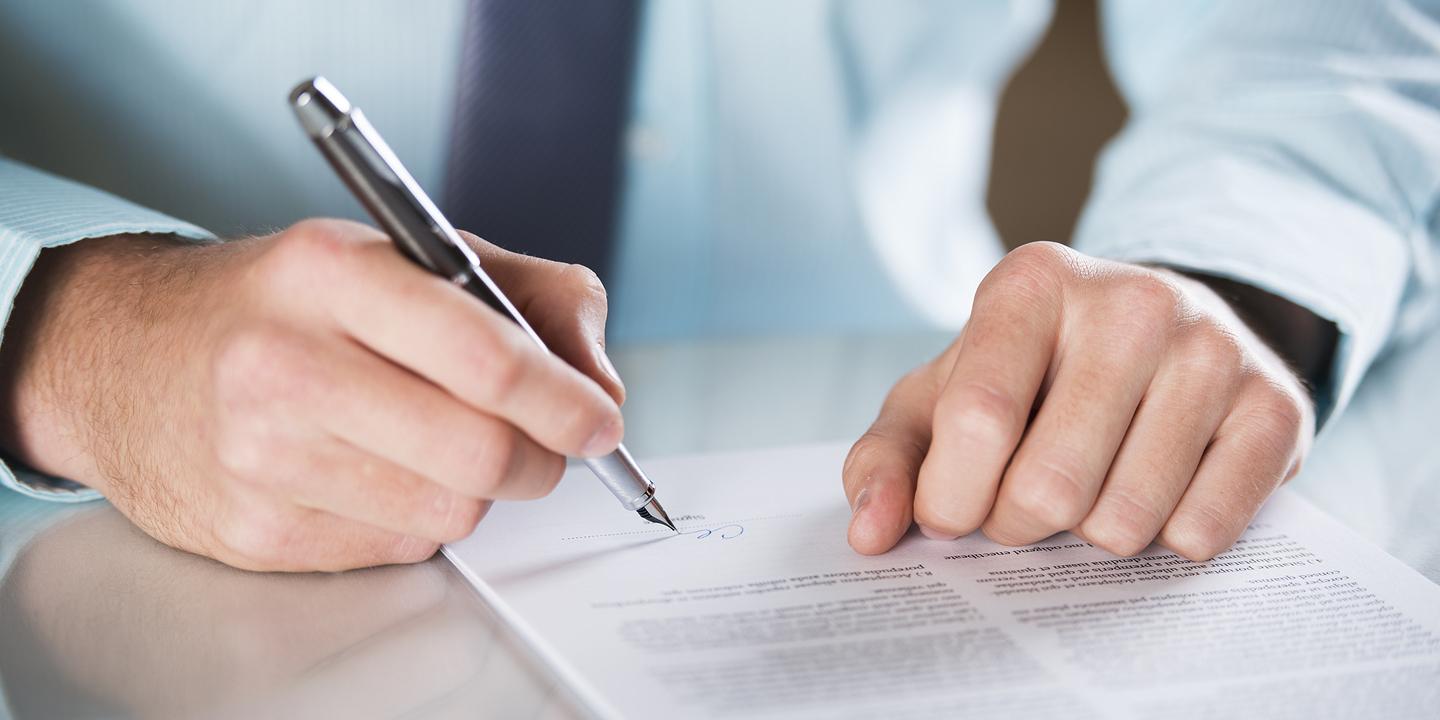 PRINCETON — A multimedia company is suing a former employee, alleging breach of his employment contract.
PRINCETON — A Virginia man is suing a Princeton auto dealership, alleging breach of express warranty.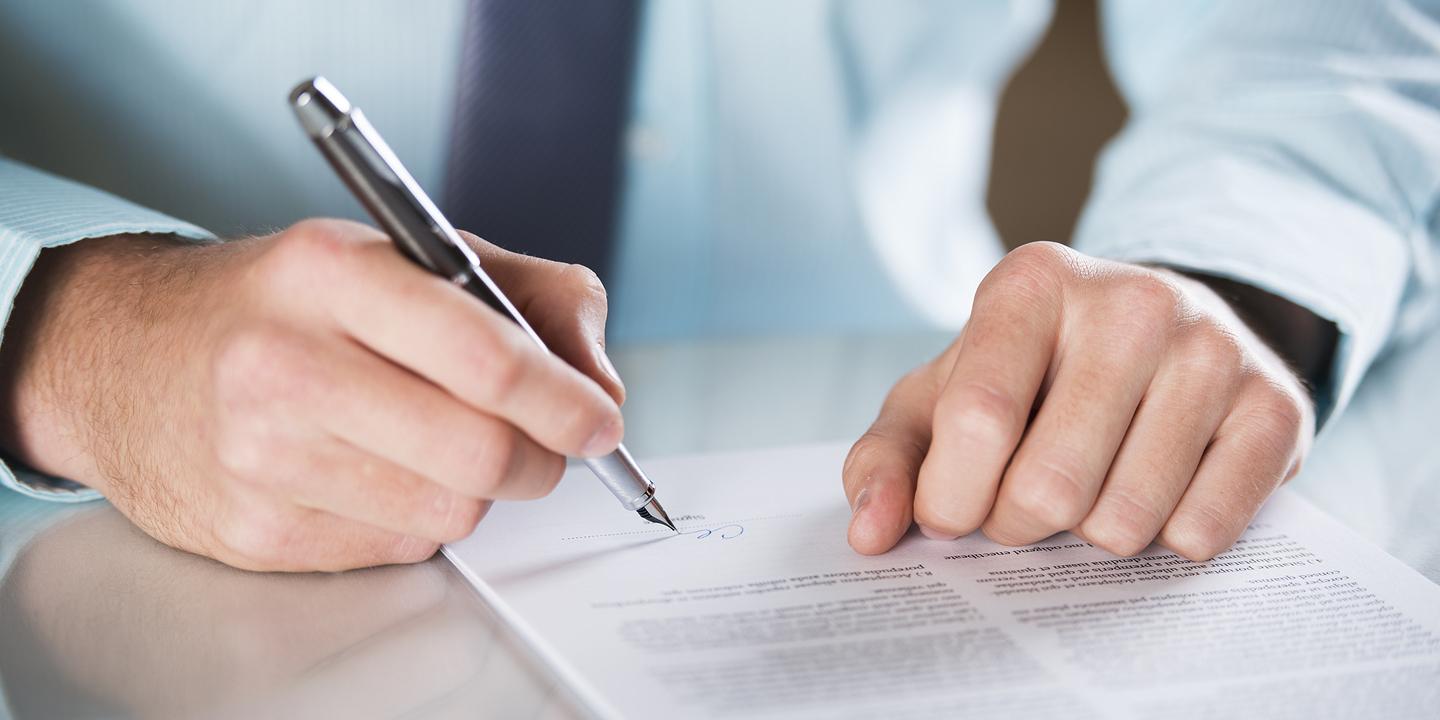 PRINCETON – An Arizona man is alleged to have breached a talent agreement with a Bluefield television station.