Stroebel & Johnson, PLLC
Recent News About Stroebel & Johnson, PLLC View More
CHARLESTON — A prison inmate is suing a correctional facility and officers, alleging assault and intentional infliction of emotional distress.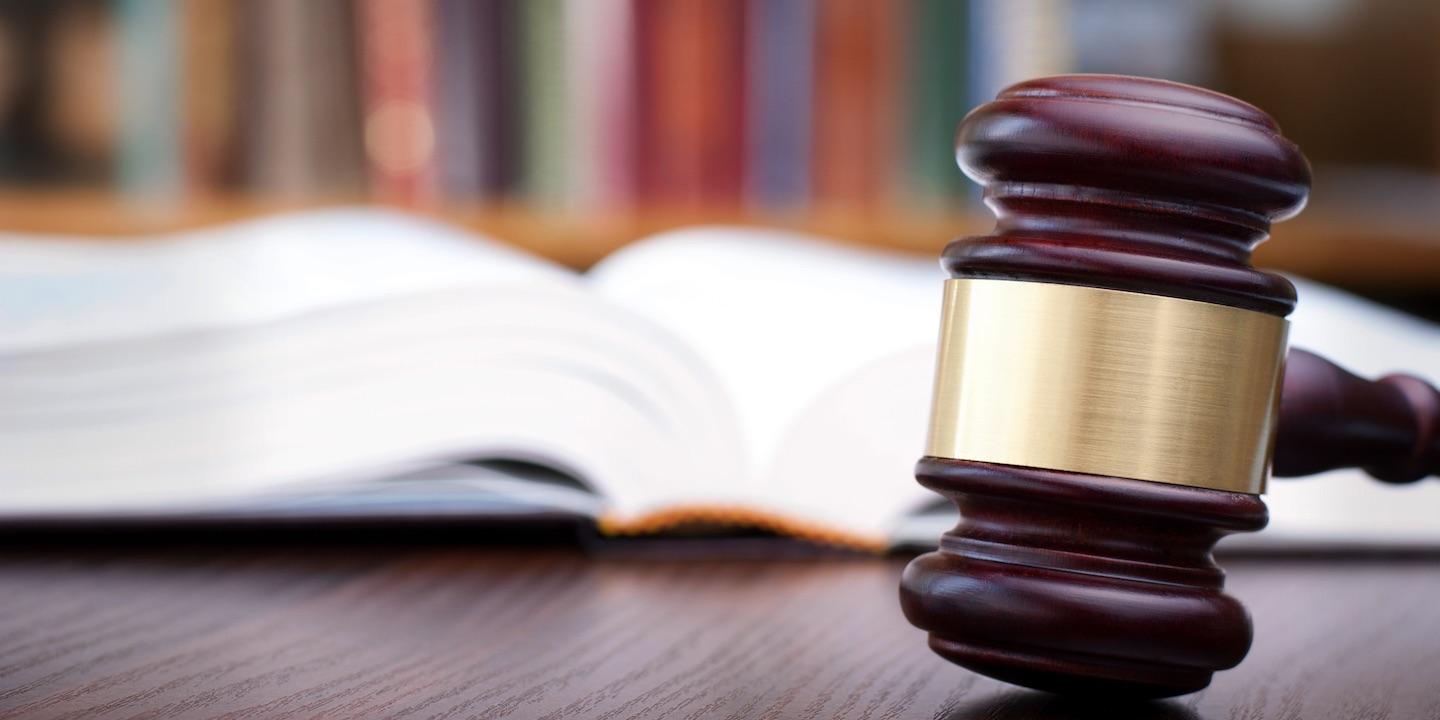 CHARLESTON — A former inmate is suing the West Virginia correctional authority, alleging assault and battery.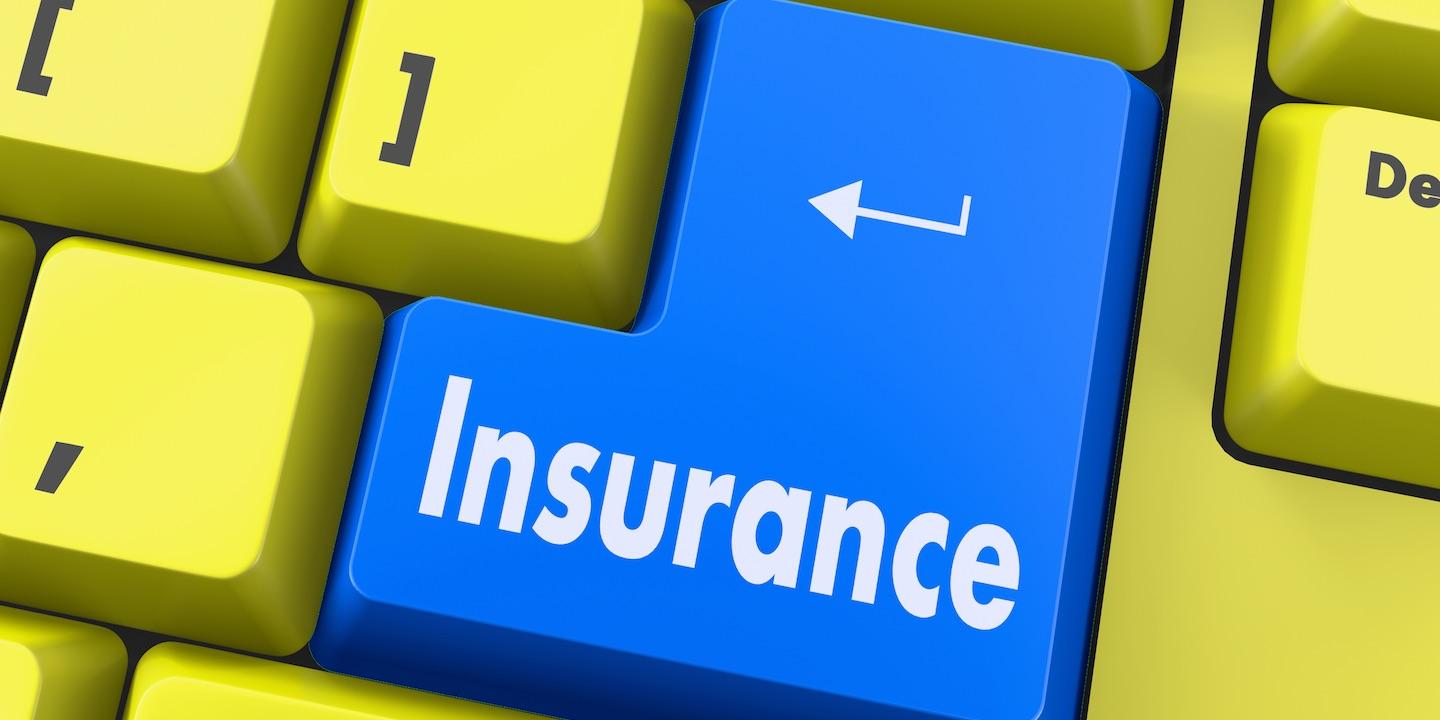 HUNTINGTON – A man is suing Liberty Assurance Company of Boston after he claims it denied his application for disability benefits.