Mid South Carbon Corporation
Recent News About Mid South Carbon Corporation View More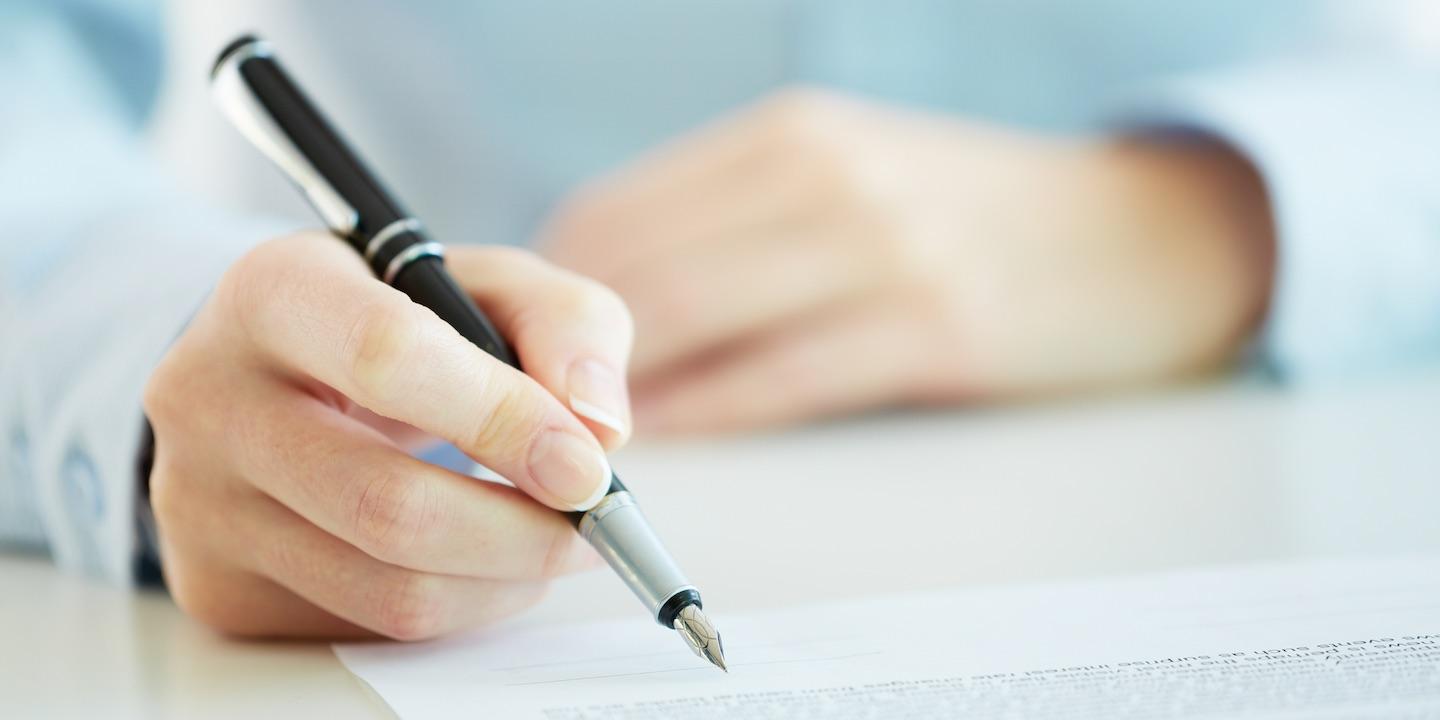 CHARLESTON — A truck rental company is seeking more than $92,000 in sums due.
A trucking company is seeking damages, claiming it was never paid a rebate it is owed.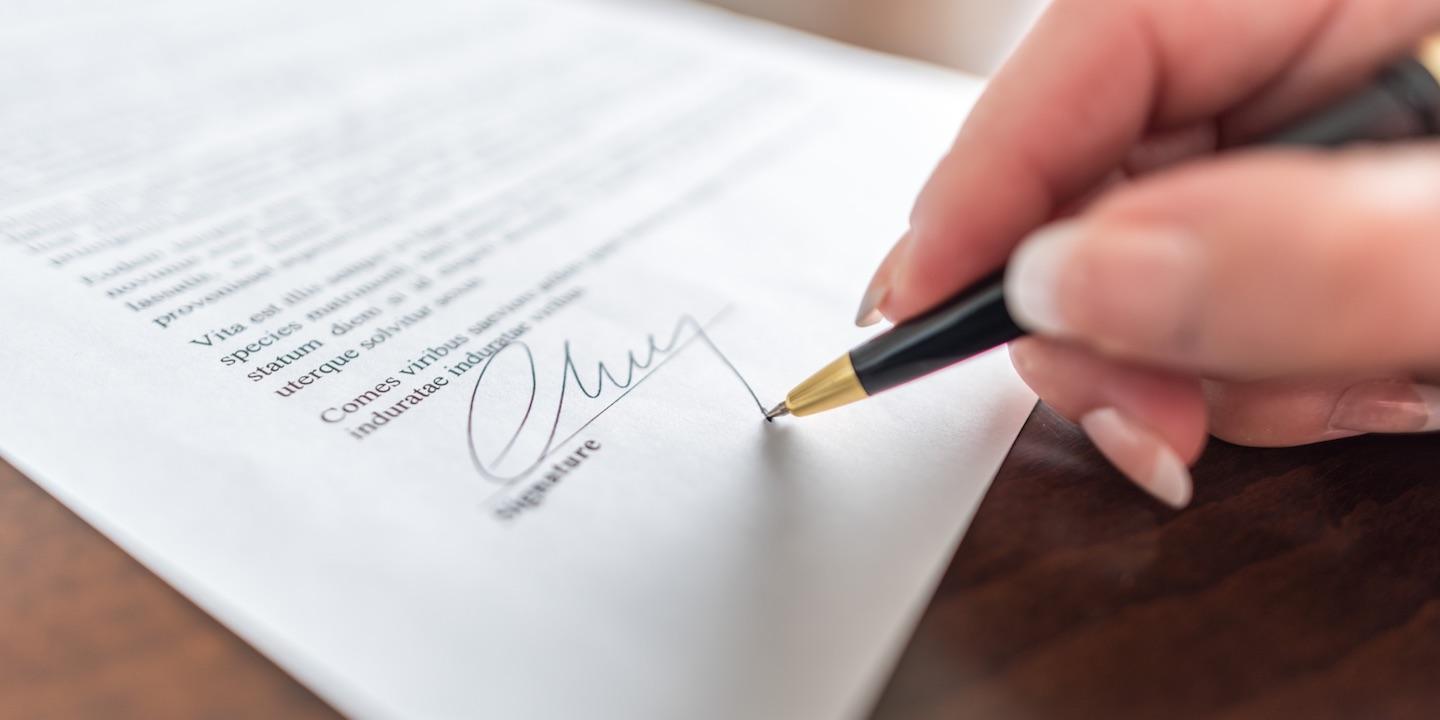 CHARLESTON – A Charleston corporation is alleged to have failed to pay for its use of a fleet navigation system.