Bordas & Bordas PLLC
Recent News About Bordas & Bordas PLLC View More
WHEELING — A husband and wife are suing three consumer reporting agencies, alleging violations of the Fair Credit Reporting Act.
PARKERSBURG — A Wood County jury has awarded nearly $17 million to a woman who was injured at Walmart when employees were attempting to detain a shoplifter.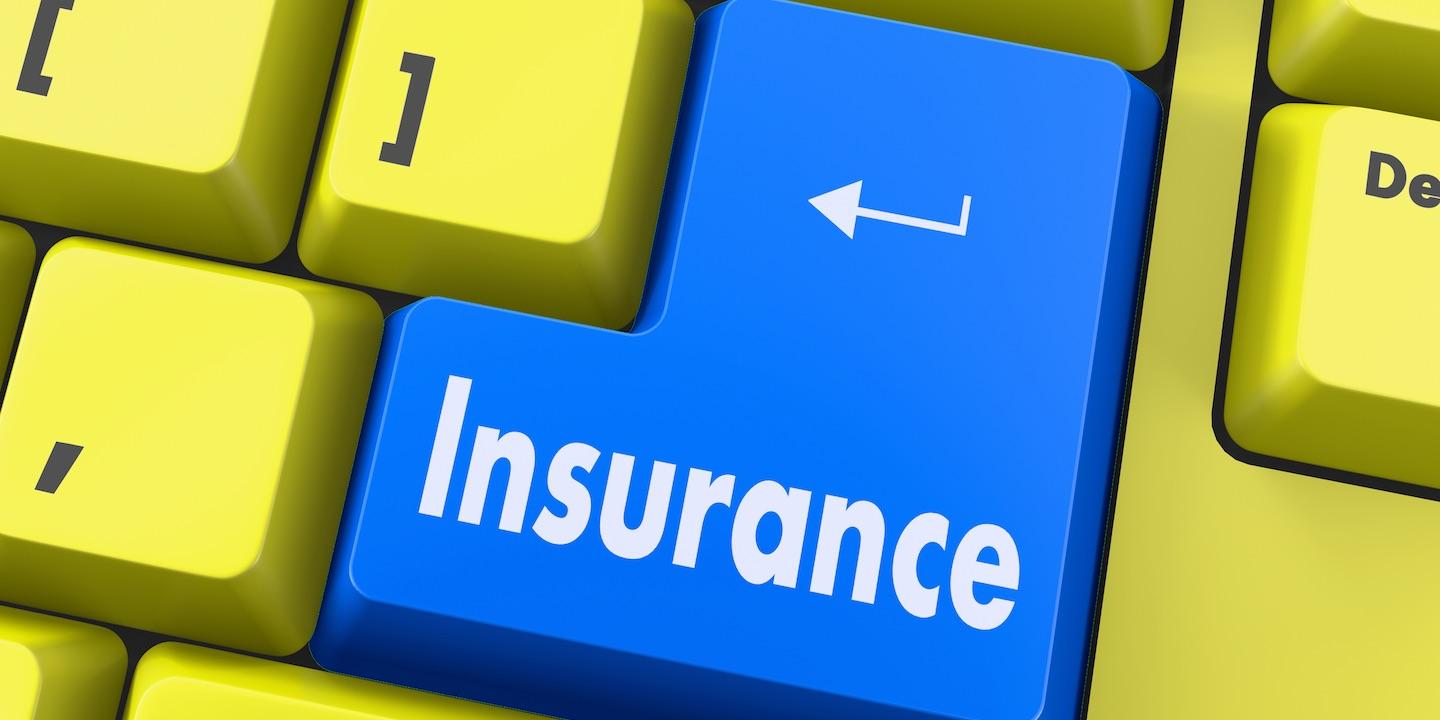 WHEELING — A homeowner is suing Westfield Insurance Company, citing breach of insurance policy in the agency's alleged failure to provide proper coverage.