Bowles Rice LLP
Recent News About Bowles Rice LLP View More
A financial institution is seeking more than $80,000 allegedly owed on a lease.
Benchmark Litigation named Bowles Rice its "West Virginia Firm of the Year" for the third consecutive year during its 2019 U.S. awards ceremony at Essex House in New York City on February 28.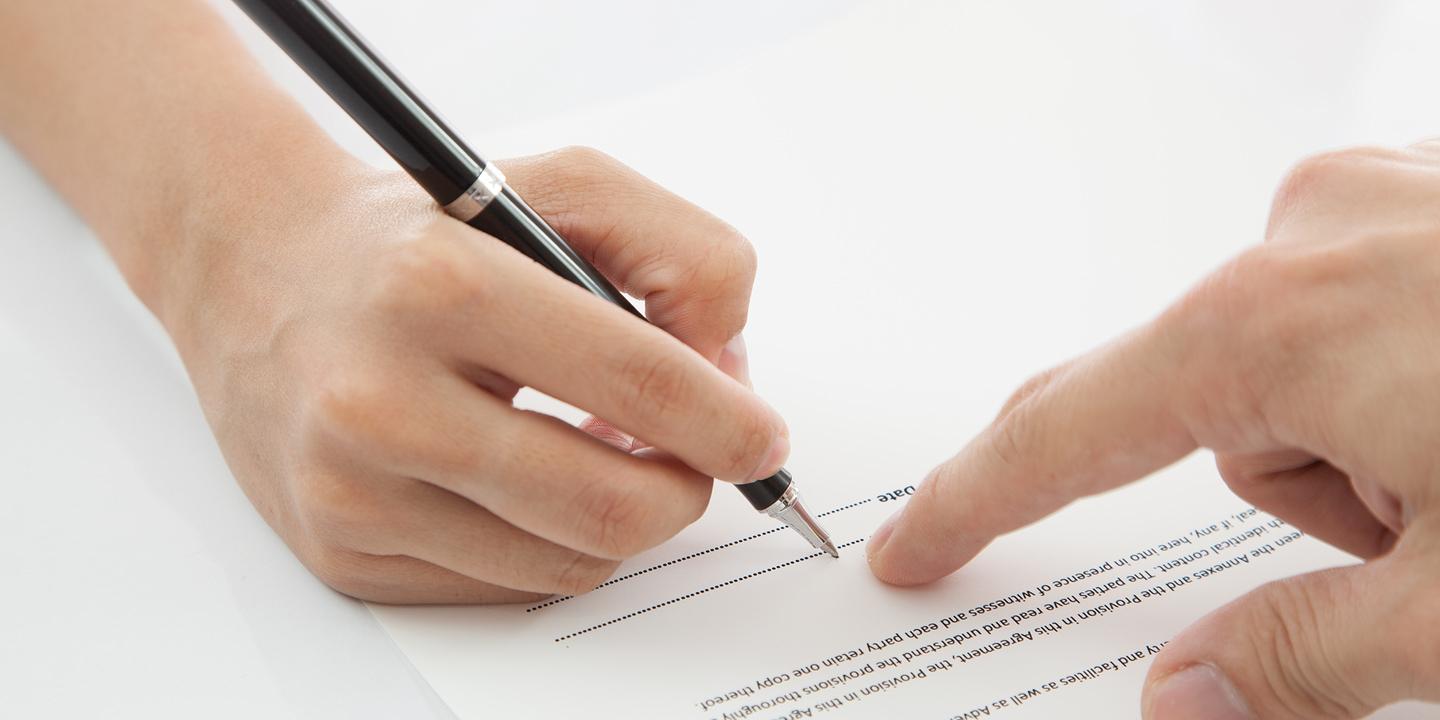 CHARLESTON — A tennis club claims a contractor failed to complete a job for the agreed-upon price and then demanded additional payment.