The Hoosier Law Firm
Recent News About The Hoosier Law Firm View More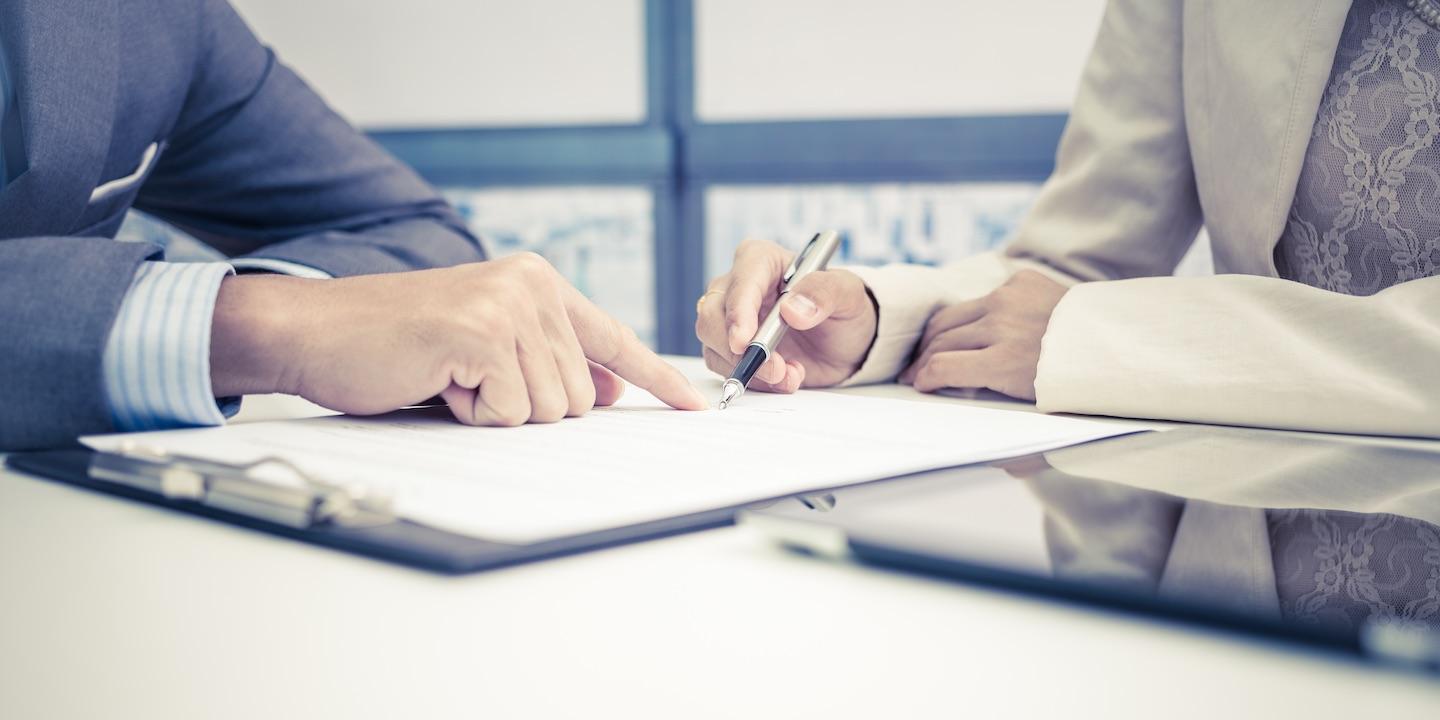 BECKLEY— A woman is suing her employer, alleging that she is owed overtime for more than eight years of work.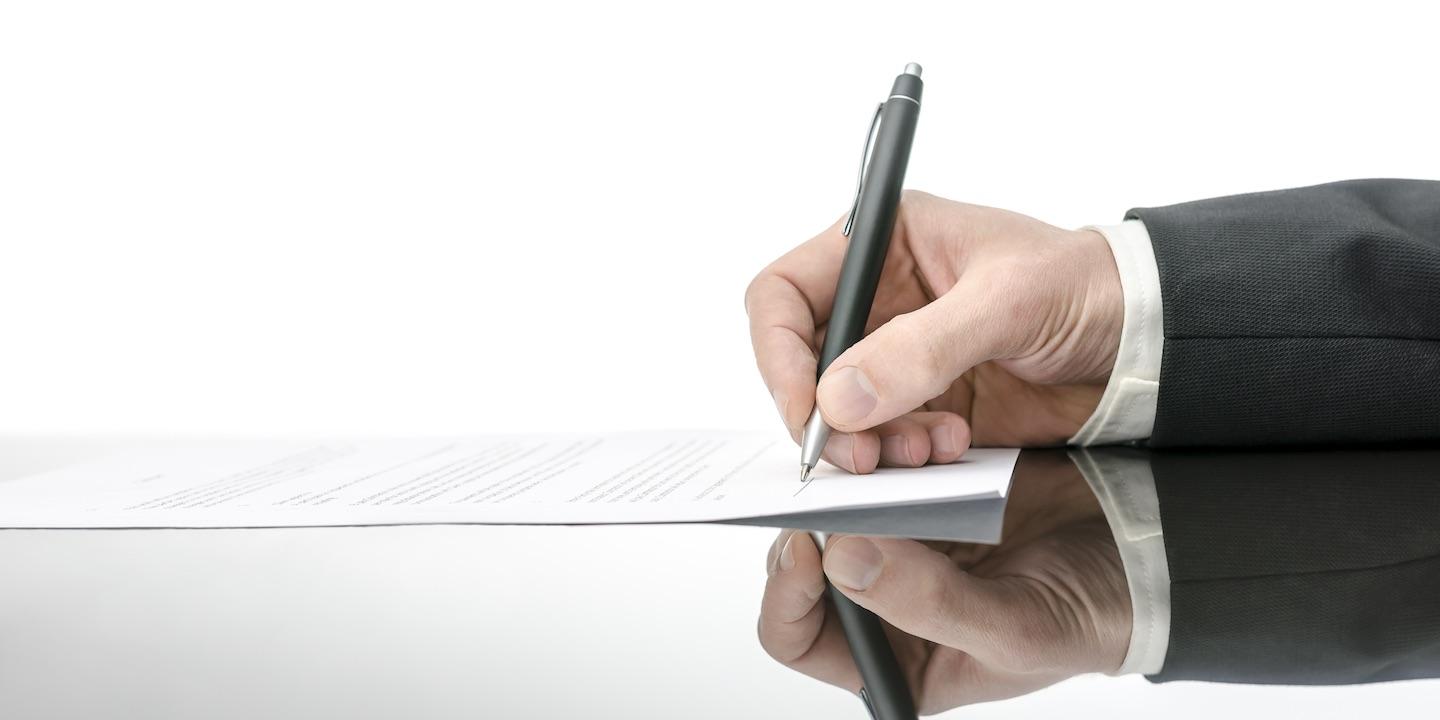 WINFIELD — Putnam County Bank is suing Hoosier Law Firm for failing to repay a promissory note.
CLARKSBURG — A Fairmont man is suing FedEx after he claims he was wrongfully discharged from his employment with the company.