Jacobs Law Office
Recent News About Jacobs Law Office View More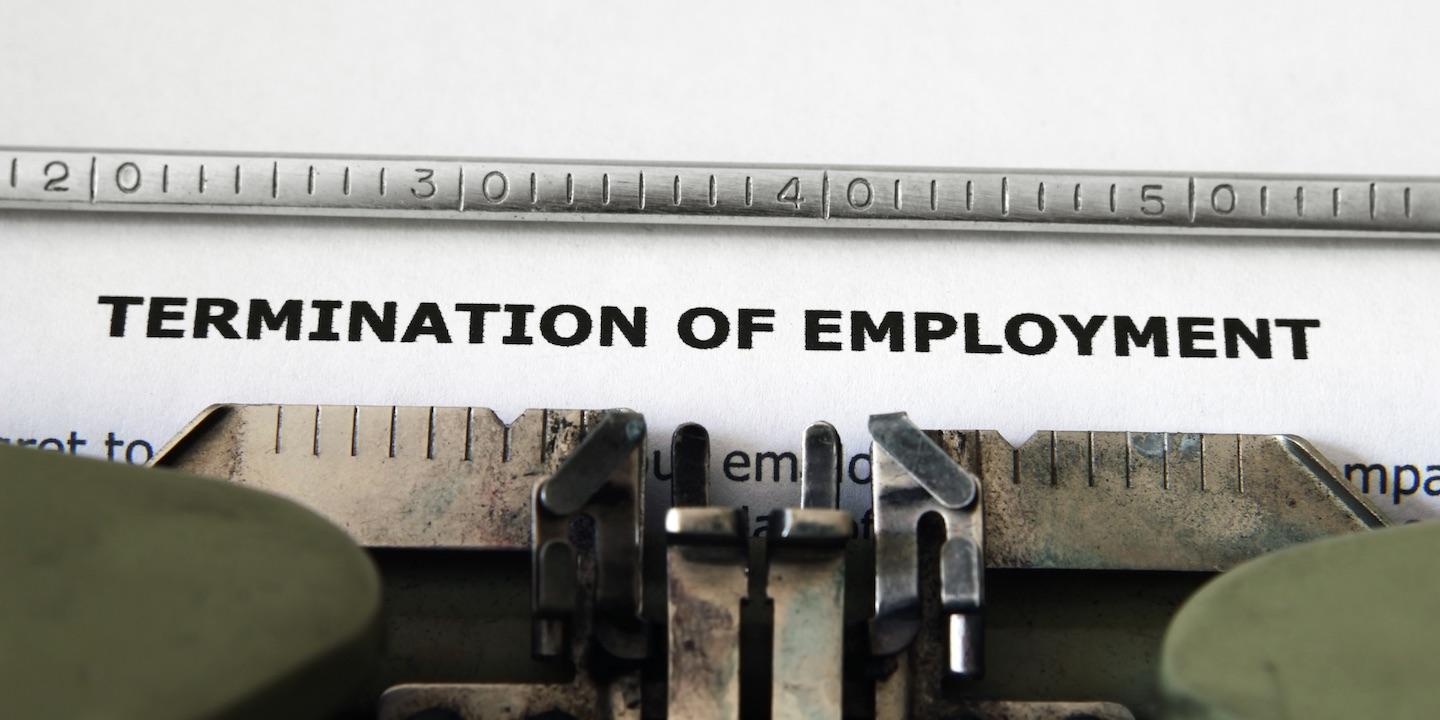 CHARLESTON — A former employee is suing a Kanawha County restaurant and supervisor, alleging age discrimination and wrongful termination.
CHARLESTON – A South Charleston family allege they were injured in an auto accident on Interstate 77 because of the negligence of two other motorists.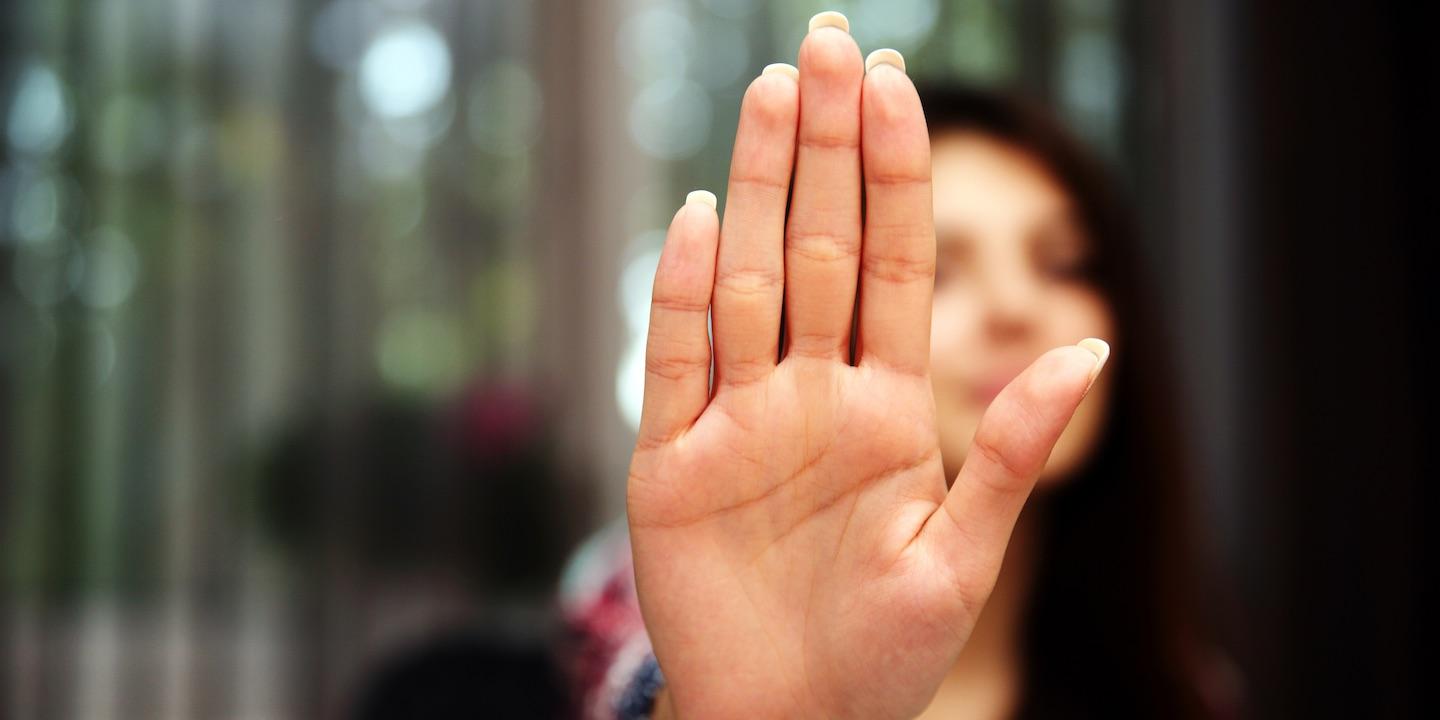 CHARLESTON — A Kanawha County woman is suing Avis, alleging gender discrimination and unlawful discharge.