Atkinson & Polak, PLLC
Recent News About Atkinson & Polak, PLLC View More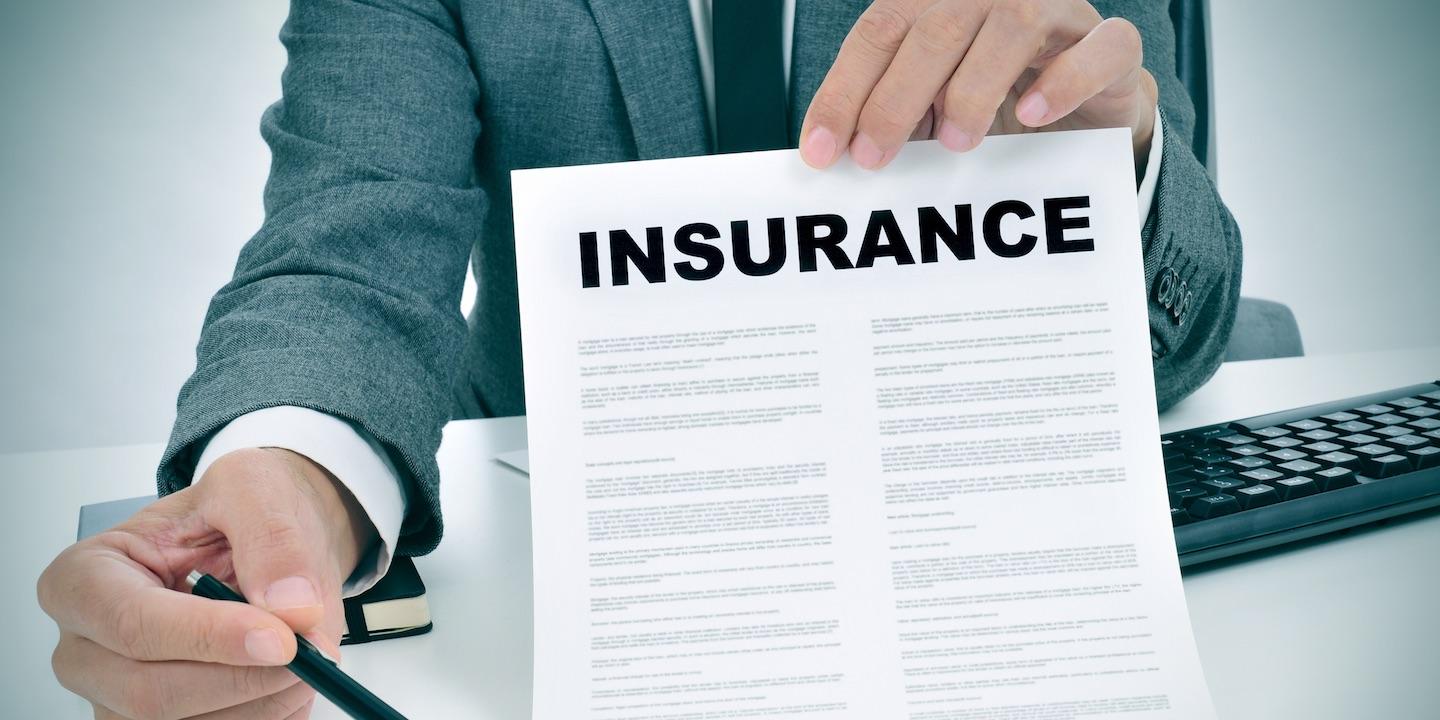 CHARLESTON — A Morgan Stanley employee is suing Metropolitan Life, alleging denial of benefits.
RIPLEY — A Kanawha County couple is suing a tractor dealer, alleging breach of implied and express warranties in selling a defective vehicle.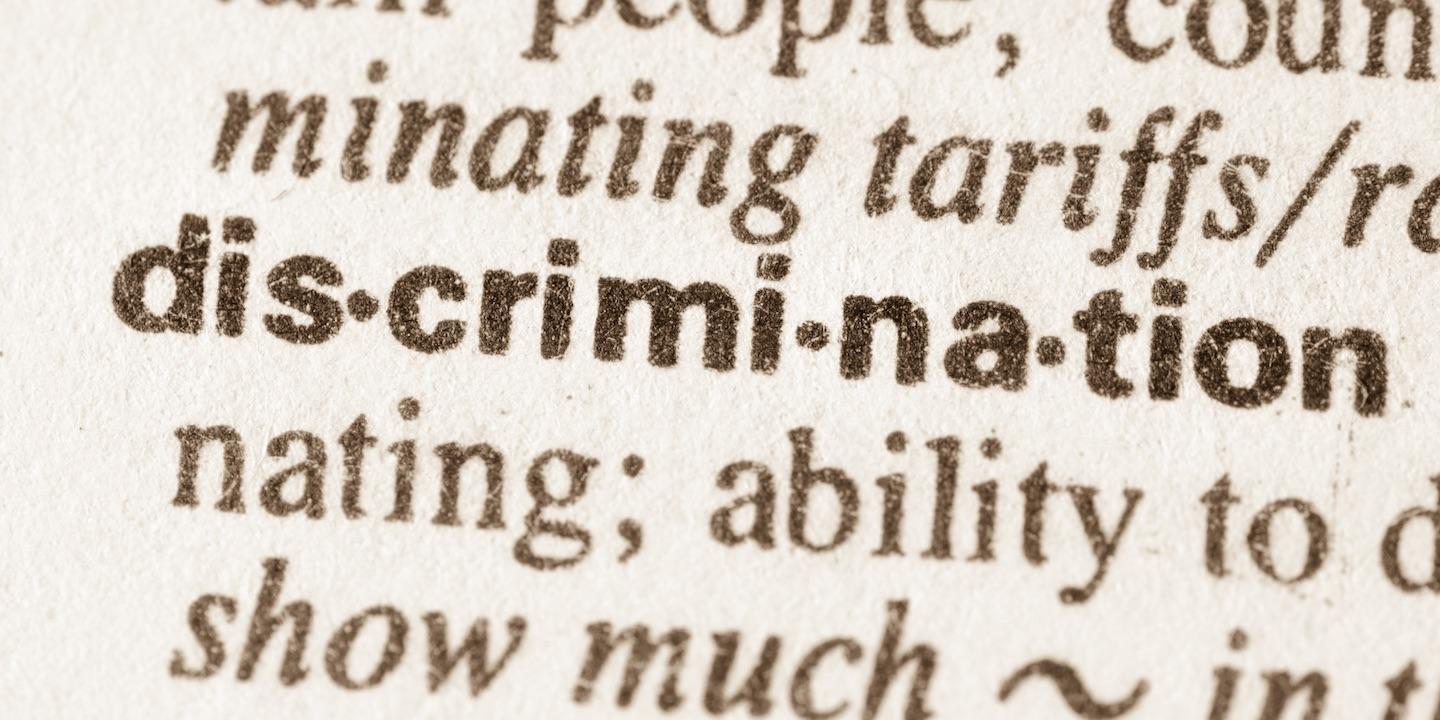 PRINCETON — A Mercer County man is suing his employers, alleging age discrimination and constructive termination.