Bouchillon, Crossan and Colburn
Recent News About Bouchillon, Crossan and Colburn View More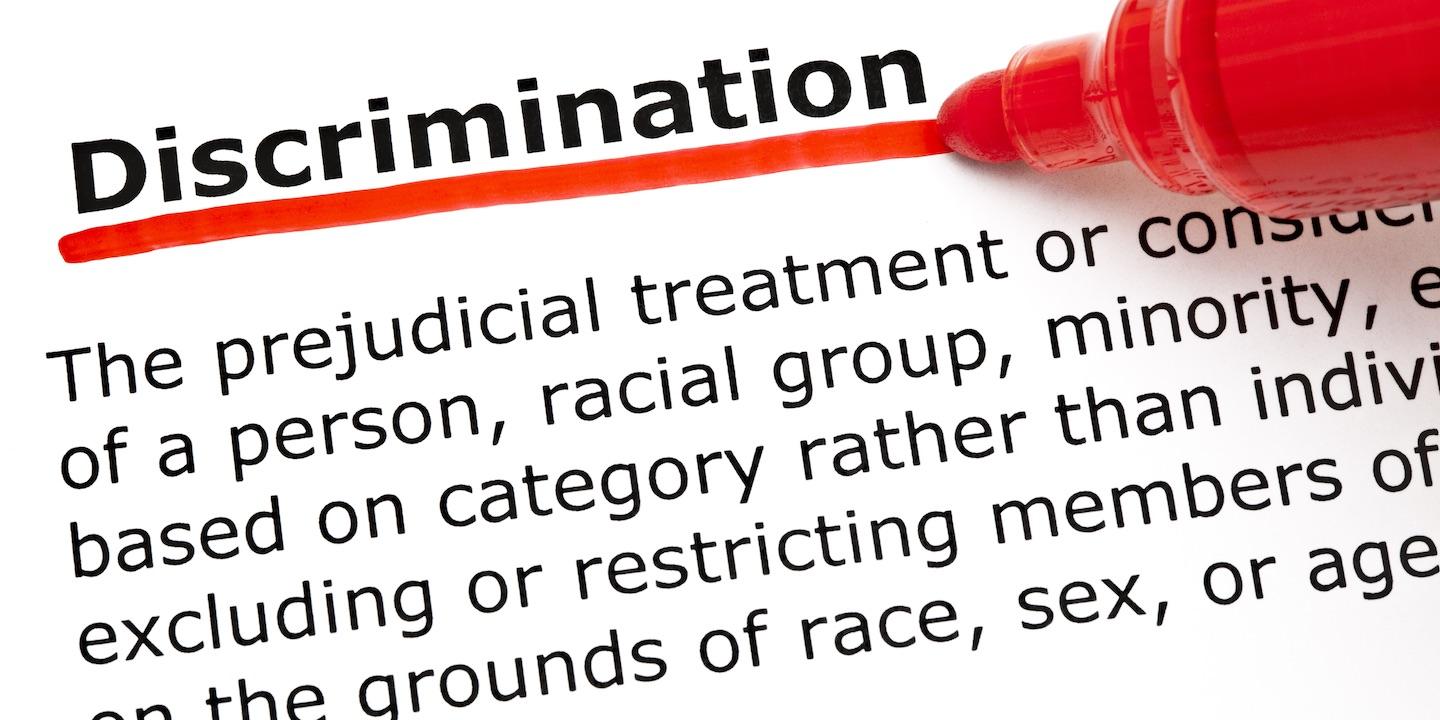 HUNTINGTON — A former branch manager is suing a bank business, alleging discrimination and retaliation.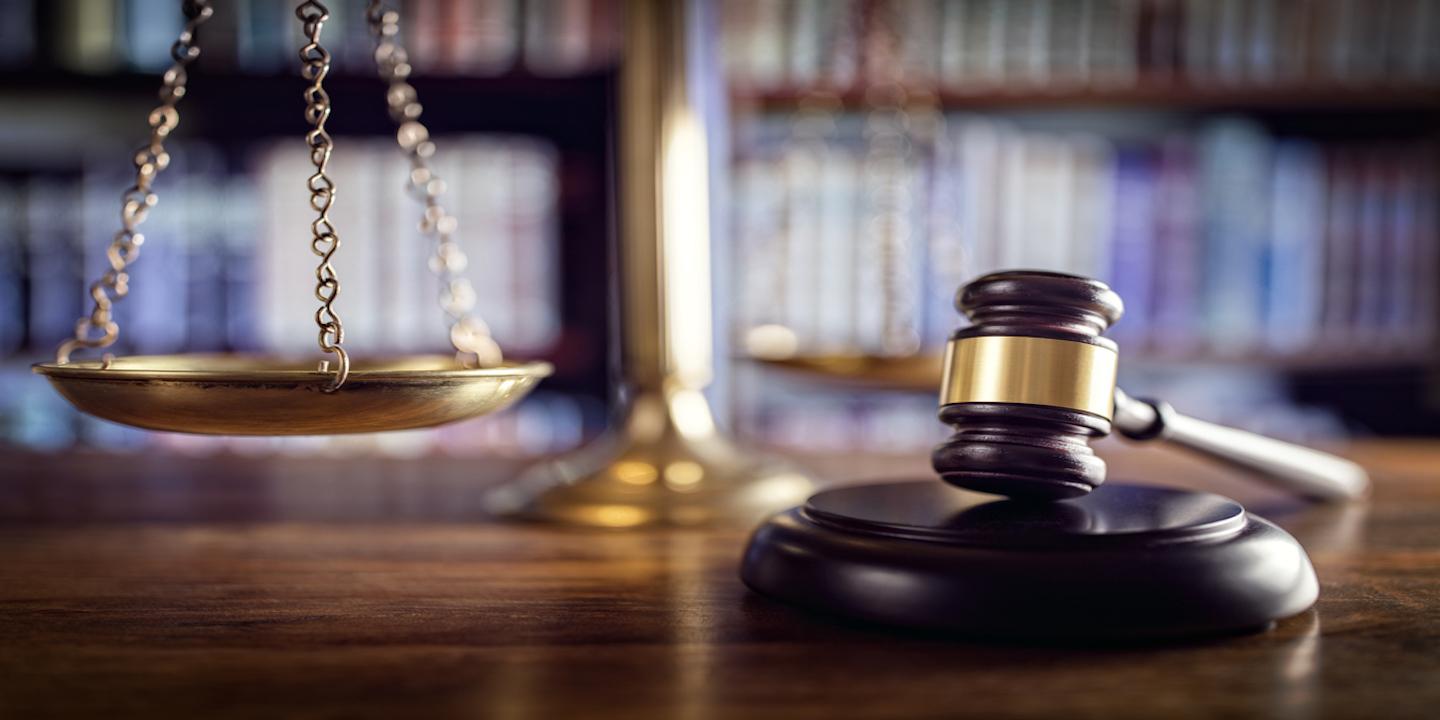 HUNTINGTON — A Cabell County woman is suing a Charleston retail store operator, alleging insufficient measures were taken to prevent injuries.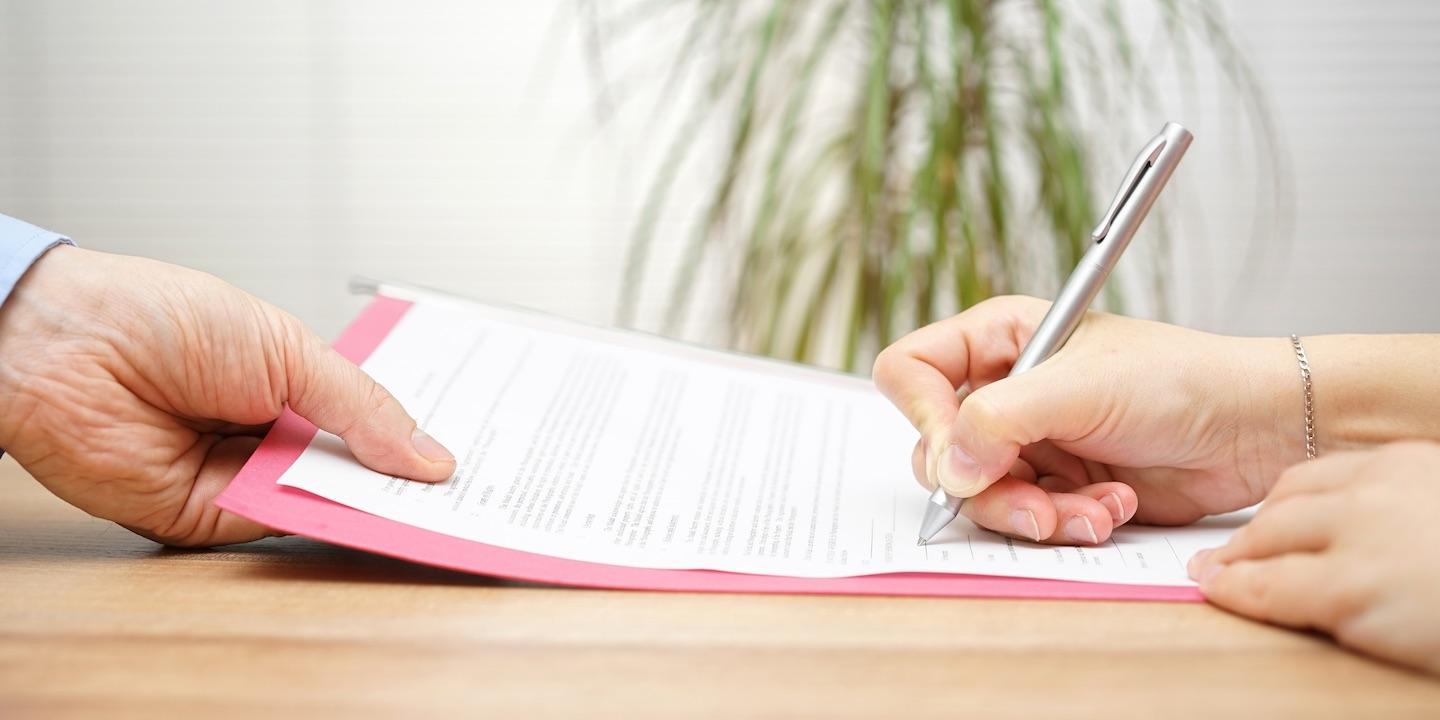 HUNTINGTON — An Ohio man is suing a Huntington auto parts business, alleging sexual harassment, retaliation and wrongful termination.