Bouchillon, Crossan and Colburn
Recent News About Bouchillon, Crossan and Colburn View More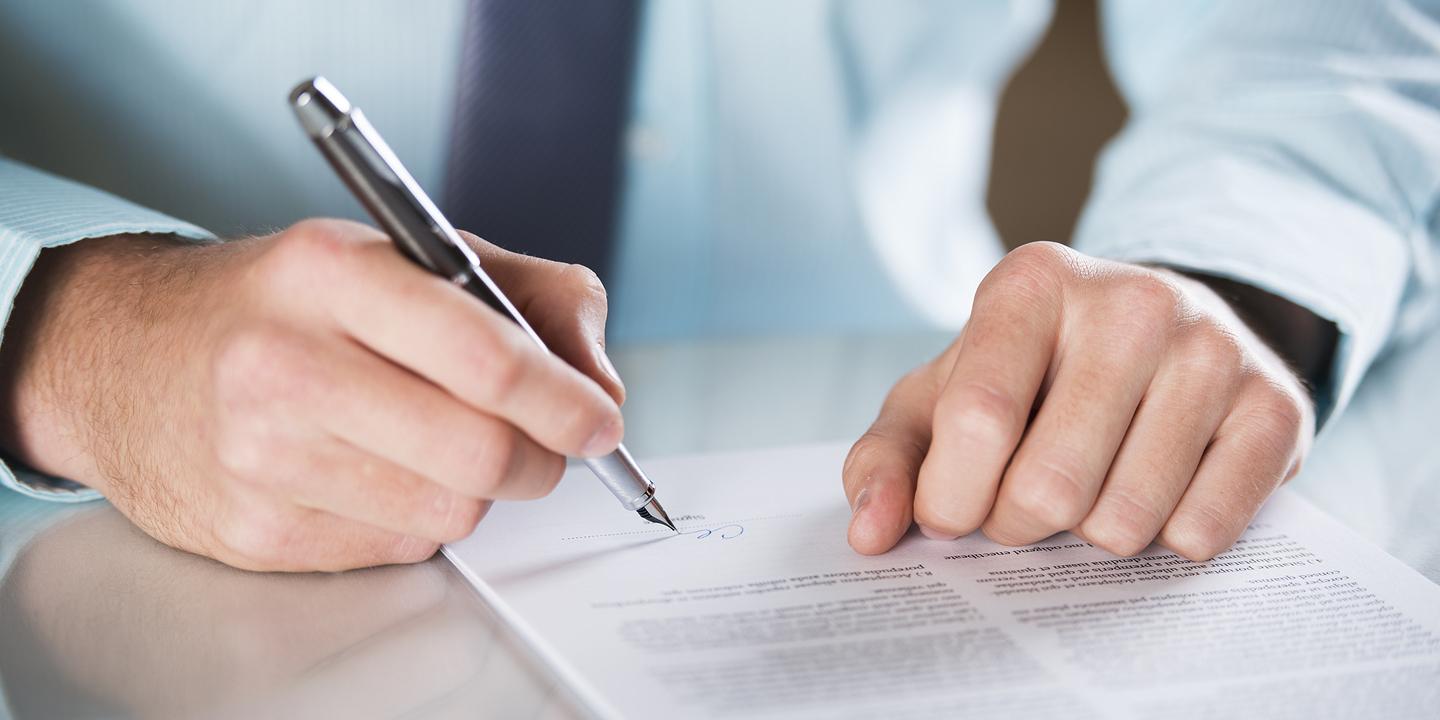 HUNTINGTON — Two Cabell County mobile home owners are suing a moving service, alleging breach of duty.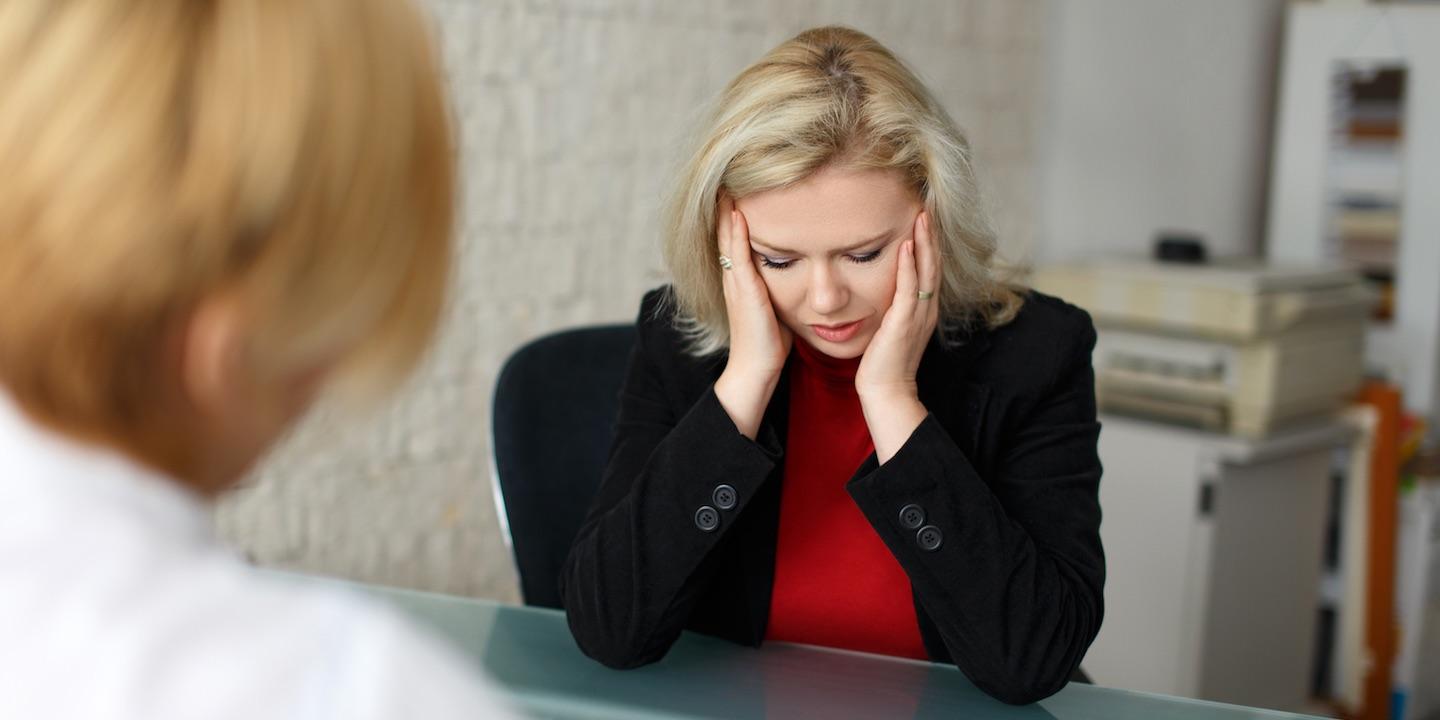 HUNTINGTON – A Cabell County man alleges he was terminated by his restaurant employer because of his disability.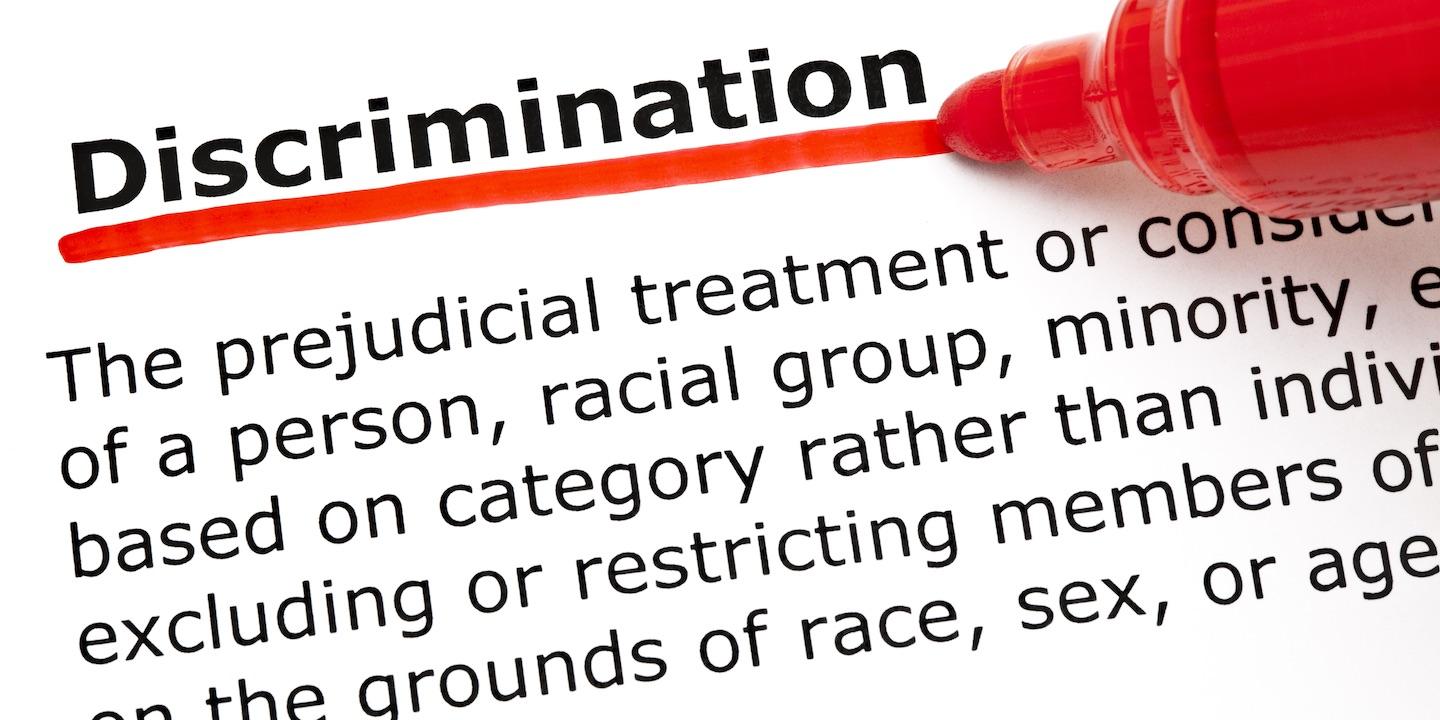 HUNTINGTON — A former branch manager is suing a bank business, alleging discrimination and retaliation.