Hamilton, Burgess, Young & Pollard, PLLC
Recent News About Hamilton, Burgess, Young & Pollard, PLLC View More
CHARLESTON — A Pax woman is suing a Charleston hospital operator, alleging negligence led to injuries for the plaintiff.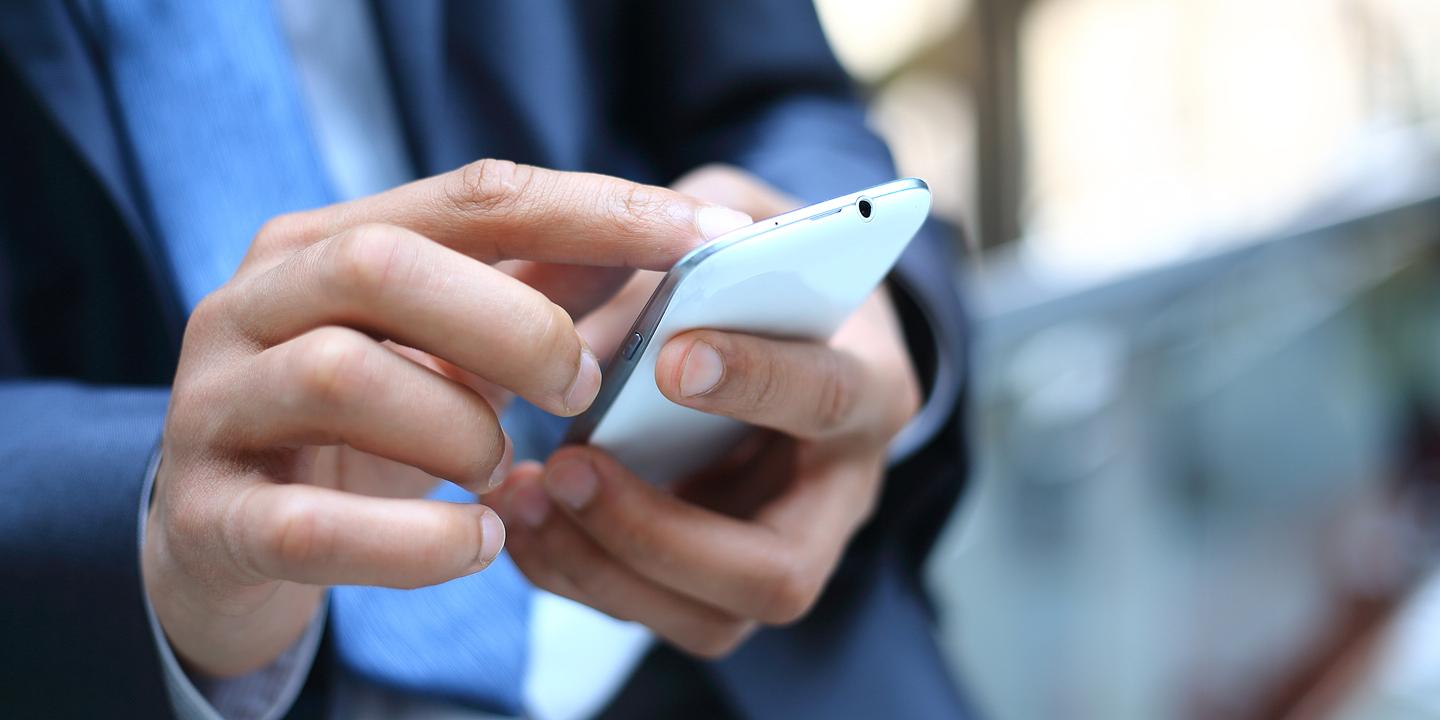 PINEVILLE – A Corinne couple alleges a debt collector has harassed them with collection calls.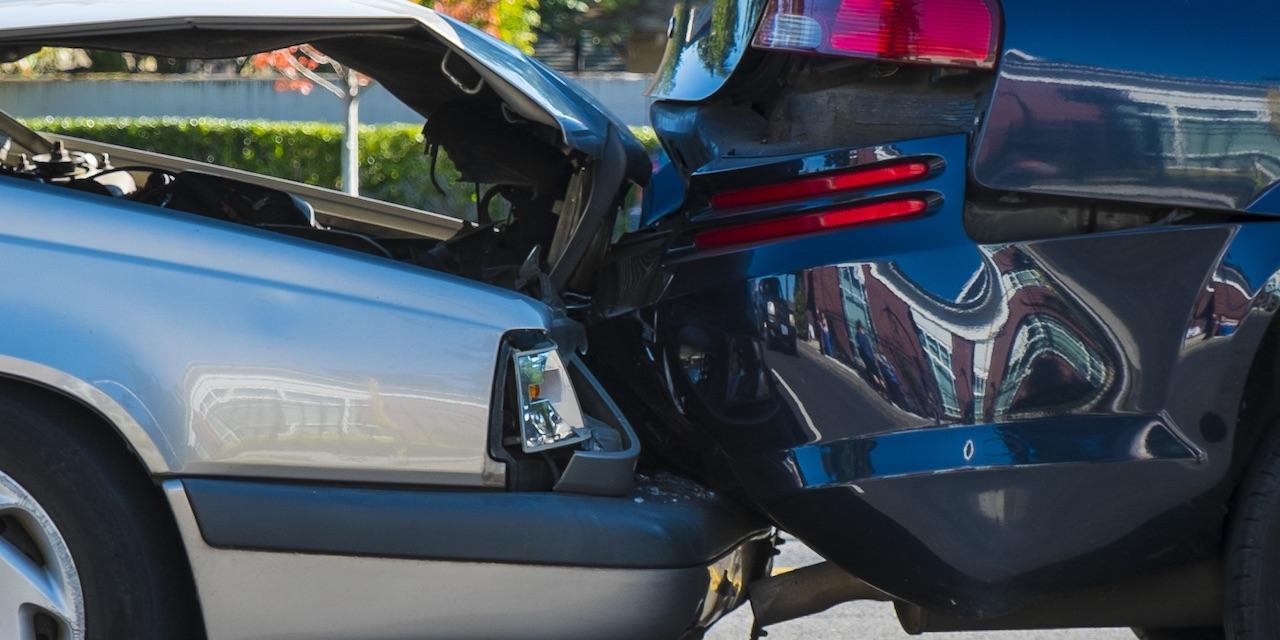 FAYETTEVILLE — A Pennsylvania couple is suing a Jeep owner and driver, alleging insufficient measures were taken to prevent injuries in a vehicle crash.