Jacobs Law Offices
Recent News About Jacobs Law Offices View More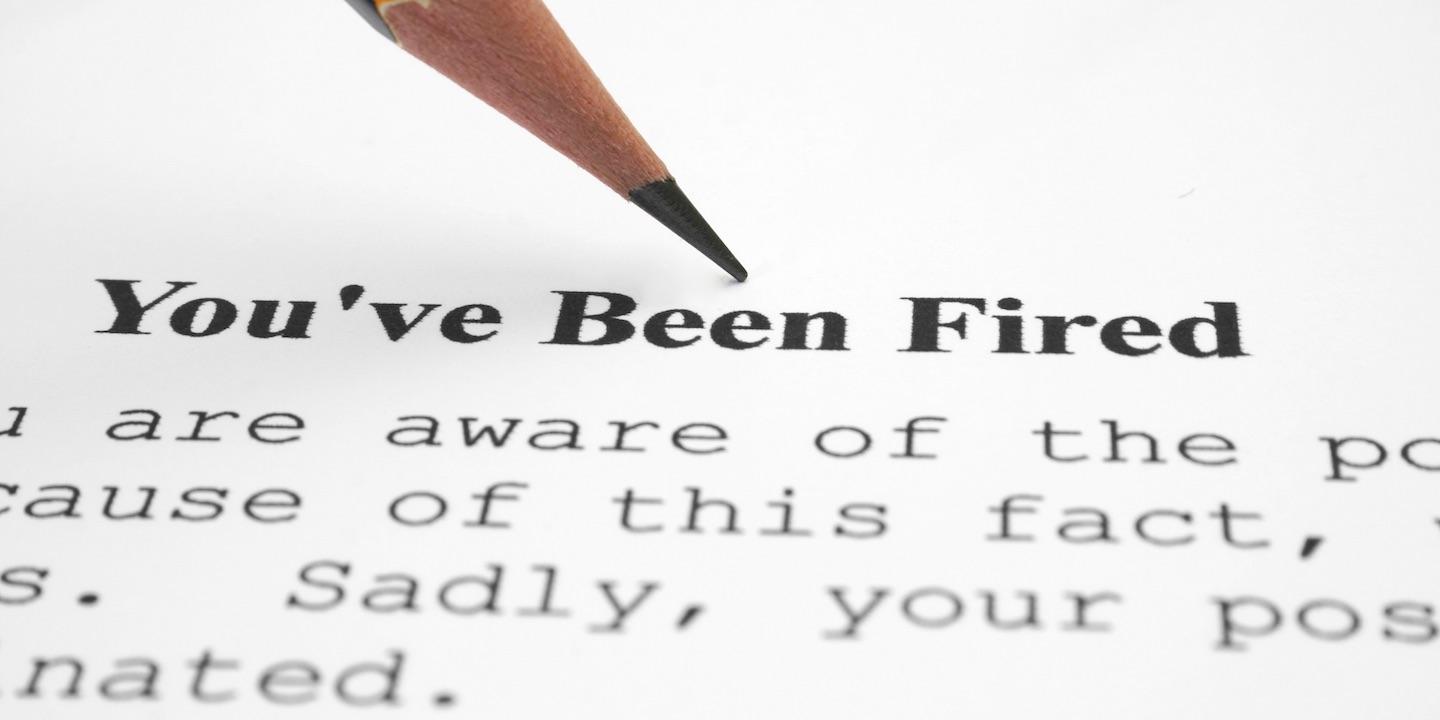 CHARLESTON — A certified nursing assistant is suing health care operators, alleging retaliation and wrongful termination.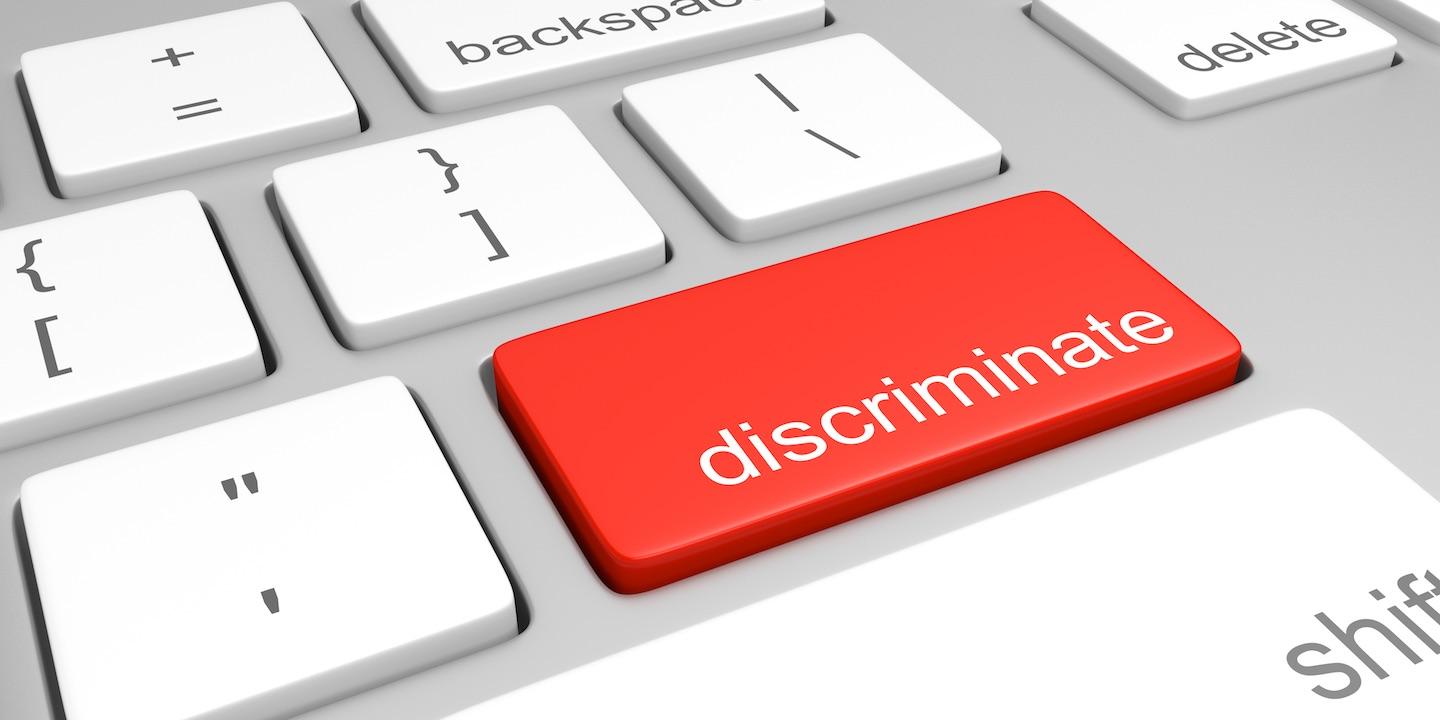 WINFIELD – A Putnam County company is alleged to have terminated an employee because of his age.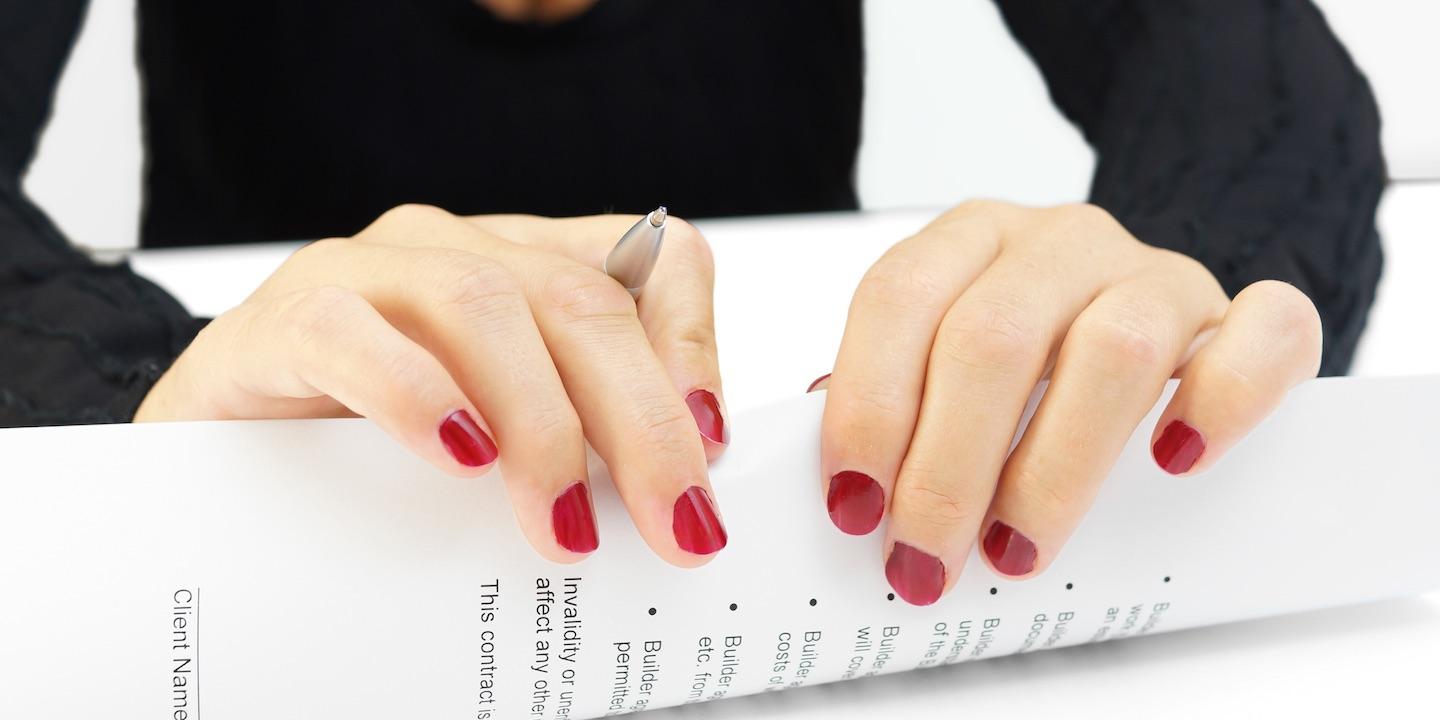 HUNTINGTON – A Cabell County woman is seeking reinstatement to her position or front pay after she was allegedly terminated because of her sex.