West Virginia Department of Transportation, Division of Highways
Recent News About West Virginia Department of Transportation, Division of Highways View More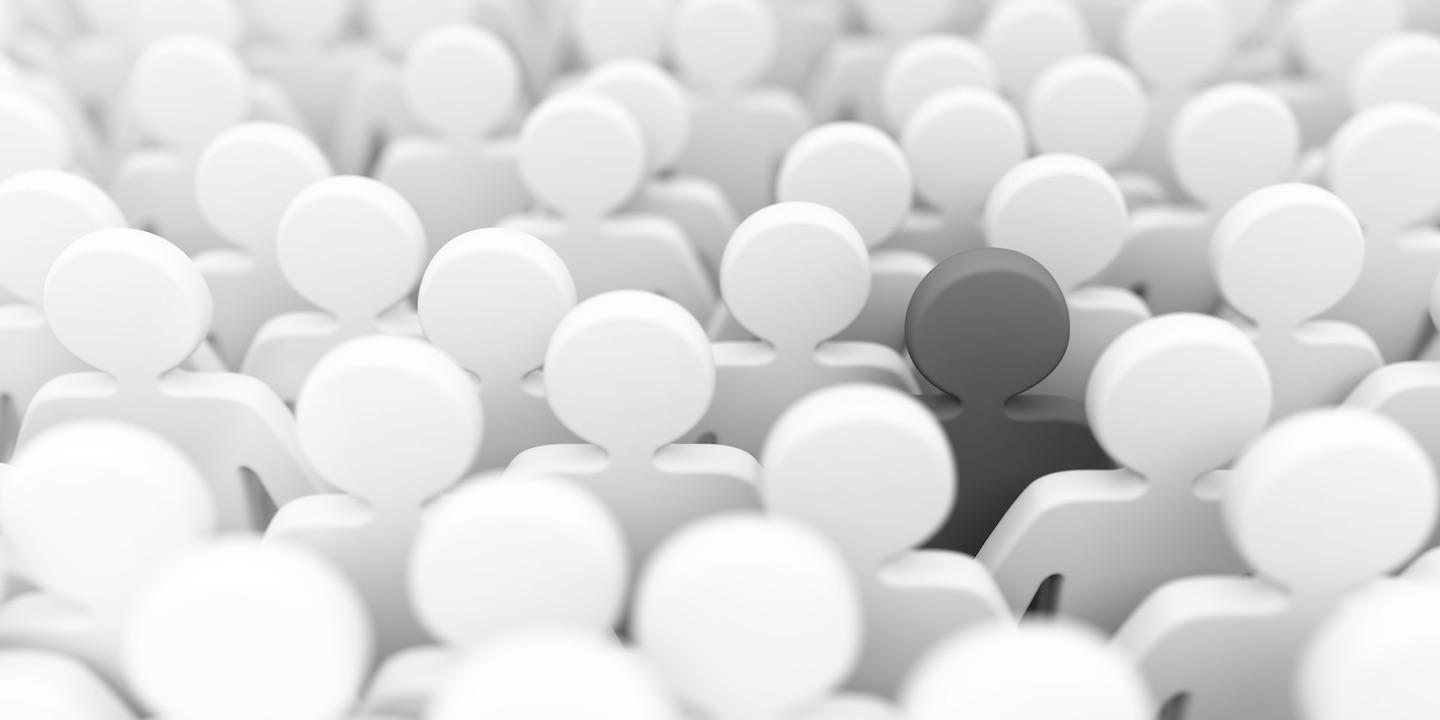 CHARLESTON — A Ritchie County woman is suing the state highway department, alleging discrimination, retaliation and wrongful discharge.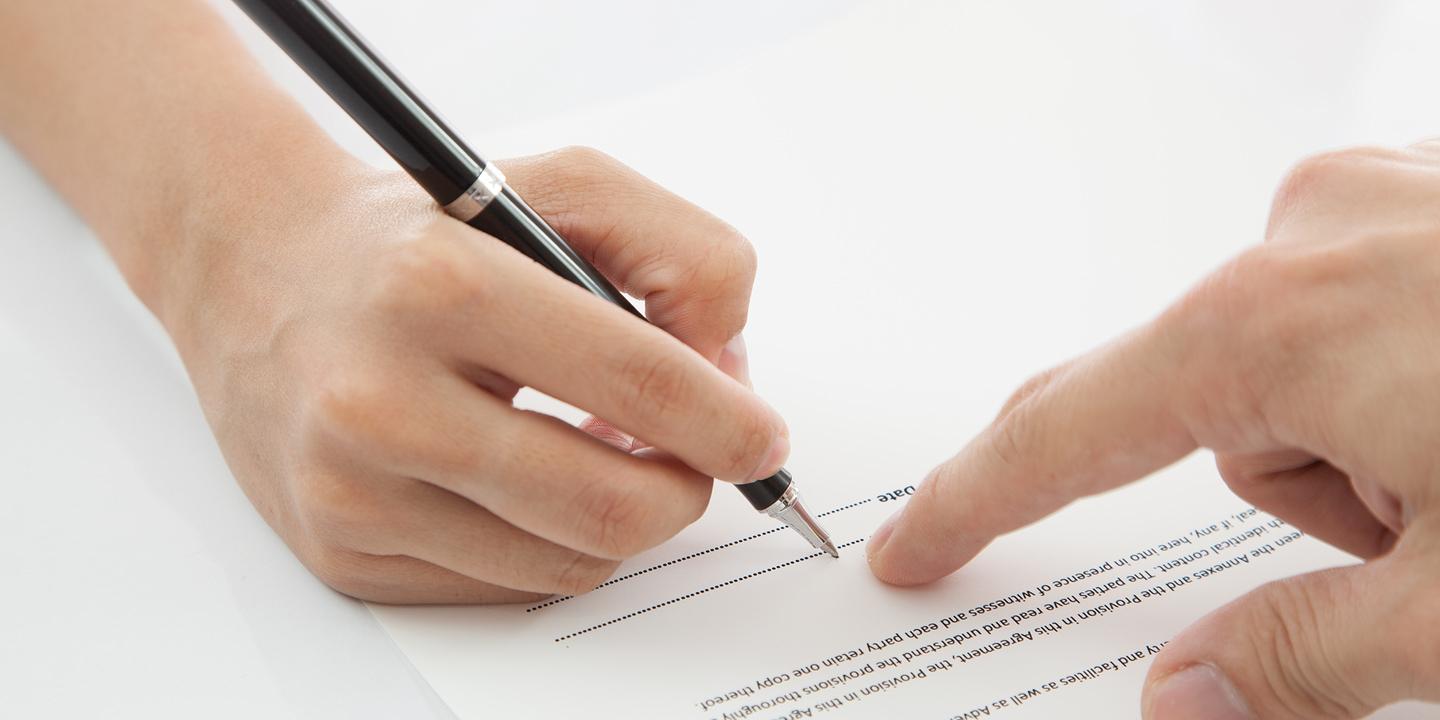 CHARLESTON — A state government agency is suing an Ohio road construction business, alleging breach of contract and unjust enrichment.
NEW CUMBERLAND — The state transportation department is suing a metal services business, alleging negligence in a Hancock County roadway project.