Tiano O'Dell, PLLC
Recent News About Tiano O'Dell, PLLC View More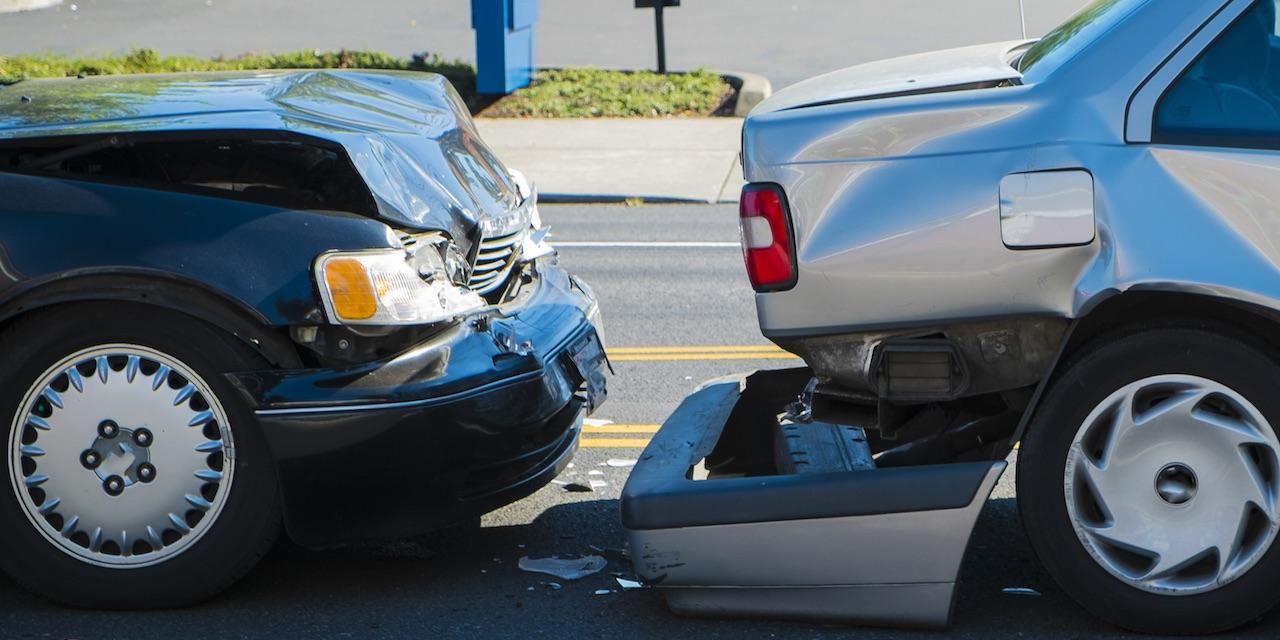 WINFIELD — A North Carolina motorist is suing a transport company, alleging negligence caused a crash that injured the plaintiff.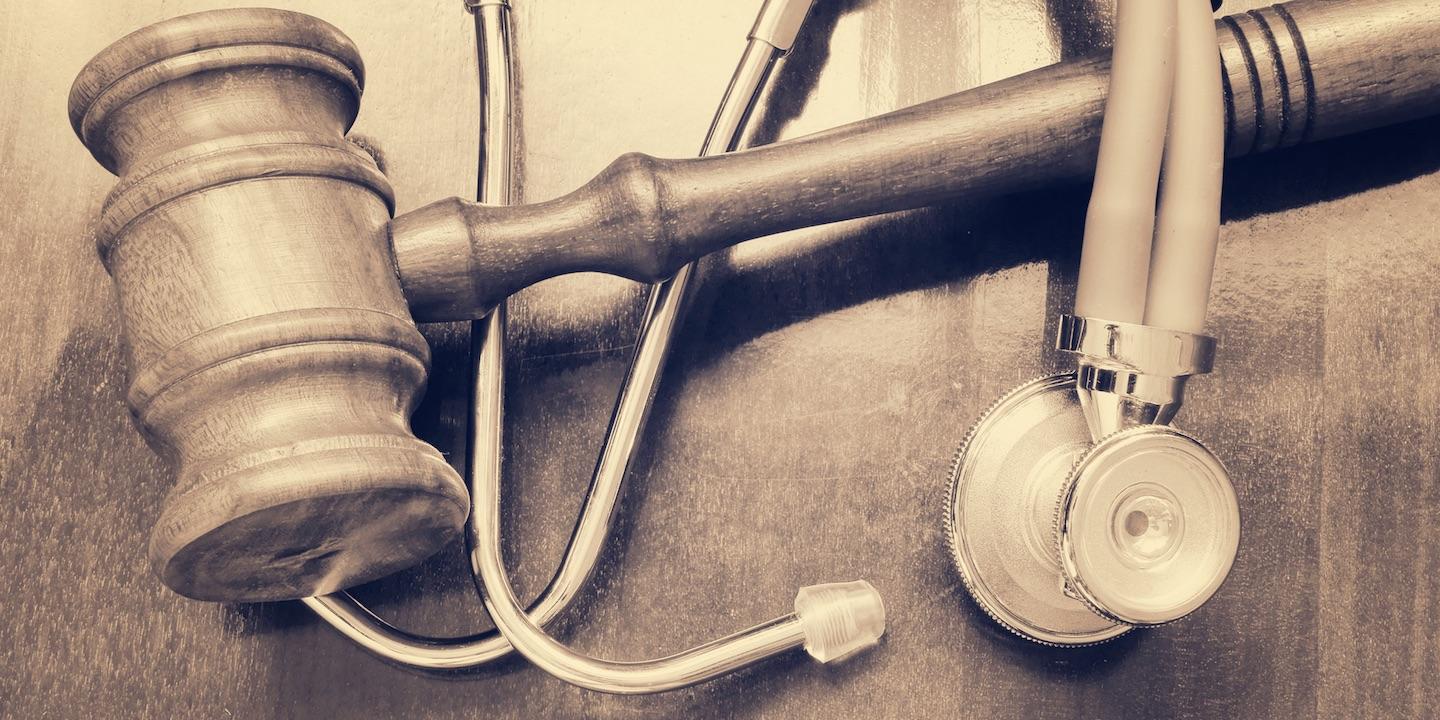 PRINCETON — A woman's husband is suing Princeton Community Hospital Association Inc., which does business as Behavioral Health Pavilion of the Virginians, alleging that the healthcare provider did not take sufficient measures to prevent his wife's injuries.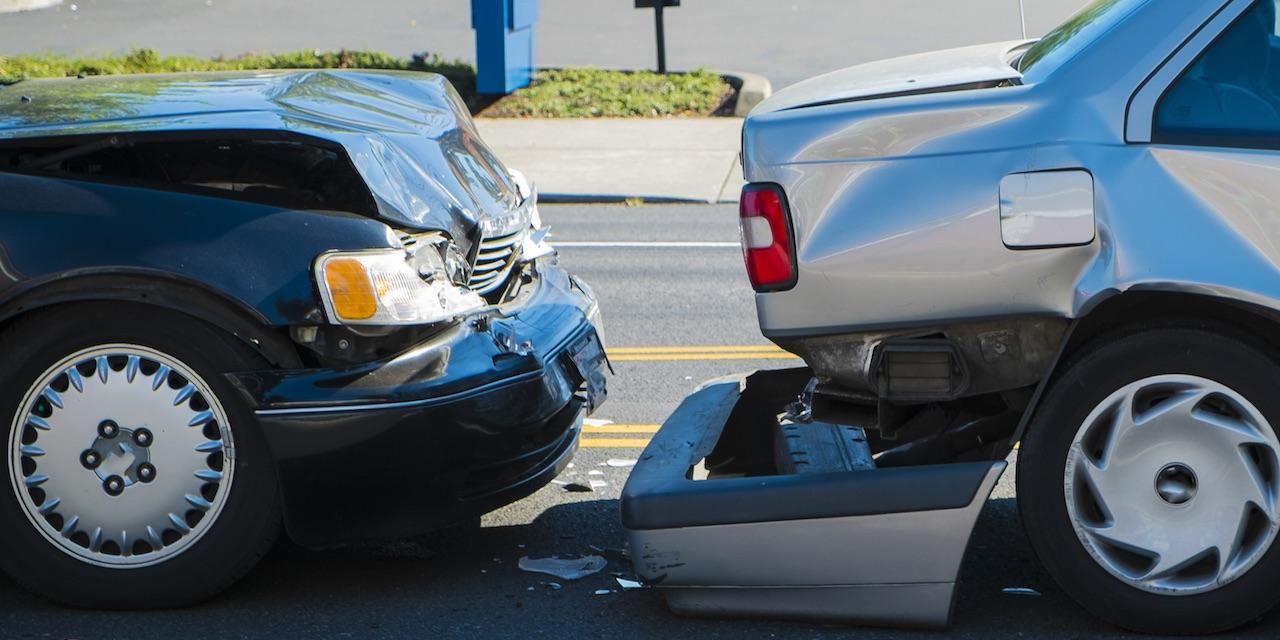 BECKLEY — A Nicholas County husband and wife are suing Wall Street Systems Inc,, a truck driver and two related transportation companies, alleging that the defendants took insufficient measures to prevent injuries.