Hughes & Goldner, PLLC
Recent News About Hughes & Goldner, PLLC View More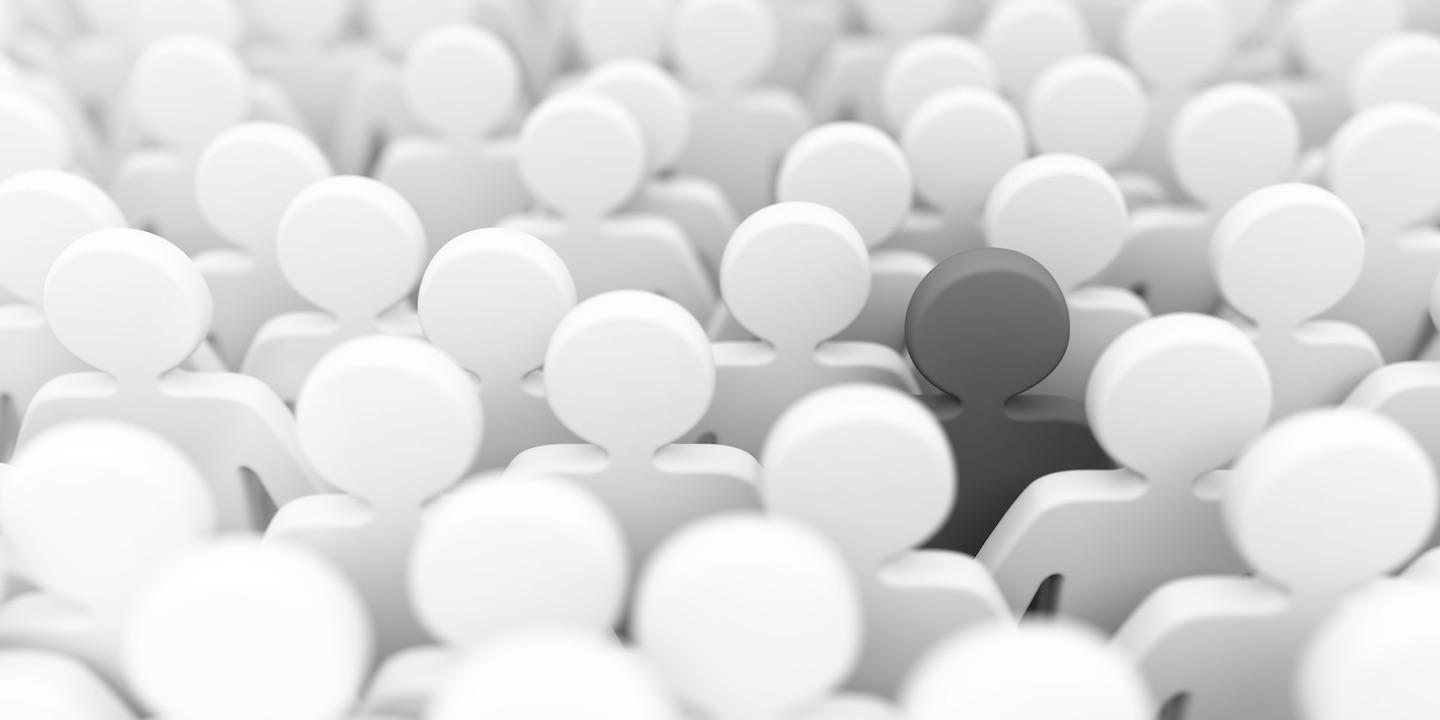 A transgender female accuses a convenience store chain of discrimination after firing her.
CHARLESTON — A Boone County licensed nurse is suing a correctional facility, alleging sexual harassment.
BECKLEY – Two men are suing Arch Coal after they claim it violated the Fair Labor Standards Act by failing to properly pay them for all hours worked.