Hendrickson & Long, PLLC
Recent News About Hendrickson & Long, PLLC View More
A former inmate is suing correctional officers, citing alleged unlawful use of excessive force.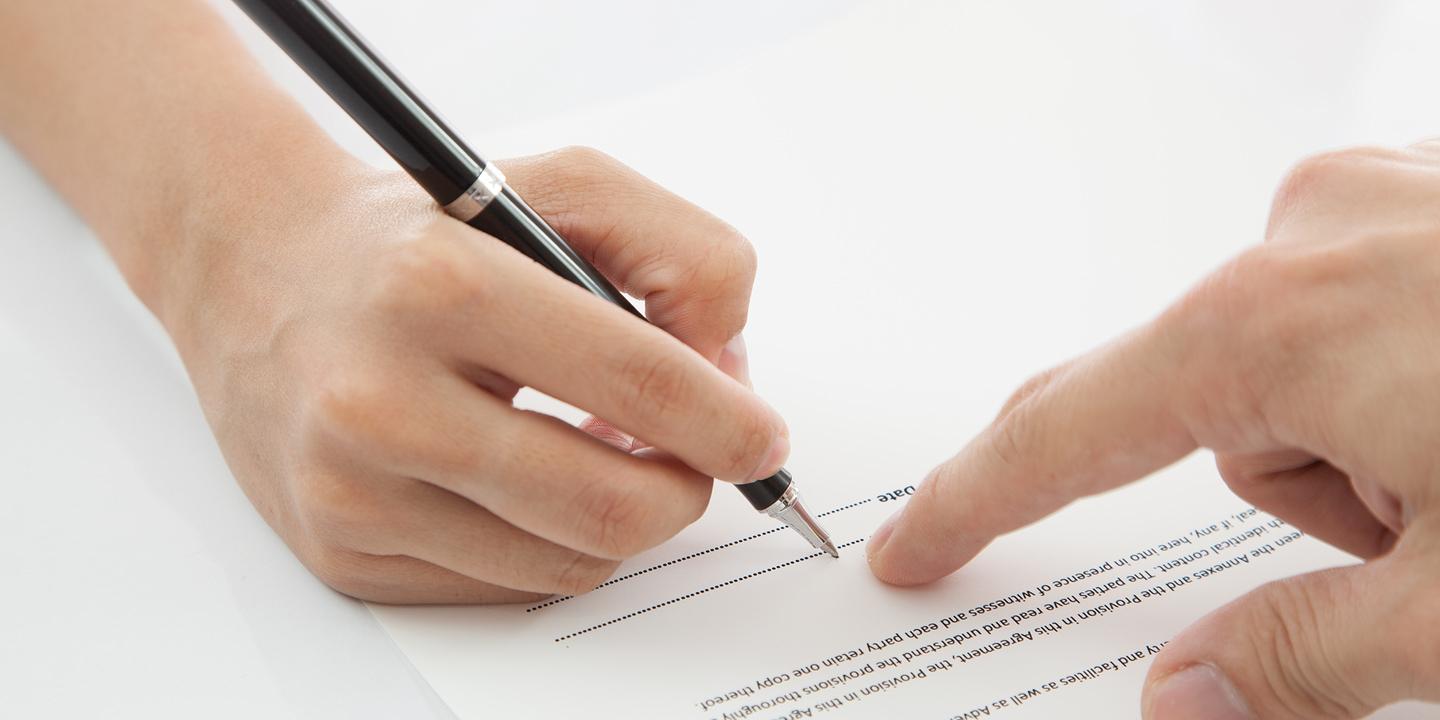 A property owner is suing contractors, citing alleged unfair and deceptive practices.
CHARLESTON — A financial advisory firm is suing oil and gas companies, alleging breach of contract, intentional tort/fraud, unjust enrichment and violation of the West Virginia Uniform Voidable Transactions Act.