Law Offices of Donald R. Jarrell
Recent News About Law Offices of Donald R. Jarrell View More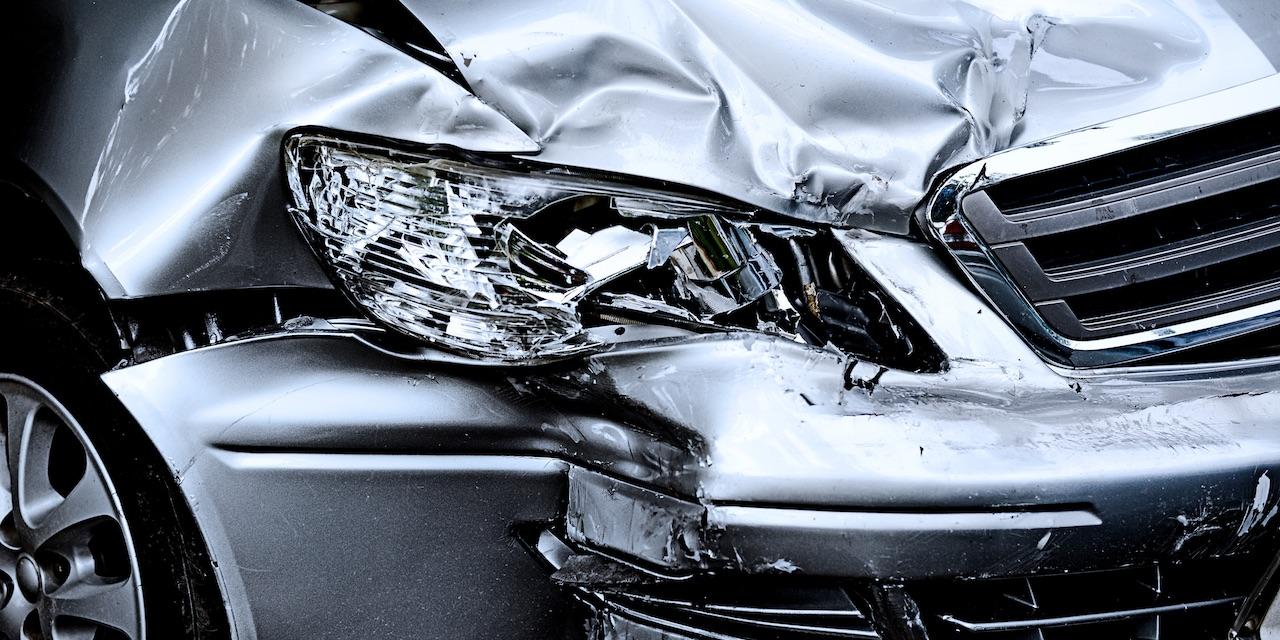 WAYNE — An East Lynn motorist is suing a water utility company, alleging negligent entrustment.
WINFIELD – A Putnam County couple allege that they have been damaged as a result of a loan servicer's actions.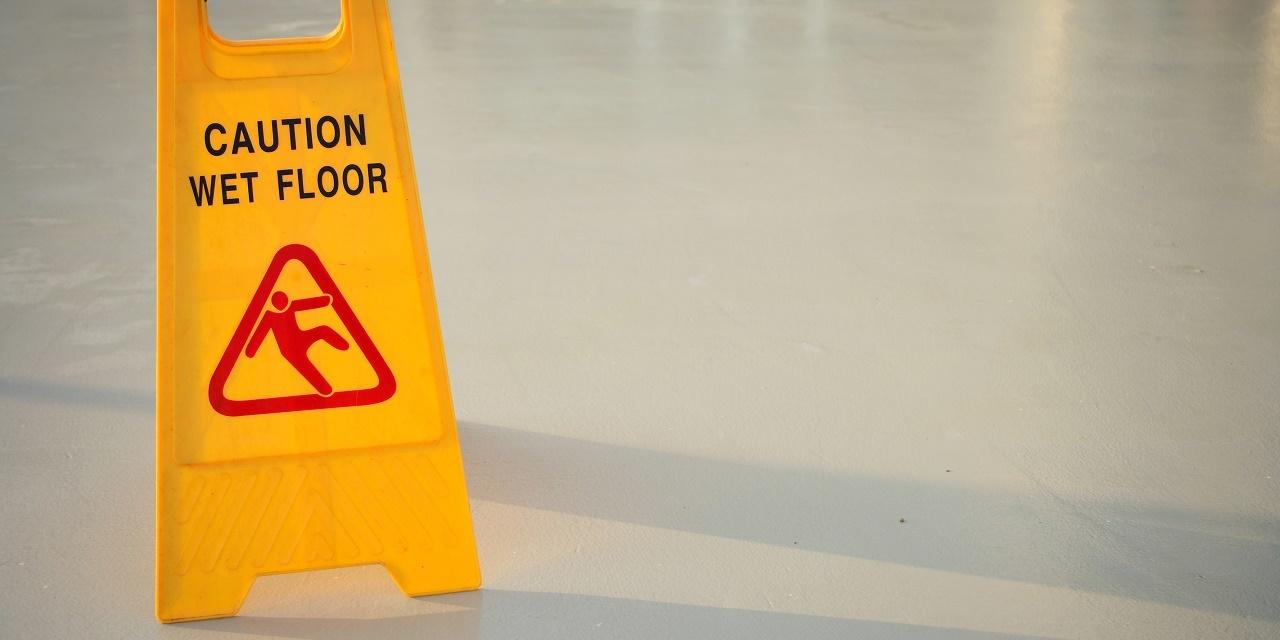 WAYNE – A Wayne woman alleges that she was injured while shopping in a Walmart store because of spilled milk.