Law Offices of Druckman and Estep
Recent News About Law Offices of Druckman and Estep View More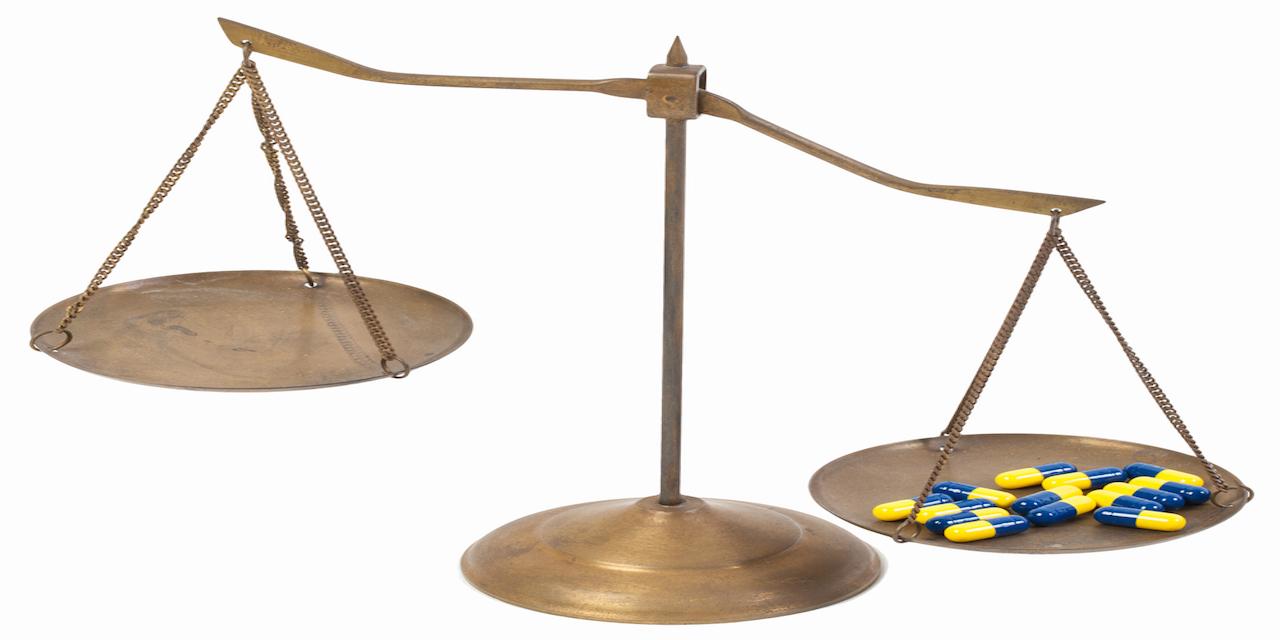 WINFIELD — A Berkeley County couple is suing healthcare providers, alleging negligence led to injuries to the wife.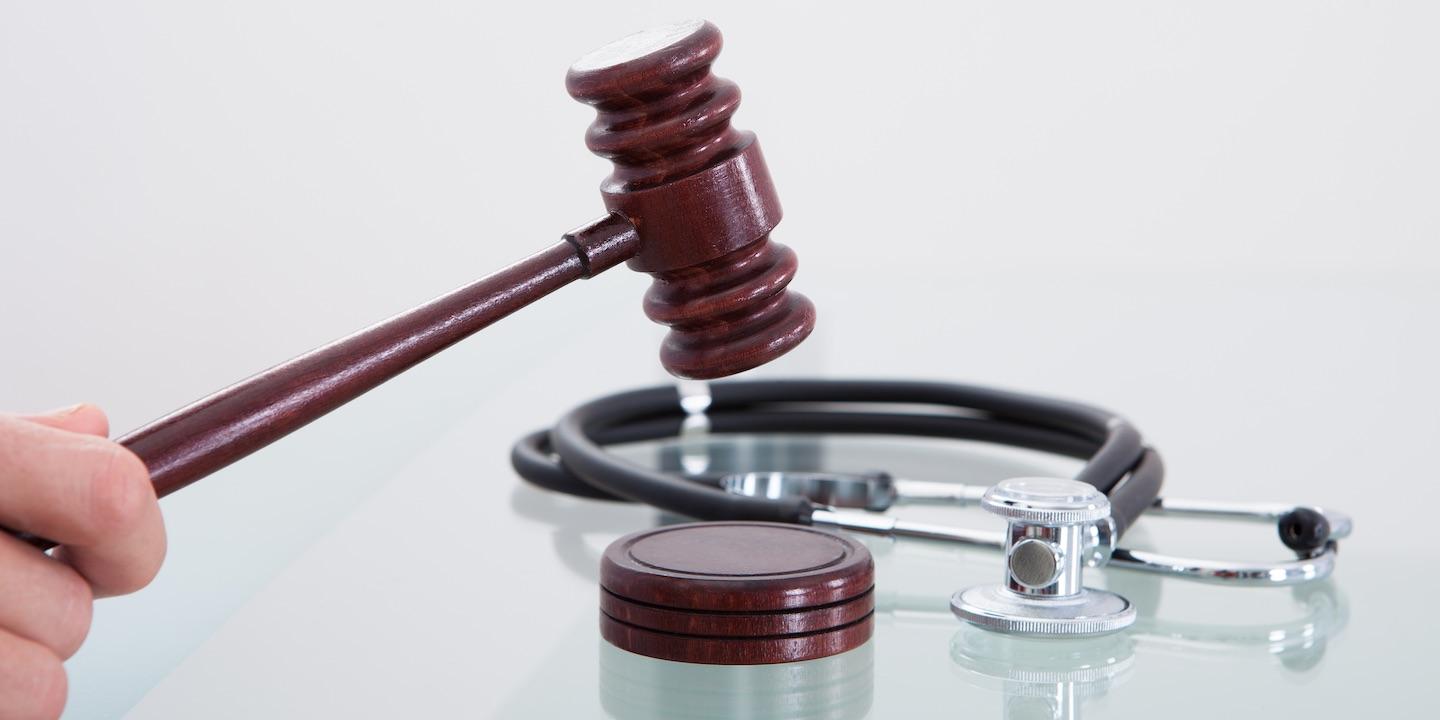 NEW MARTINSVILLE — A Wetzel County couple is suing local health care service providers, alleging professional malpractice.
CHARLESTON – A woman is suing Greenbrier Emergency Physicians after she claims it is responsible for her mother's death Drs.