Duffield, Lovejoy, Stemple & Boggs PLLC
Recent News About Duffield, Lovejoy, Stemple & Boggs PLLC View More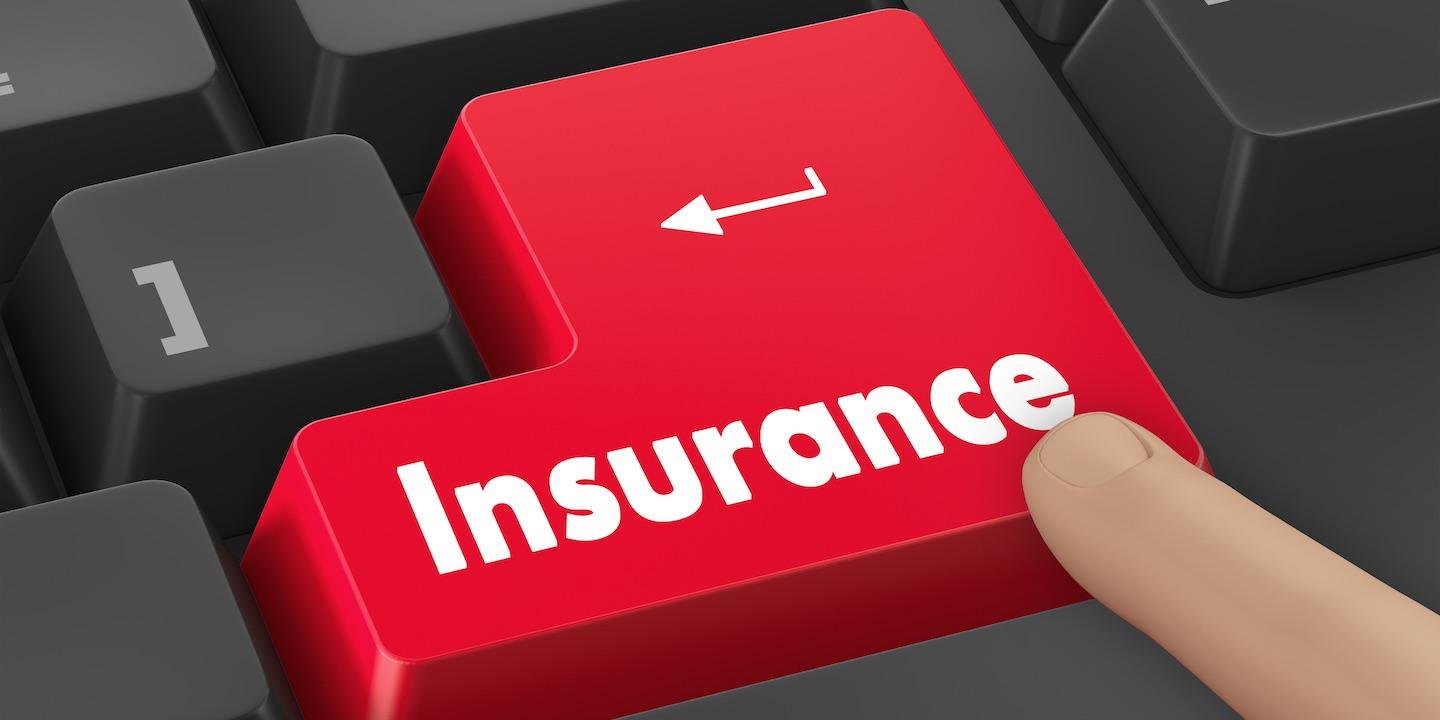 HUNTINGTON — A Cabell County couple is suing an insurance company, alleging breach of contract.
Disability benefits are available to certain individuals who are unable to work due specific types of medical conditions or mental impairments.
LOGAN – An estate administrator has filed suit against a group home after her decedent choked while eating a peanut butter sandwich.