Fredeking & Biser Law Offices
Recent News About Fredeking & Biser Law Offices View More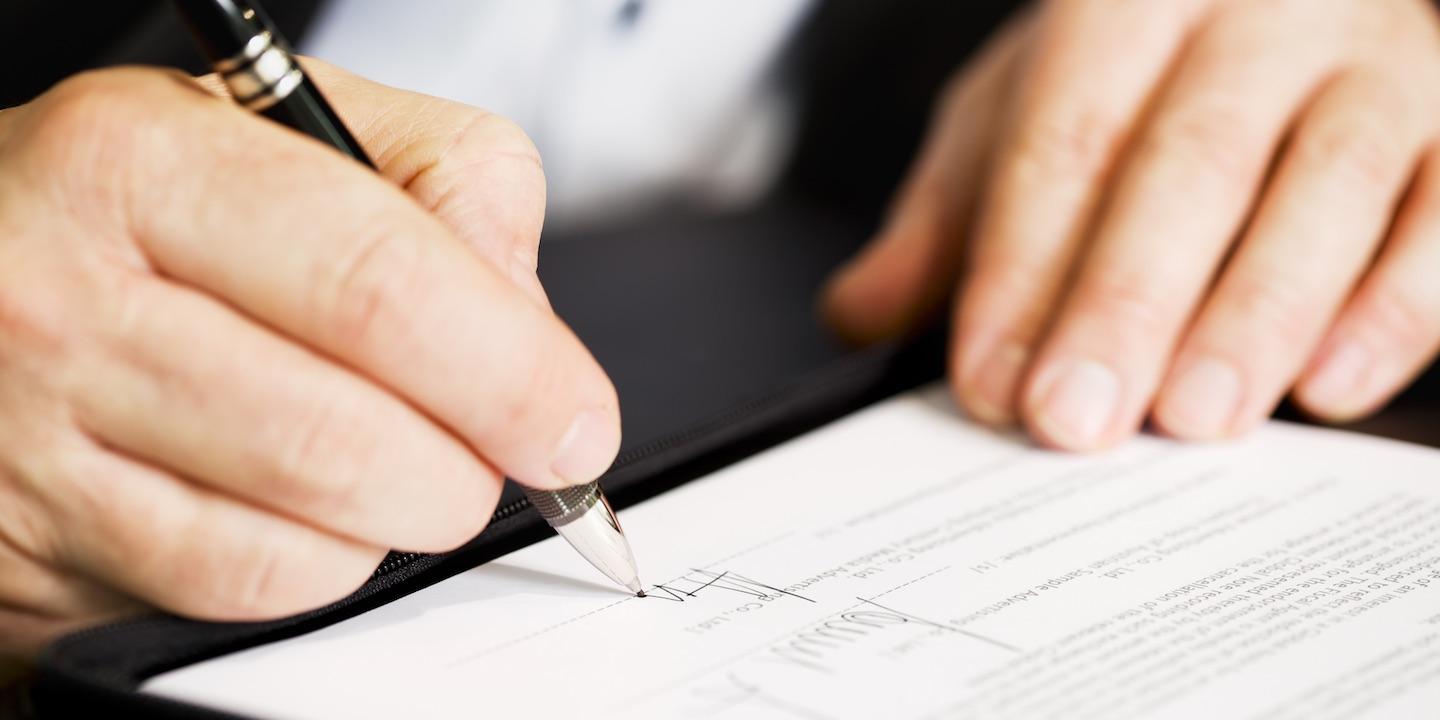 CHARLESTON – The University of Charleston is alleged to have breached an agreement regarding a master's degree program.
WAYNE – A Pritchard widow alleges that a metal object left by a Fort Gay saw mill operator near a highway caused the death of her husband.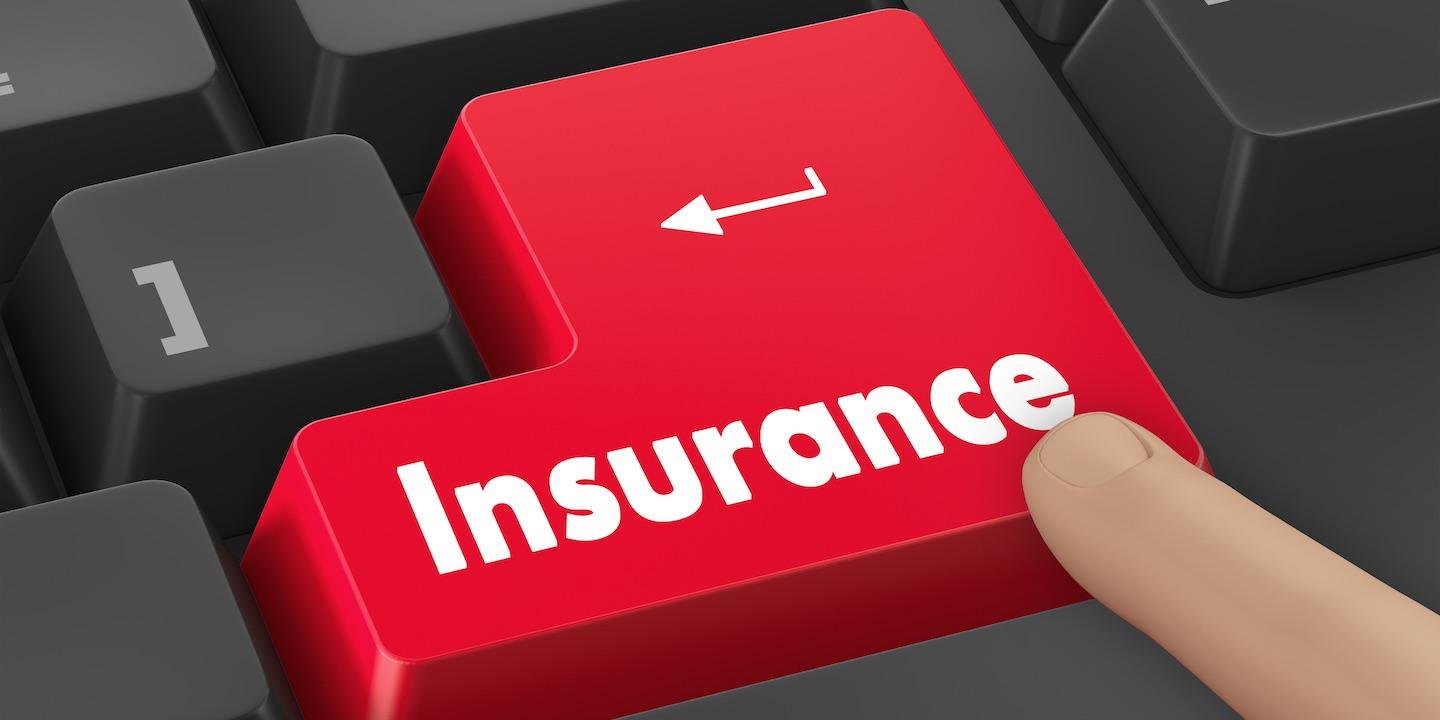 HUNTINGTON – A lawsuit against DirecTV alleging it has denied life insurance benefits to the father of a former employee has been removed to federal court.