Wood Law Office, LC
Recent News About Wood Law Office, LC View More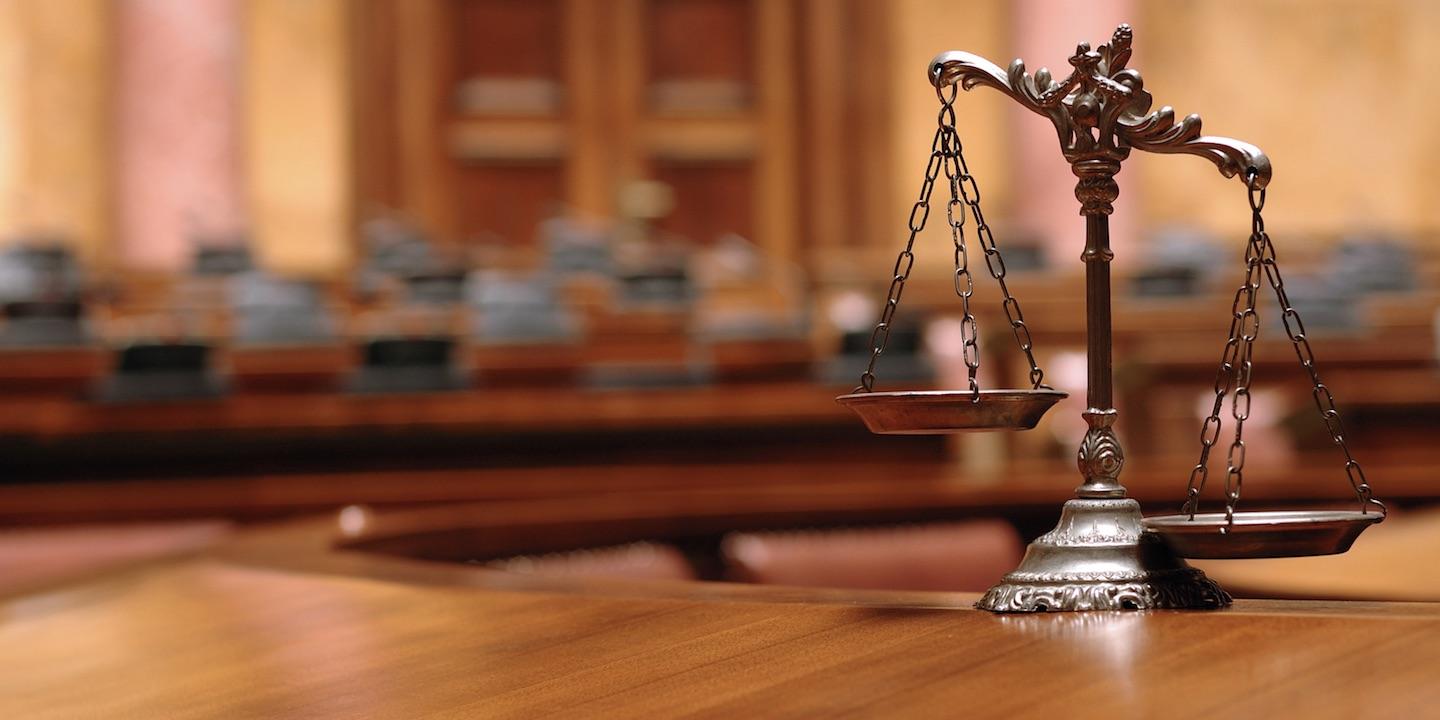 RIPLEY — A Jackson County woman is suing a Ravenswood Foodfair, alleging negligence caused injuries to the plaintiff.
CHARLESTON — A Nicholas County couple is suing Fiat Chrysler, alleging fraudulent concealment and design defect.
MARLINTON – A Marlinton man alleges he was injured when his pickup truck was hit by a state-owned dump truck.