John and Werner Law Offices, PLLC
Recent News About John and Werner Law Offices, PLLC View More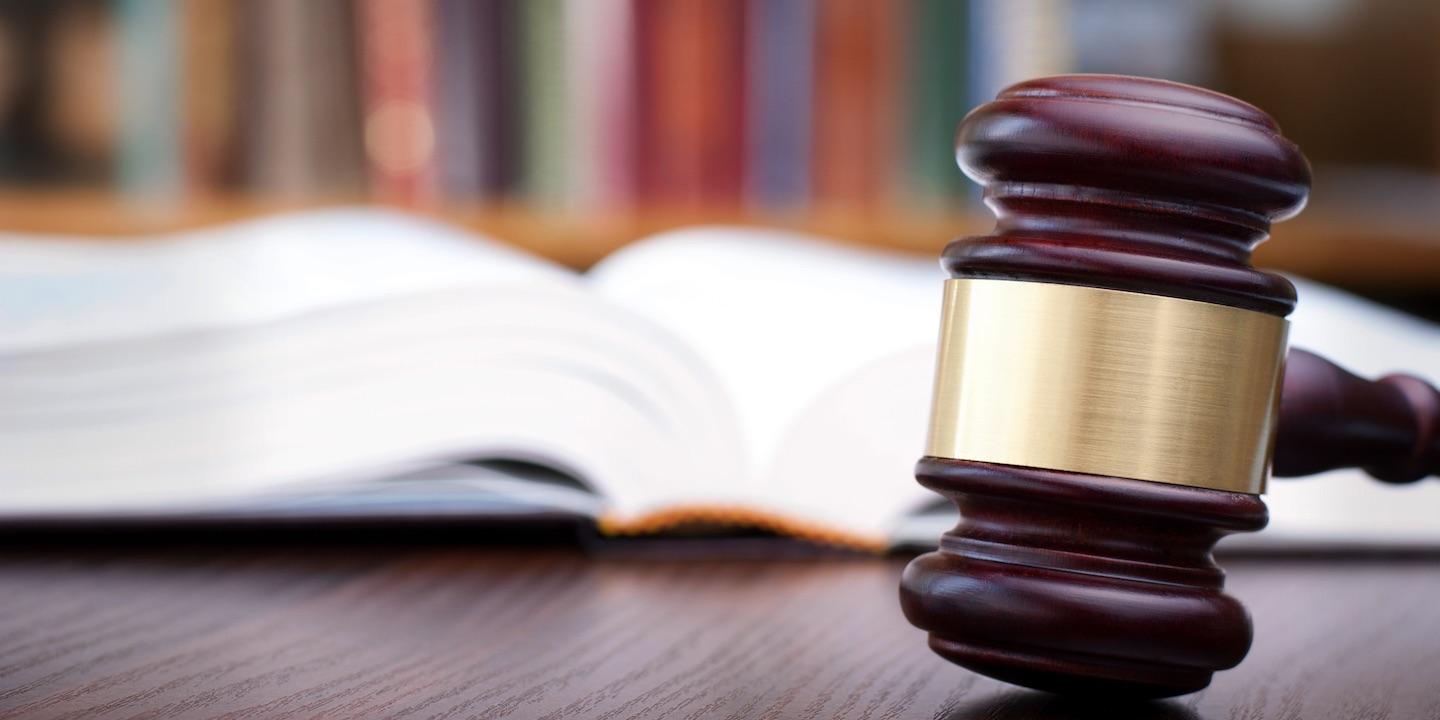 Real property owners are suing Mike Enyart & Sons Inc., an Ohio contractor, citing alleged negligence.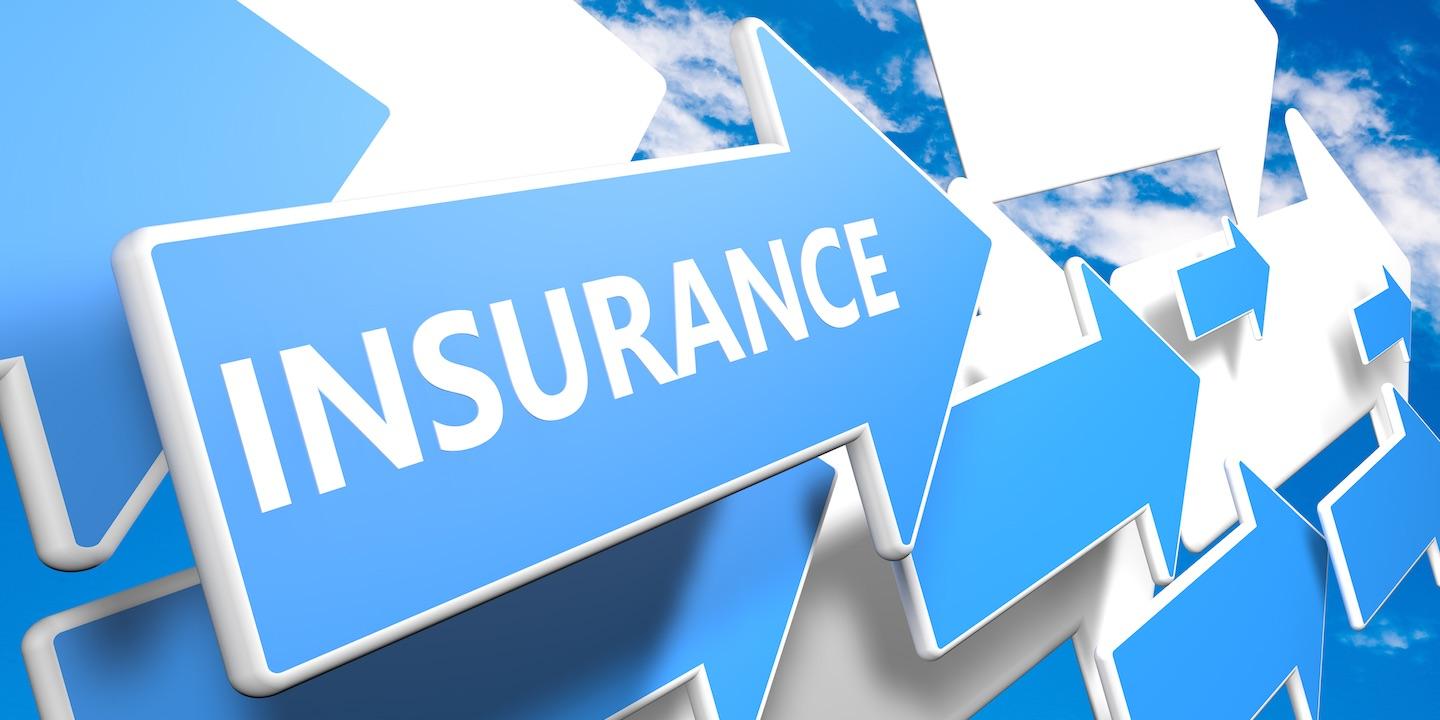 WHEELING – A man allegedly injured in a collision with an intoxicated driver is seeking damages from his insurer.
WHEELING — Two couples and their children are suing a tractor trailer owner and driver, alleging their negligence led to a crash that injured the plaintiffs.