Harris Law Offices News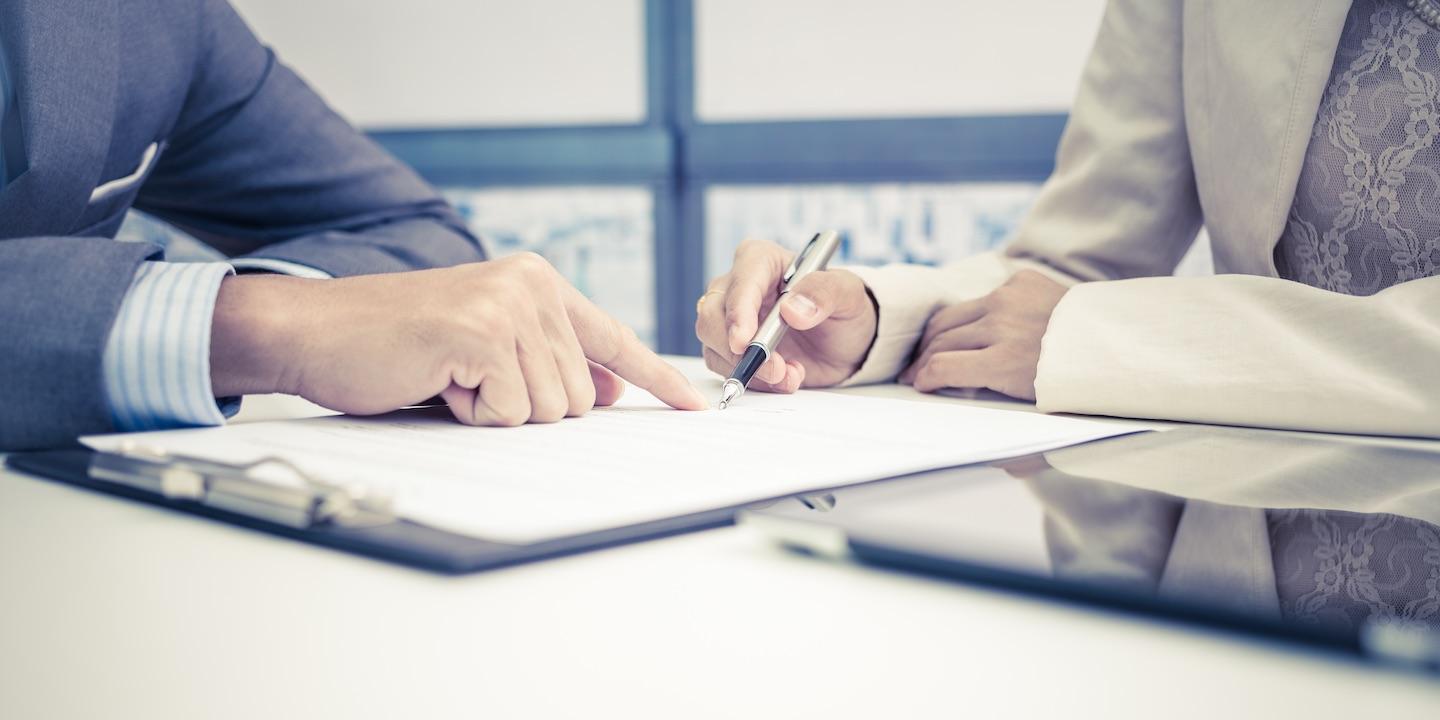 MOUNDSVILLE — An emergency service provider is suing Marshall County officials, alleging breach of contract.
WHEELING – An investor alleges she was damaged into purchasing half of the share of a rental property because of fraudulent misrepresentation.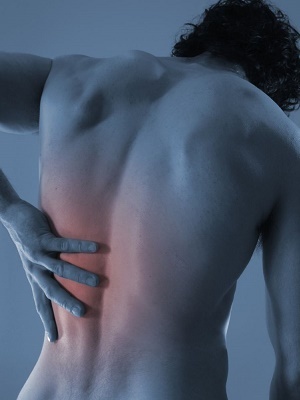 MOUNDSVILLE—A Benwood  chiropractor has filed a suit against a former patient over claims that the patient has maliciously caused harm to his business.