Goddard & Wagoner, PLLC
Recent News About Goddard & Wagoner, PLLC View More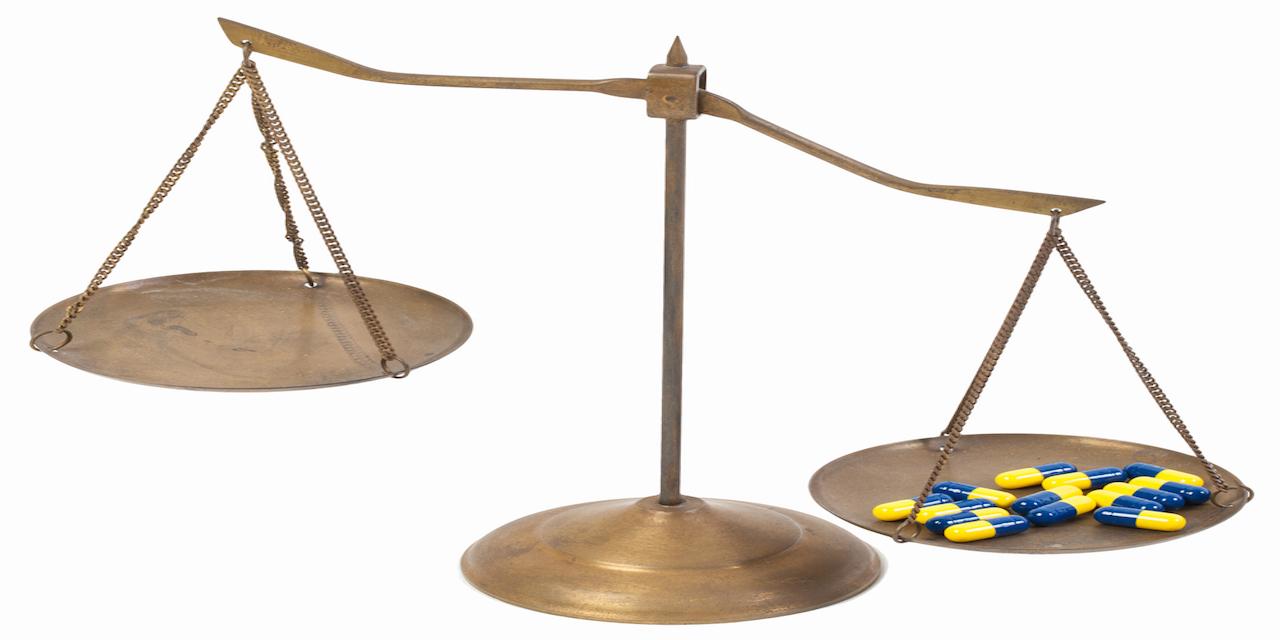 MORGANTOWN — A Harrison County breast cancer survivor has filed a medical malpractice lawsuit.
CLARKSBURG — A guest is suing CPH Development Co., a hotel operator, for alleged negligence and premises liability after a slip-and-fall accident allegedly occurred at the Bridgeport Wingate Hotel.
MOUNDSVILLE — A former Harrison County resident is suing a retail store operator, alleging insufficient measures were taken to prevent injuries.