Flaherty Sensabaugh Bonasso PLLC
Recent News About Flaherty Sensabaugh Bonasso PLLC View More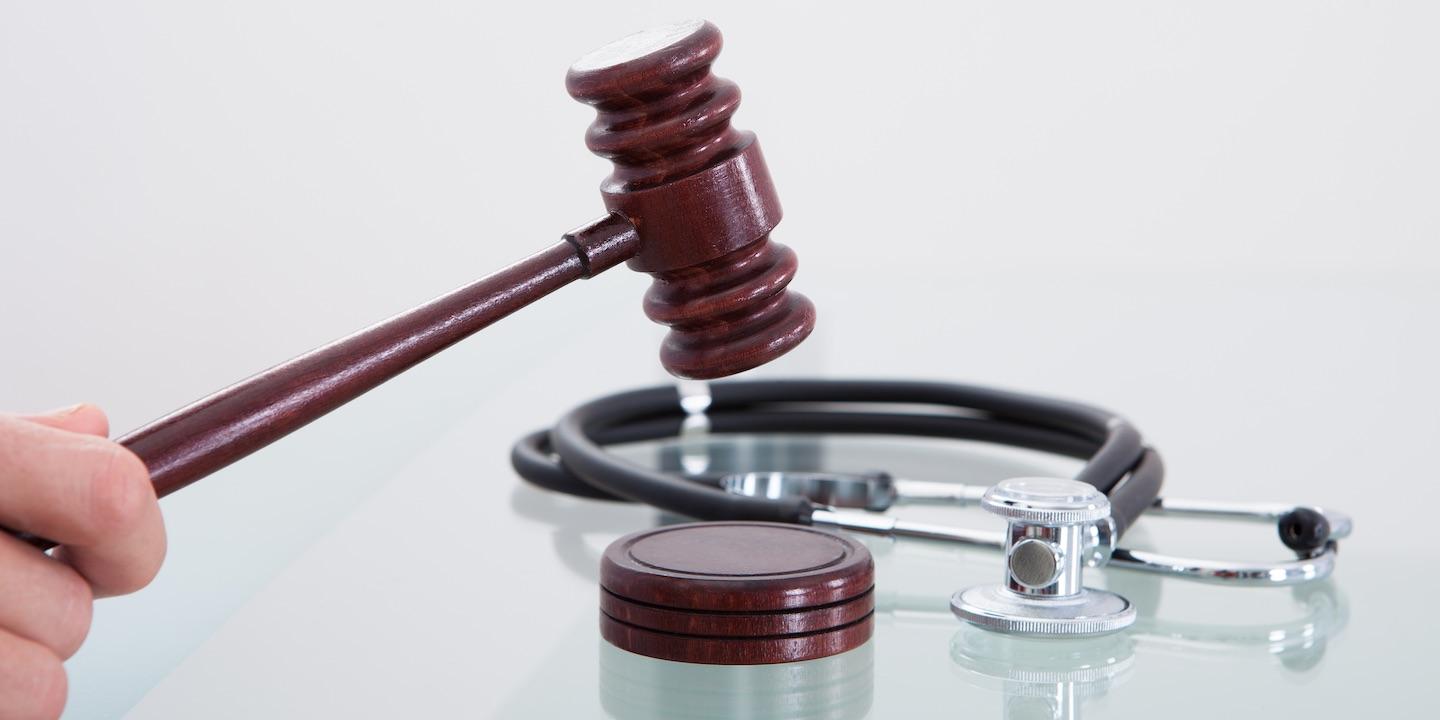 CHARLESTON – A woman is suing Eldercare of Jackson County after she claims it is responsible for her father's death.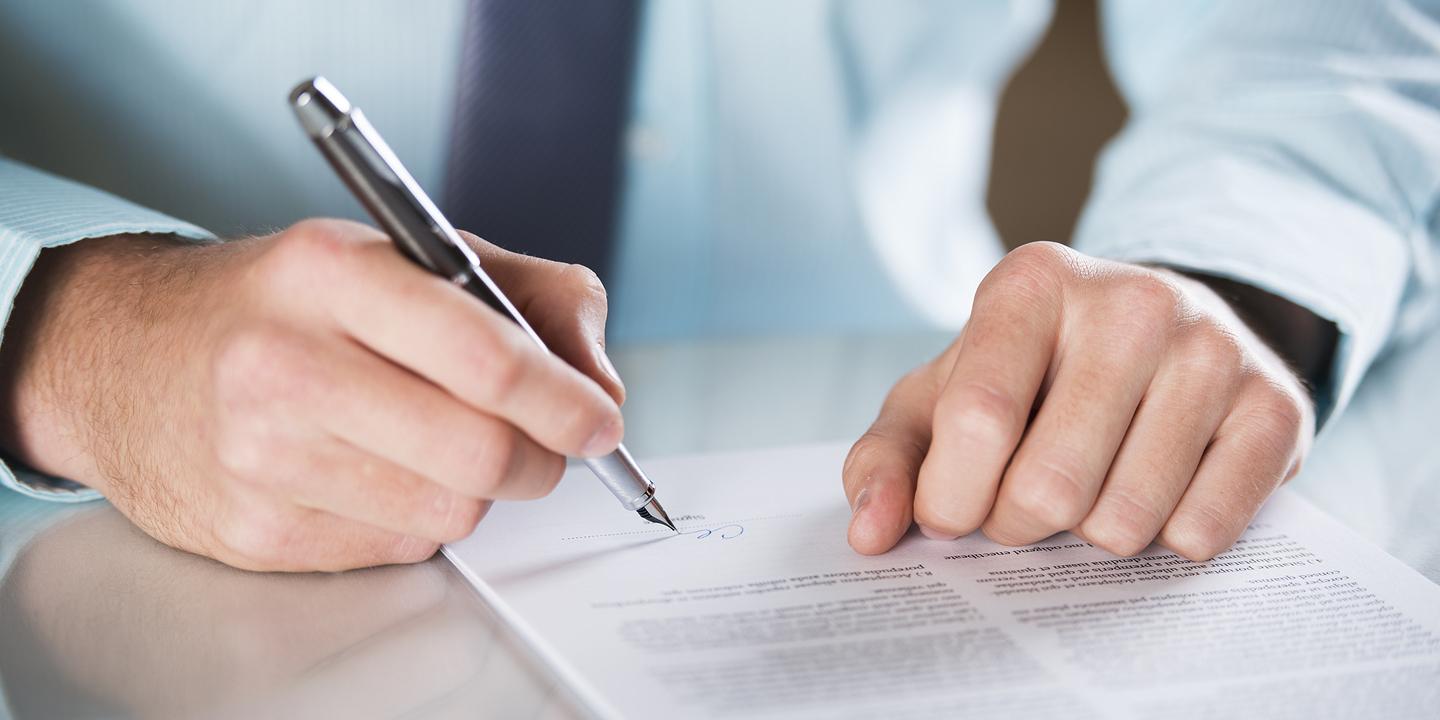 CHARLESTON – An engineering corporation alleges it was not compensated for its work on a Pocahontas County project.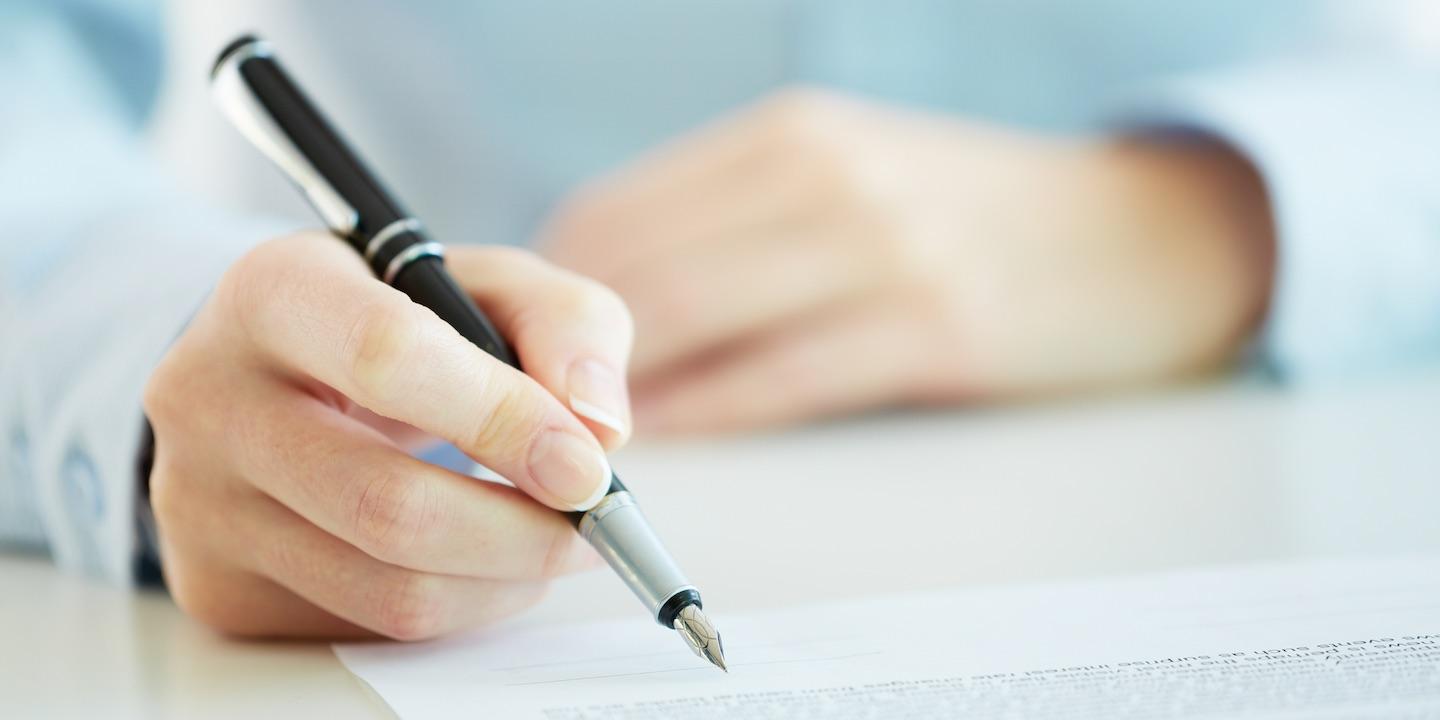 FAYETTEVILLE – A Fayetteville owner of 11 parcels of oil, gas and minerals rights alleges a well operator has improperly calculated royalties.