Flaherty Sensabaugh Bonasso PLLC
Recent News About Flaherty Sensabaugh Bonasso PLLC View More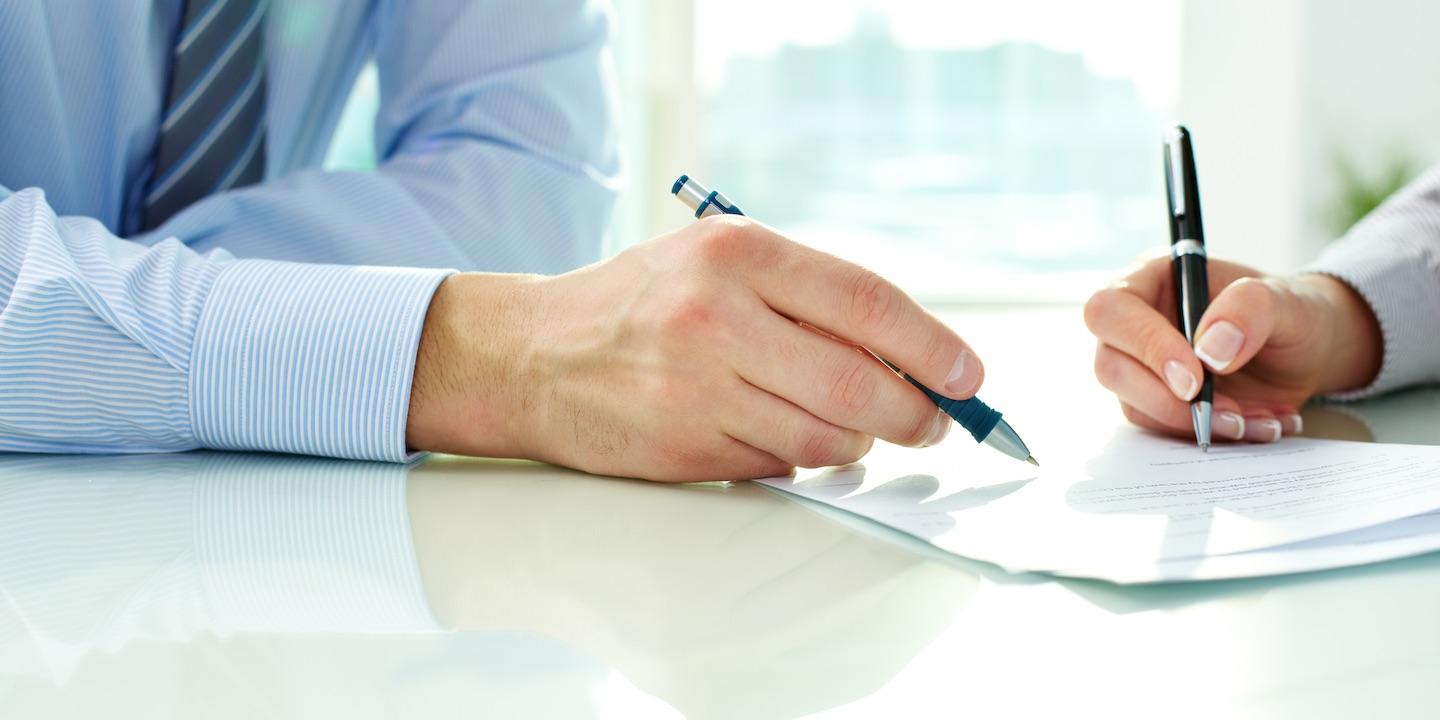 CHARLESTON — A real estate development company is suing a restaurant owner, alleging breach of contract.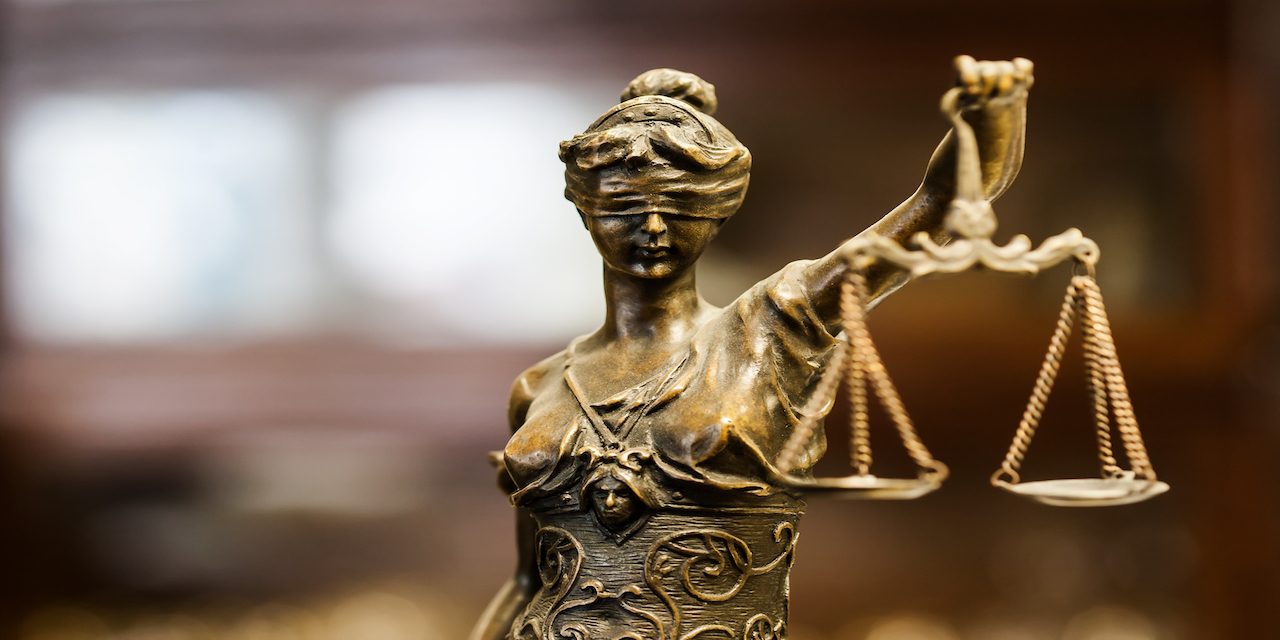 BECKLEY — An order was filed regarding a potential conflict of interest of an attorney in a criminal case against Dr. William Earley.
Flaherty Sensabaugh Bonasso PLLC is proud to announce that 22 of the firm's attorneys have been selected for inclusion in the 2019 edition of The Best Lawyers in America.