Flaherty Sensabaugh Bonasso PLLC
Recent News About Flaherty Sensabaugh Bonasso PLLC View More
BECKLEY — A woman is suing Lowe's Home Centers after she claims she was injured while on its property.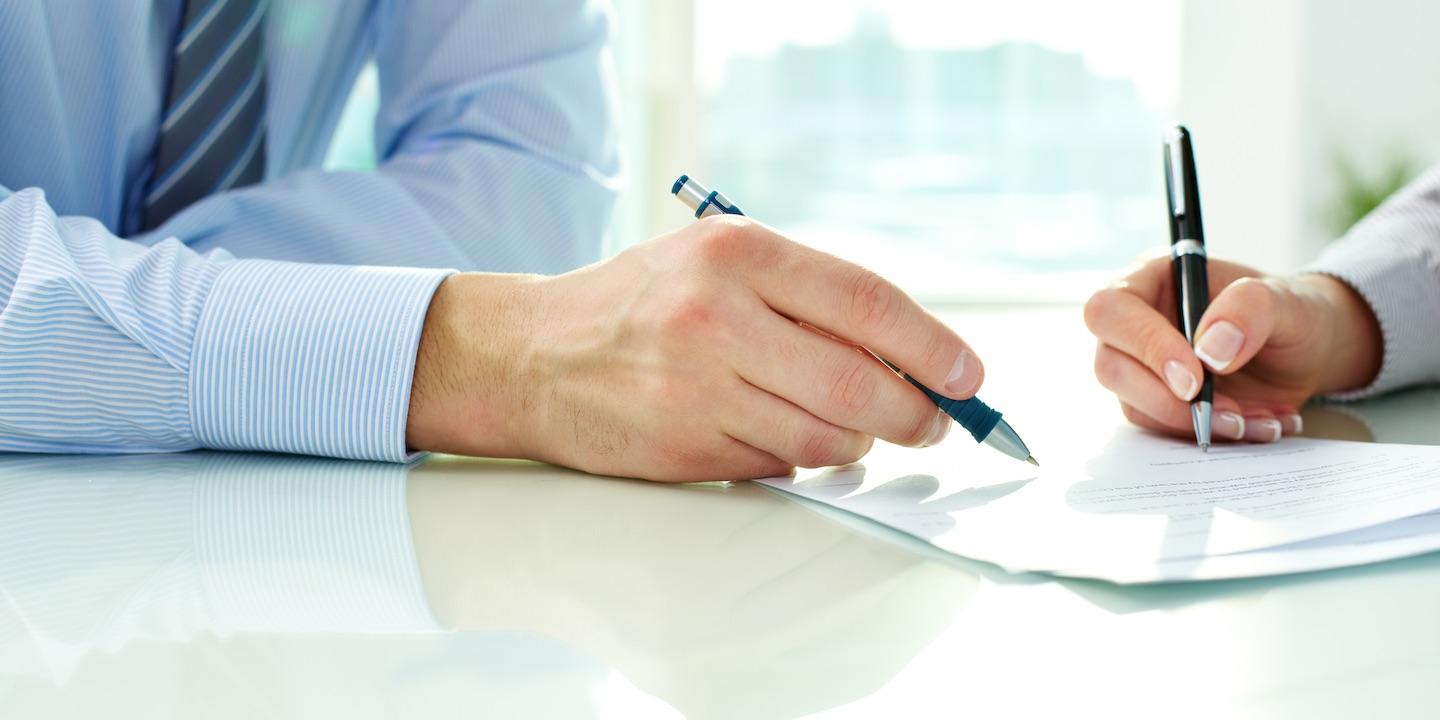 CHARLESTON — A real estate development company is suing a restaurant owner, alleging breach of contract.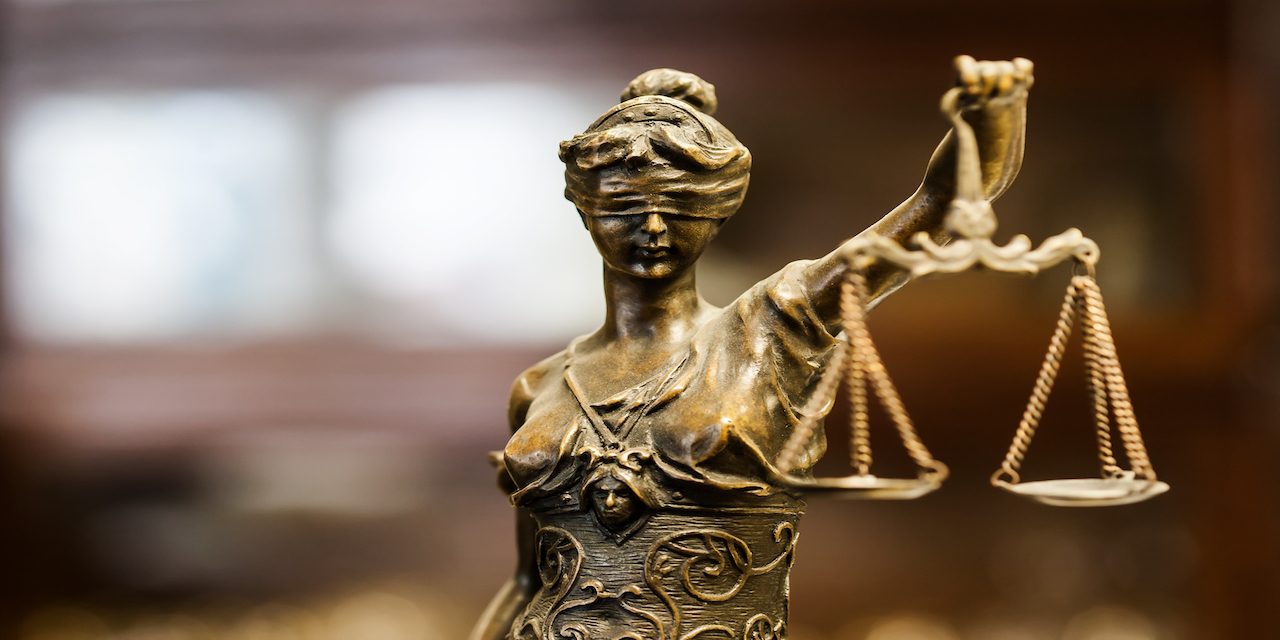 BECKLEY — An order was filed regarding a potential conflict of interest of an attorney in a criminal case against Dr. William Earley.