Preston & Salango PLLC
Recent News About Preston & Salango PLLC View More
LOGAN – An Ohio woman alleges her decedent died of an undiagnosed gastrointestional bleed.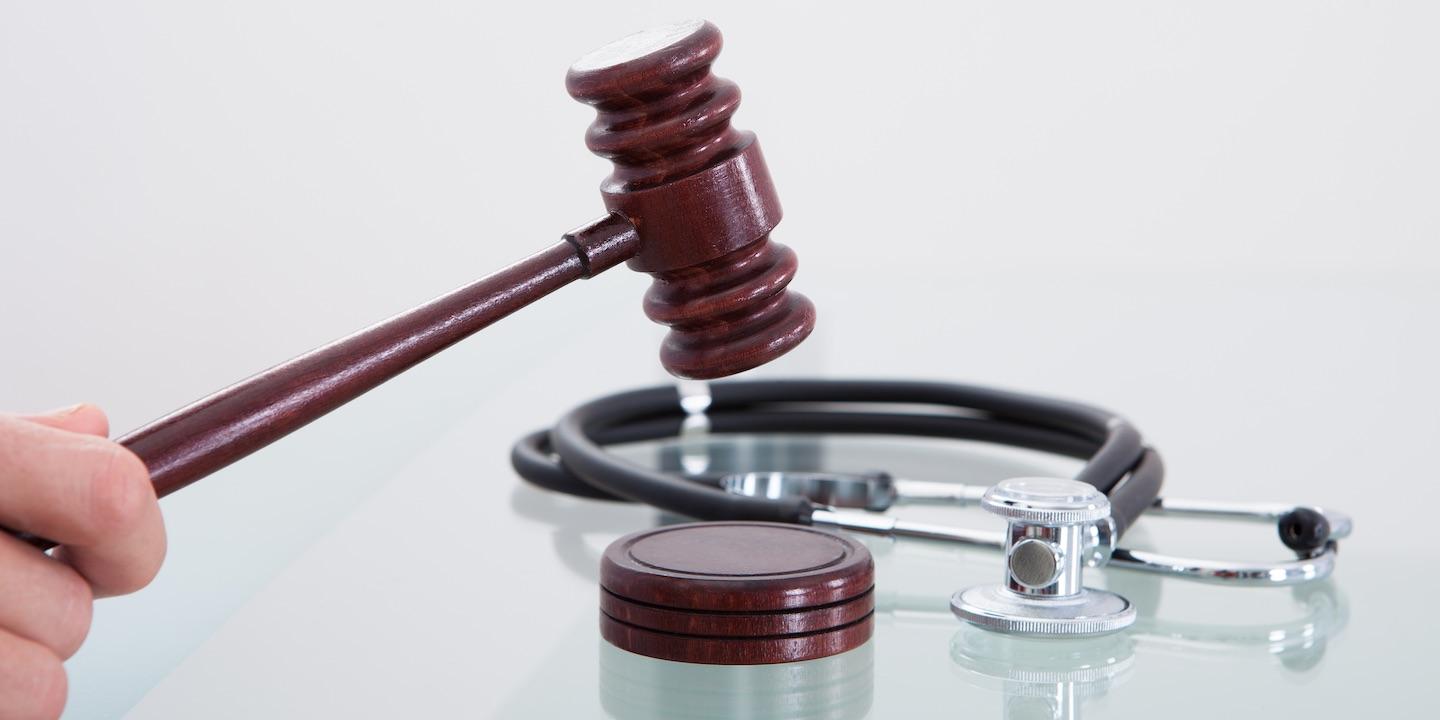 CHARLESTON — A Kanawha County woman is suing a drug manufacturer and distributor, alleging negligence and breach of warranties.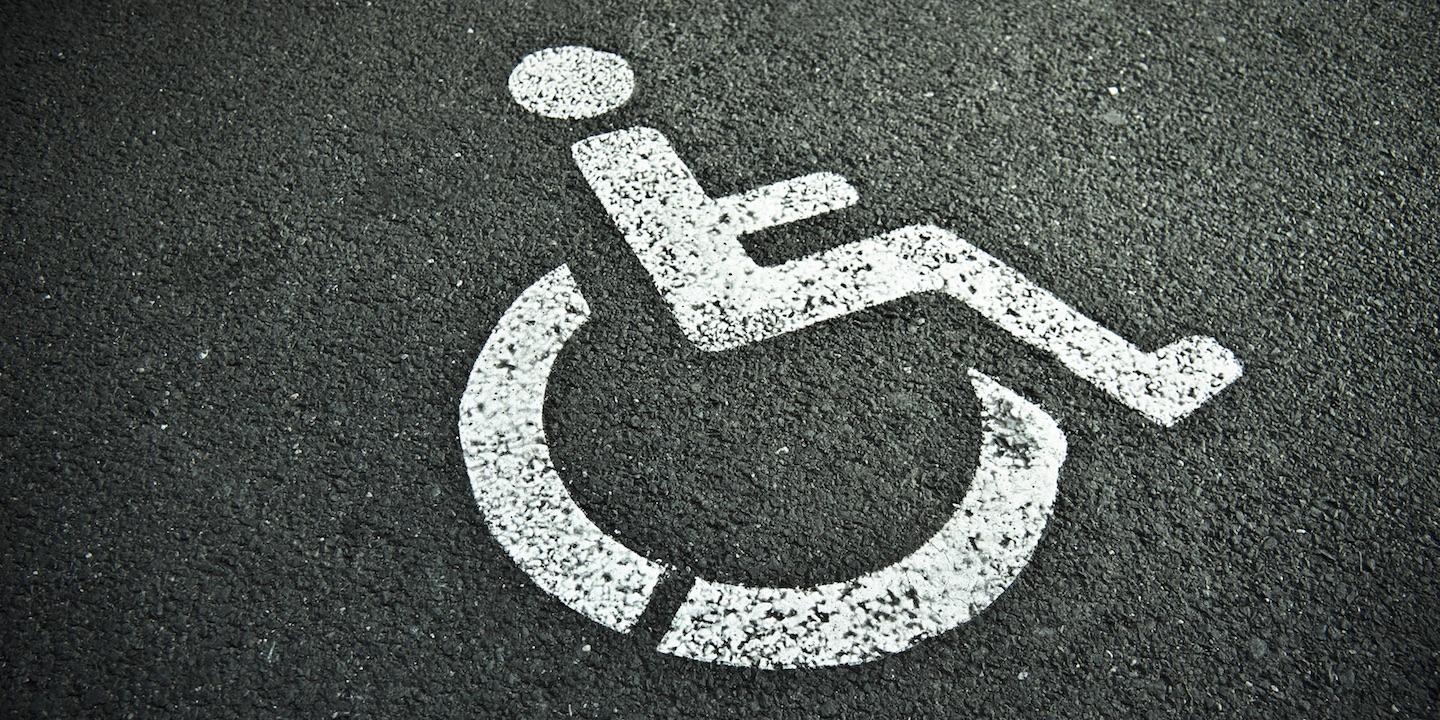 CHARLESTON — A mother and her daughter are suing a nursing care facility, citing alleged battery, negligence and reckless hiring, training and supervision.