McNeer, Highland, McMunn and Varner, LC
Recent News About McNeer, Highland, McMunn and Varner, LC View More
CHARLESTON — An insurance company is suing Elkview towing service providers, alleging trespassing and conversion of personal property.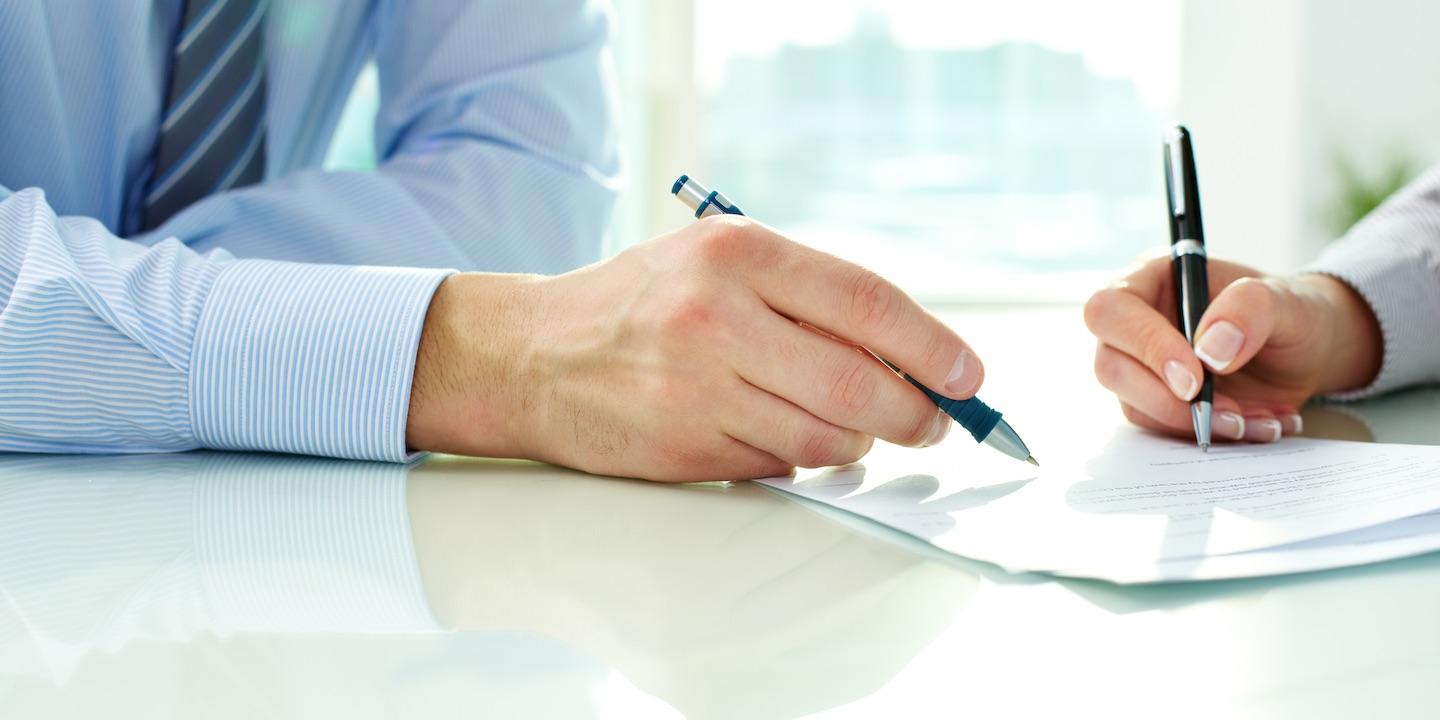 FAYETTEVILLE – An insurance company is seeking recovery of more than $15,000 it paid to a homeowner from Lowe's over allegations the negligent installation of a supply line caused water damage to the home.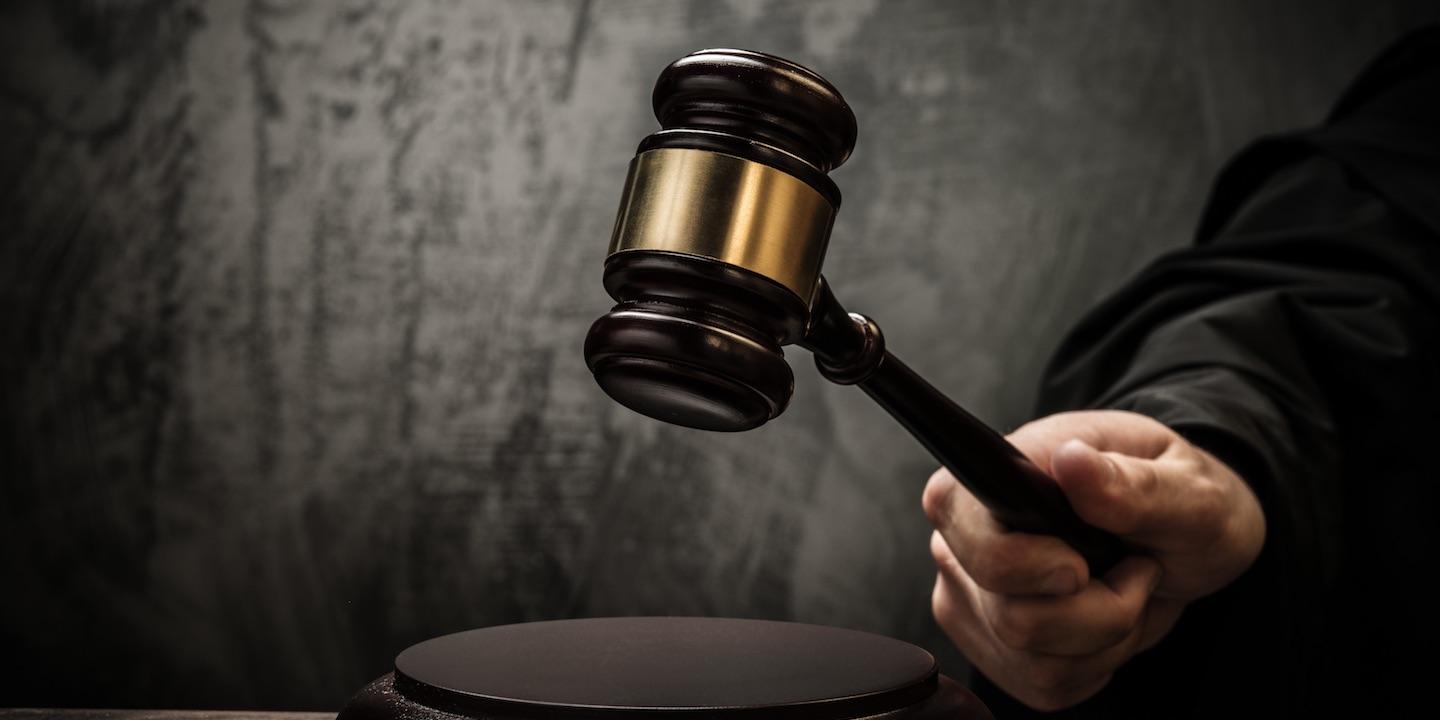 KINGWOOD — A Preston County man is suing truck dealers, alleging fraudulent withholding.