Meyer Ford & Glasser, PLLC
Recent News About Meyer Ford & Glasser, PLLC View More
CHARLESTON — An estate executor is suing South Charleston health care providers, alleging negligence caused a relative's death.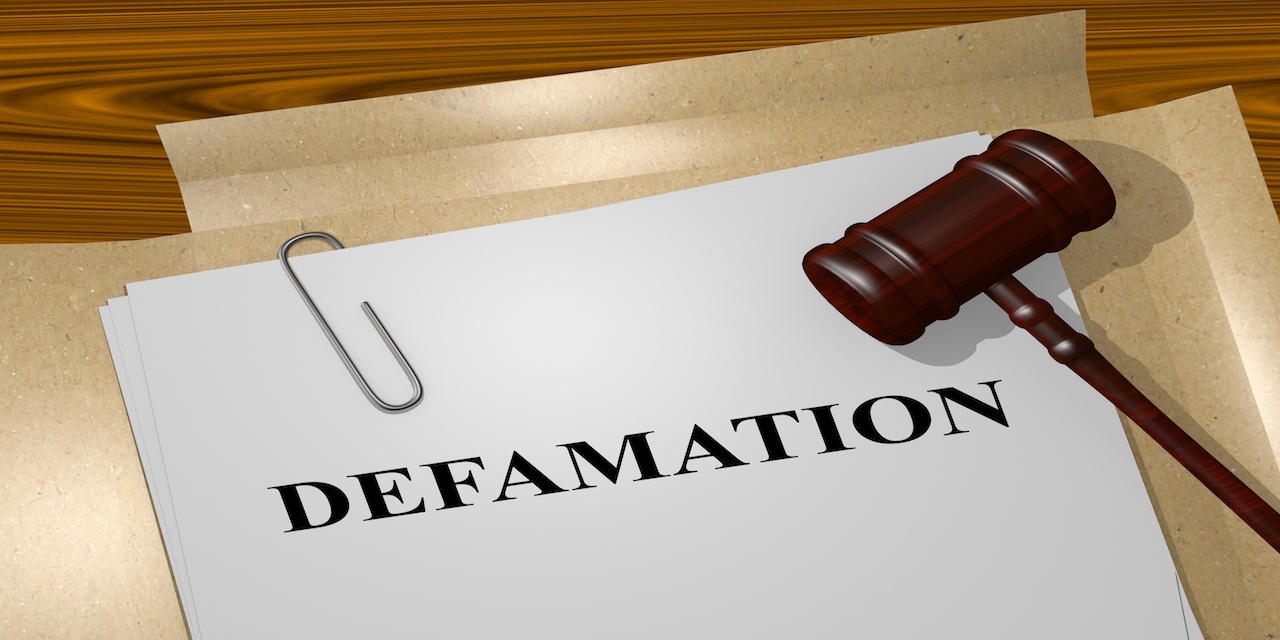 MOUNDSVILLE — A former student of a Roman Catholic Diocese of Wheeling-Charleston Catholic high school is suing the diocese and two individuals he claims caused him to be ostracized in his community and defamed him.
RIPLEY — A motorist is suing a transport service provider, alleging negligence caused a crash that injured the plaintiff.