Turner & Johns, PLLC
Recent News About Turner & Johns, PLLC View More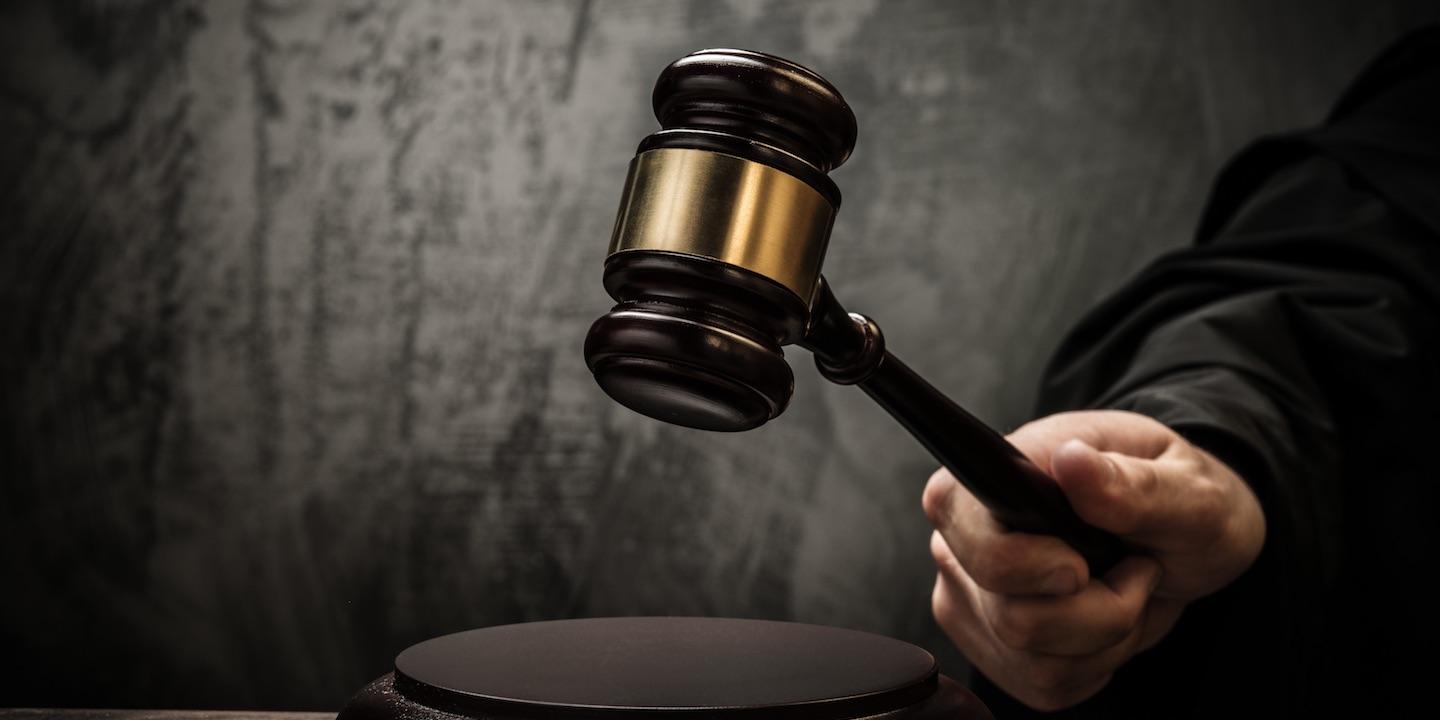 A property buyer is suing James Hoover, Stephanie Hoover, et al, various entities, citing alleged breach of warranty and negligence.
CHARLESTON — A Kanawha County man is suing General Motors and a used automobile dealer, alleging false pretenses and fraudulent concealment.
WINFIELD – A Hurricane resident alleges a debt collector used unfair and unconscionable means to collect an alleged debt.