U.S. Senate
Recent News About U.S. Senate View More
CHARLESTON – Don Blankenship says he's running for the U.S. Senate because corruption is rampant in the United States.
CHARLESTON – Former Massey Energy CEO Don Blankenship is running for Joe Manchin's U.S. Senate seat.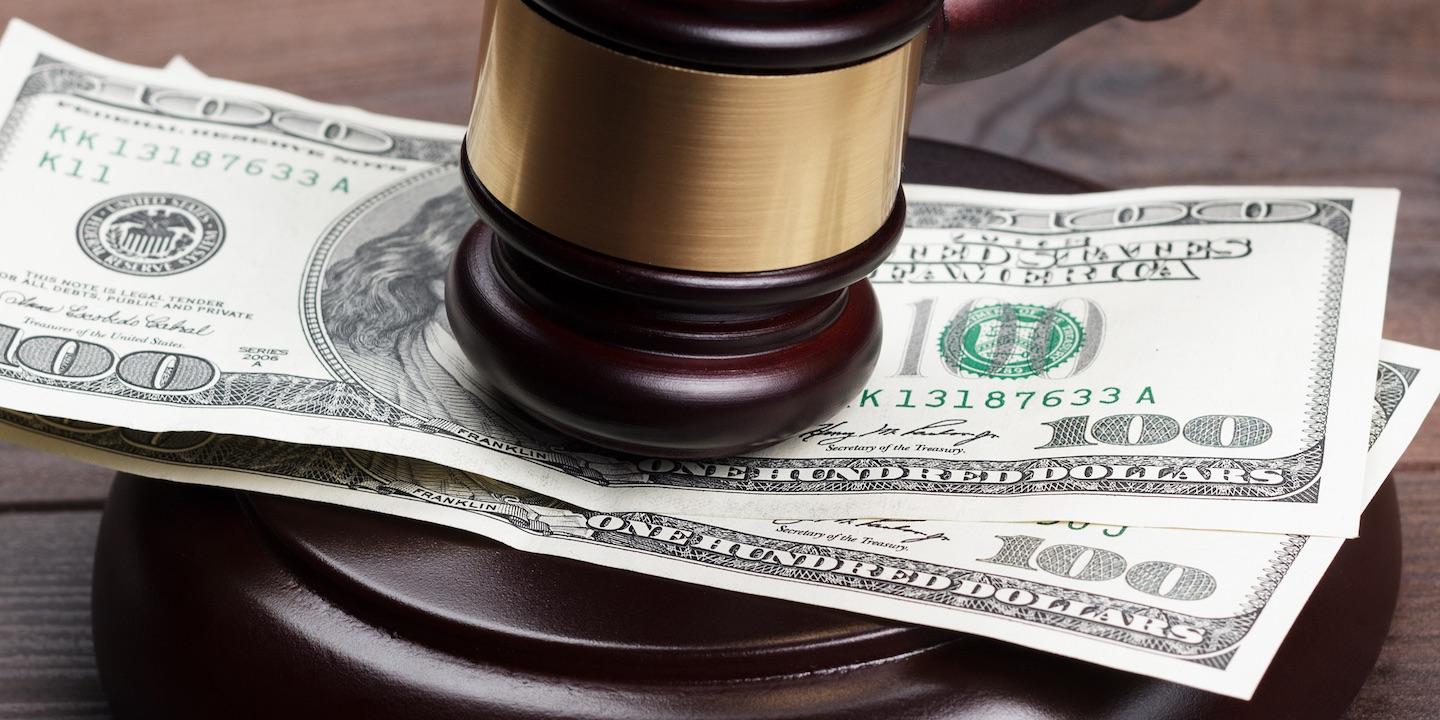 CHARLESTON – Manufacturing is essential to West Virginia's economy, providing tens of thousands of jobs and more than $4 billion a year in exports. But there's an import that threatens these West Virginia companies: Class action lawsuits.