U.S. Chamber of Commerce
Recent News About U.S. Chamber of Commerce View More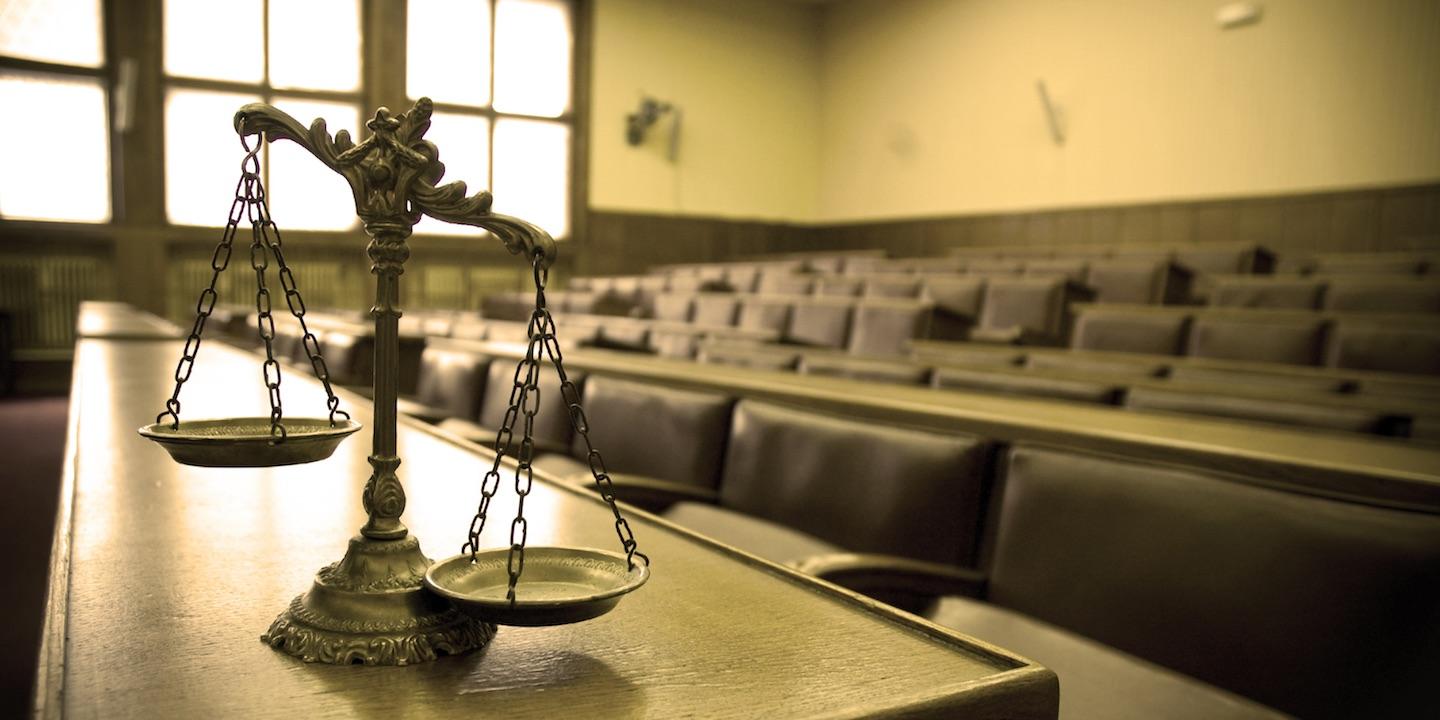 Annual physicals can get monotonous, particularly if your condition fails to improve from year to year.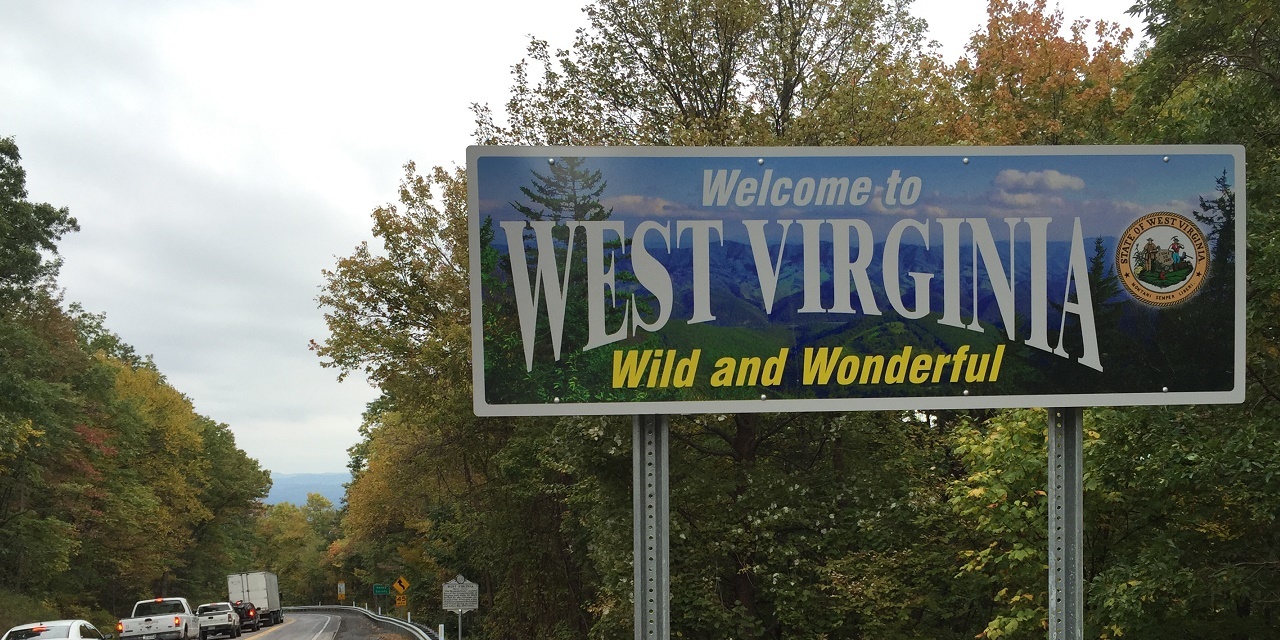 WASHINGTON – For the first time, West Virginia doesn't rank 49th or 50th in a national survey ranking states' legal climates. The Mountain State comes in at 45th in the survey released Sept. 12 by the U.S. Chamber Institute for Legal Reform. In the 10 previous surveys that span 15 year, West Virginia either ranked 49th or 50th. It was 50th in the last six surveys, dating back to 2006 (also 2015, 2012, 2010, 2008 and 2007).
HUNTINGTON – The Huntington Regional Chamber of Commerce presented its Spirit of Enterprise Award to Congressman Evan Jenkins on June 1 at Huntington Steel & Supply.