Hewitt & Salvatore, PLLC
Recent News About Hewitt & Salvatore, PLLC View More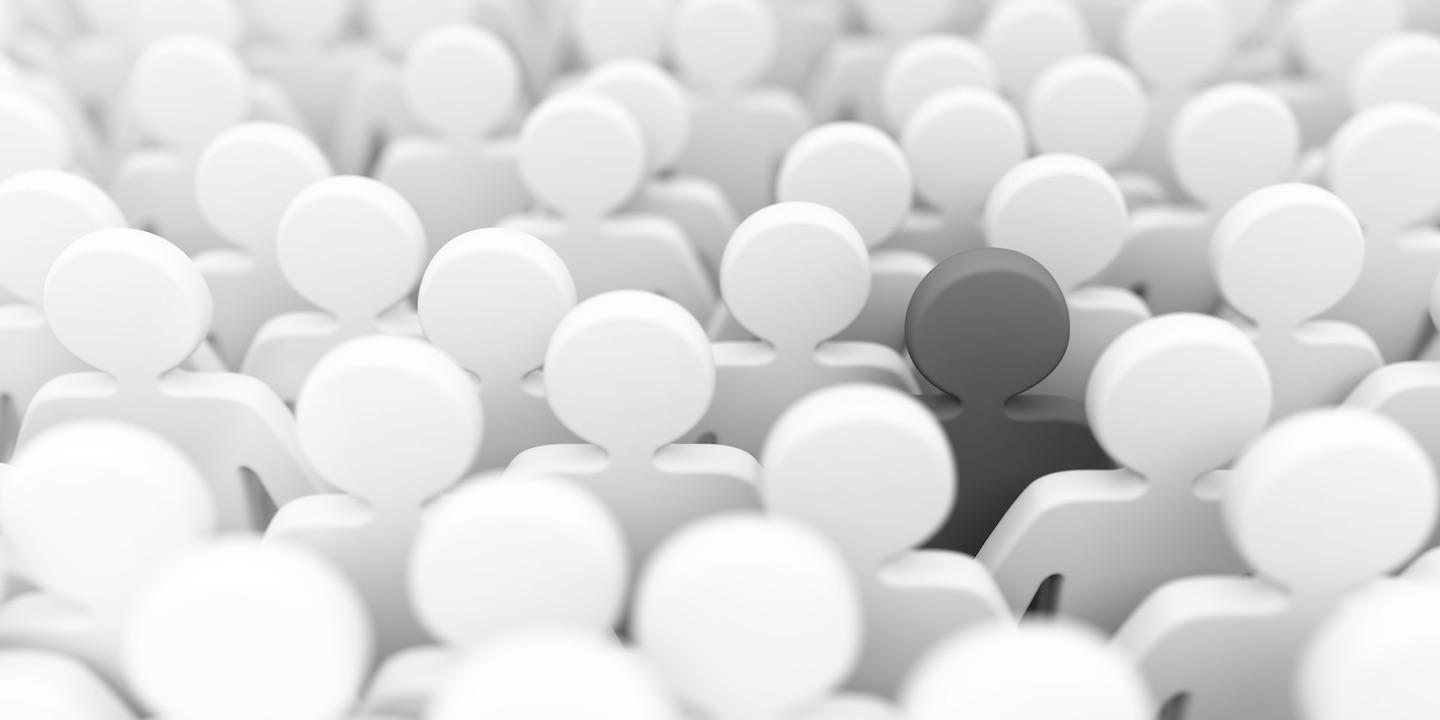 A Mercer County man is suing Kroger, alleging age discrimination, intentional infliction of emotional distress and wrongful termination.
BECKLEY – A Beckley woman alleges an auto accident in Raleigh County caused her to incur more than $3,000 in medical expenses.
HUNTINGTON — A pharmacist is suing Wal-Mart, alleging failure to uphold Americans with Disabilities Act regulations.