Neely & Callaghan
Recent News About Neely & Callaghan View More
A county commission is suing a mining company, citing alleged noncompliance with civil investigation requirements.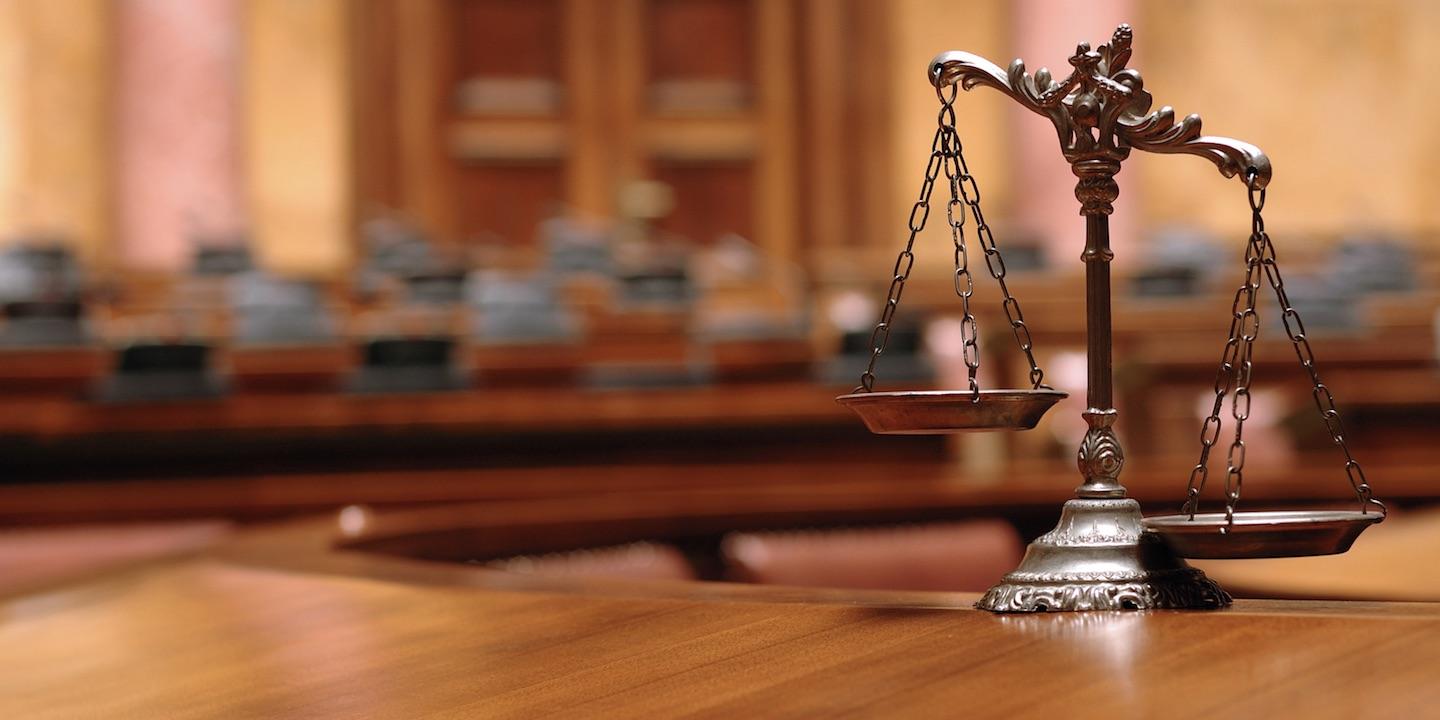 HUNTINGTON — Milton resort operators are suing a waste disposal service provider, alleging negligence and continuing to damage the plaintiffs' property.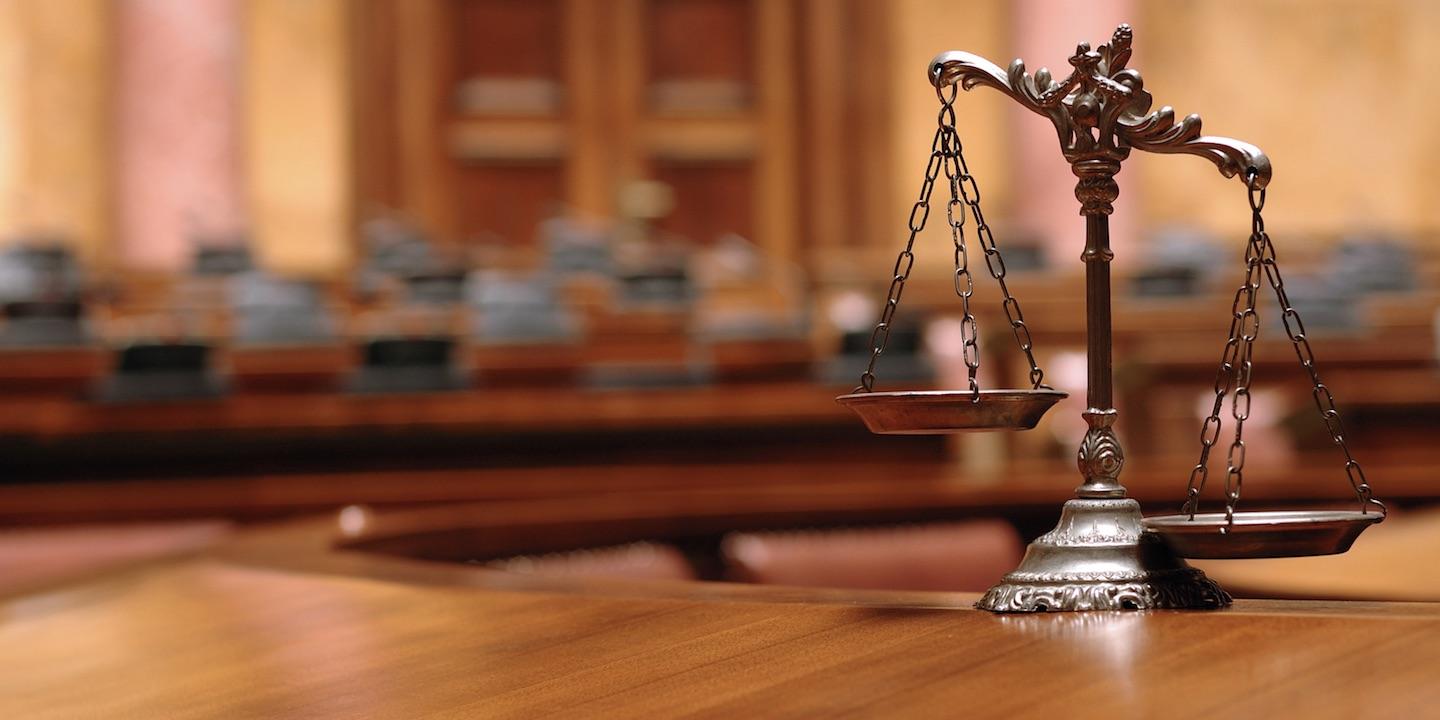 CHARLESTON – The West Virginia Industrial Council has voted not to fire Chief Administrative Law Judge Rebecca A. Roush's after a meeting was conducted on March 8.