Campbell Woods PLLC
Recent News About Campbell Woods PLLC View More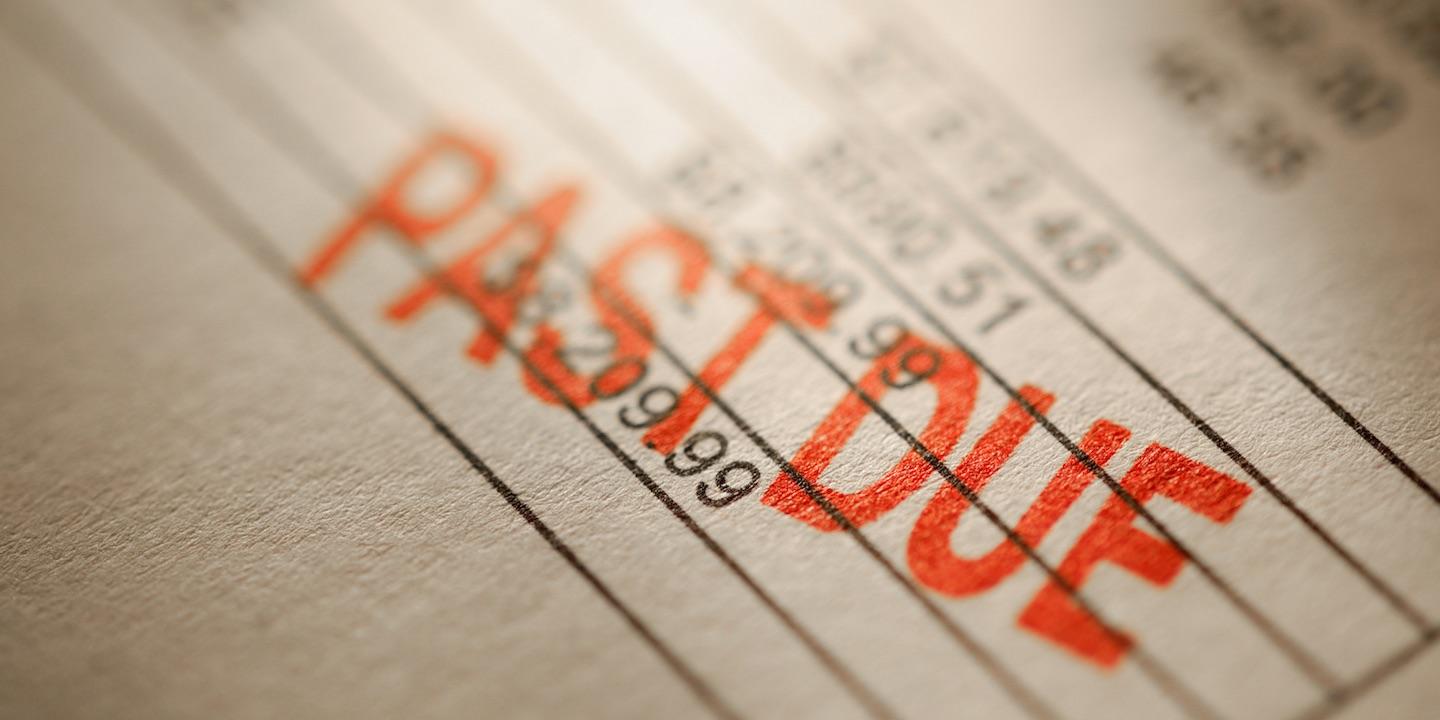 HUNTINGTON – A Huntington business is alleged to have defaulted on four loans.
KINGWOOD – A financing company alleges it is owed for a loan currently in default.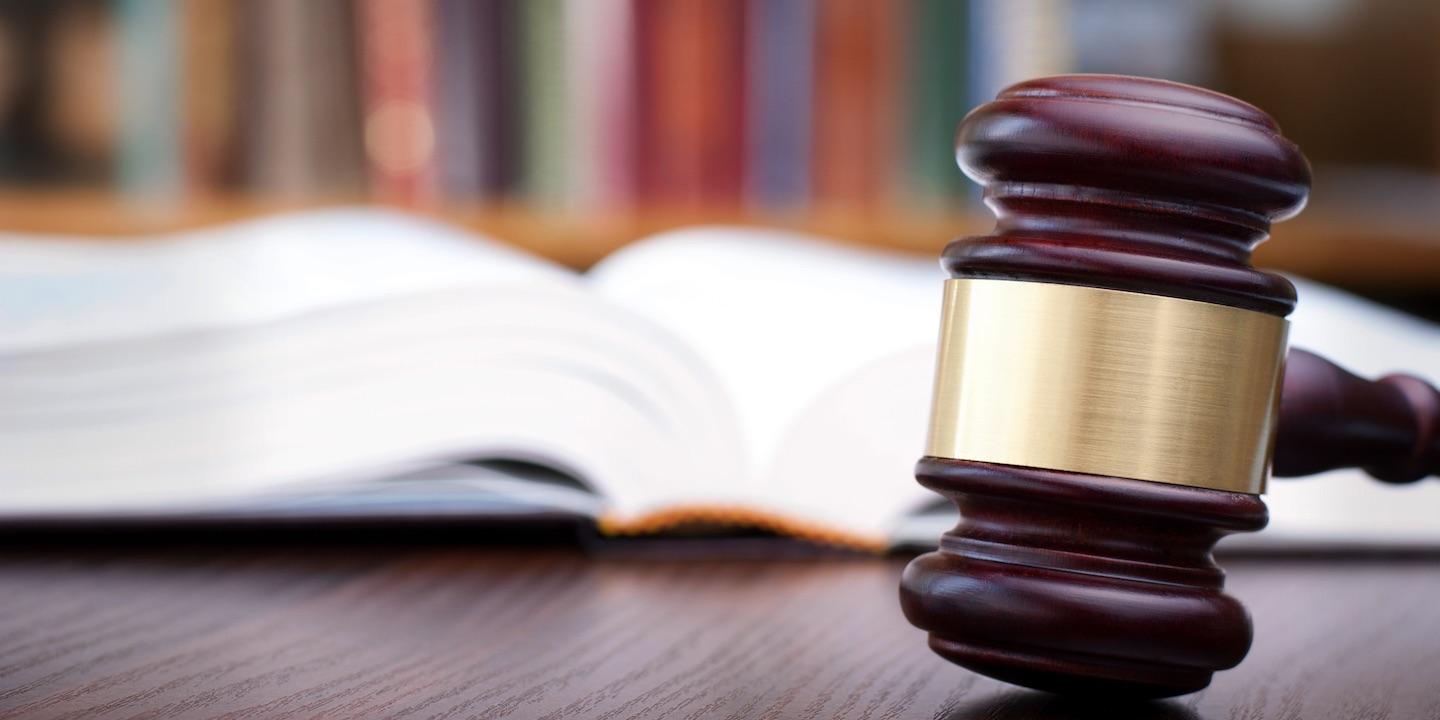 CLARKSBURG – The lender in the Mountain Blue Hotel Group lawsuit has filed an opposition to the hotel's motion for temporary restraining order.