Tammy Bowles Raines Law Office, PLLC
Recent News About Tammy Bowles Raines Law Office, PLLC View More
A patient is suing health care providers, citing alleged negligence.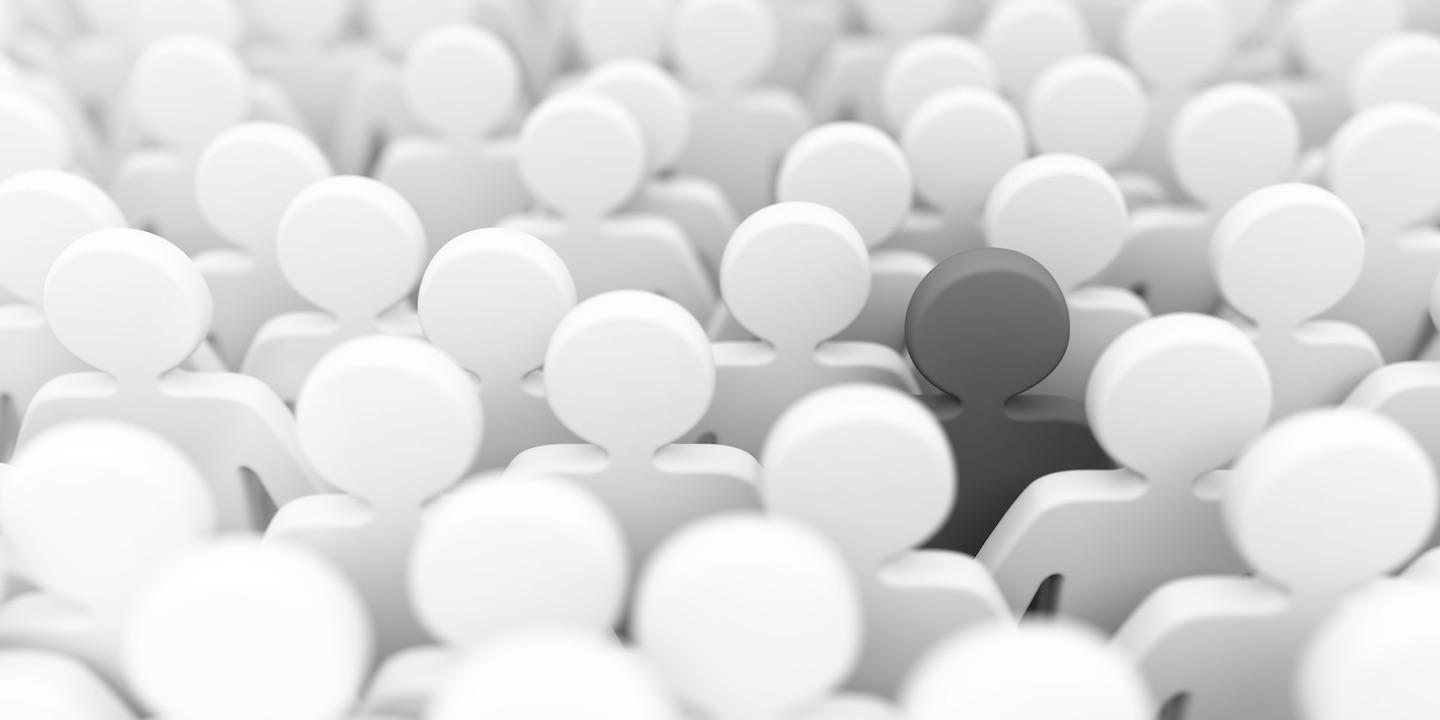 A Mercer County man is suing Kroger, alleging age discrimination, intentional infliction of emotional distress and wrongful termination.
PHILIPPI — A Barbour County jury found that Alderson Broaddus University was 30 percent liable in its supervision and retention of former coach Collins Murphy, who secretly photographed female student-athletes in the dorm in which he was the residence director.