Woelfel & Woelfel, LLP
Recent News About Woelfel & Woelfel, LLP View More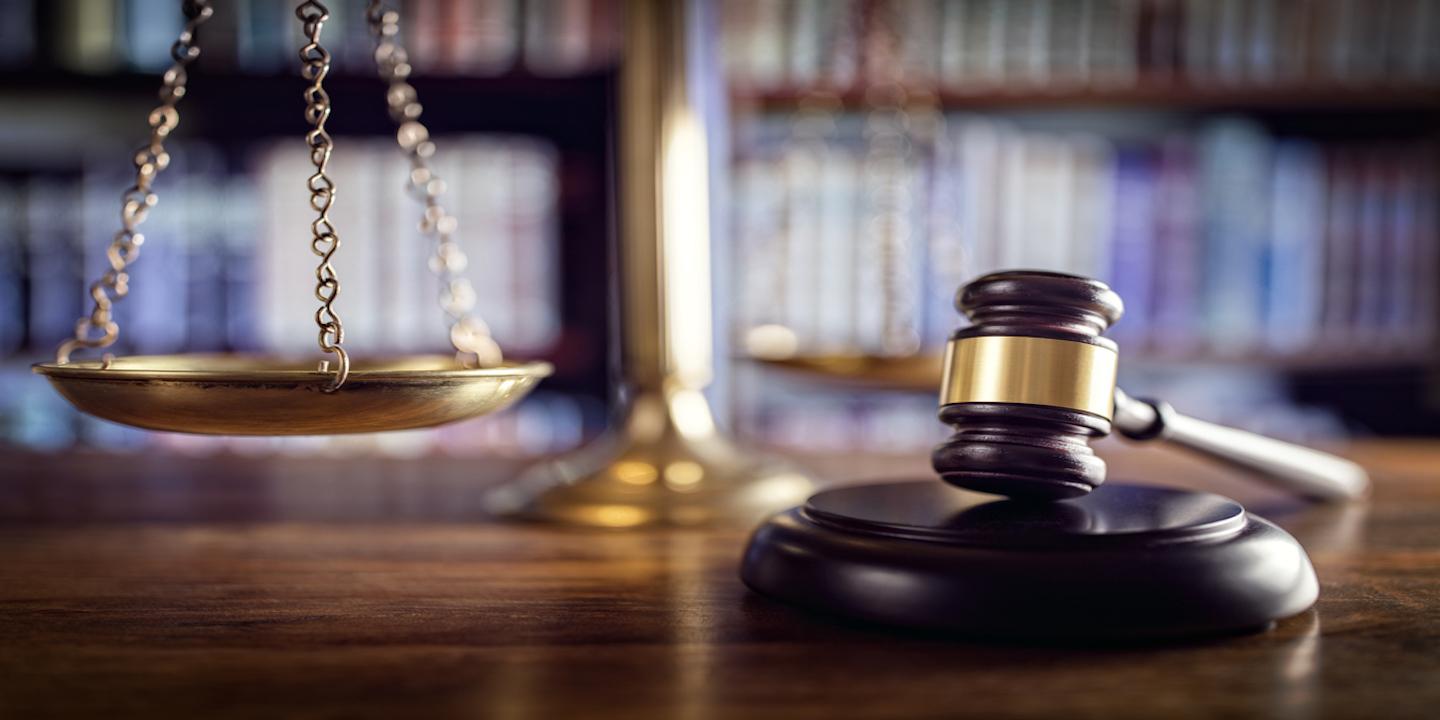 CHARLESTON – A woman alleges she was sexually harassed by a corrections officer while incarcerated at Western Regional Jail.
HUNTINGTON – A motorist is seeking damages after a collision in Huntington with an uninsured driver.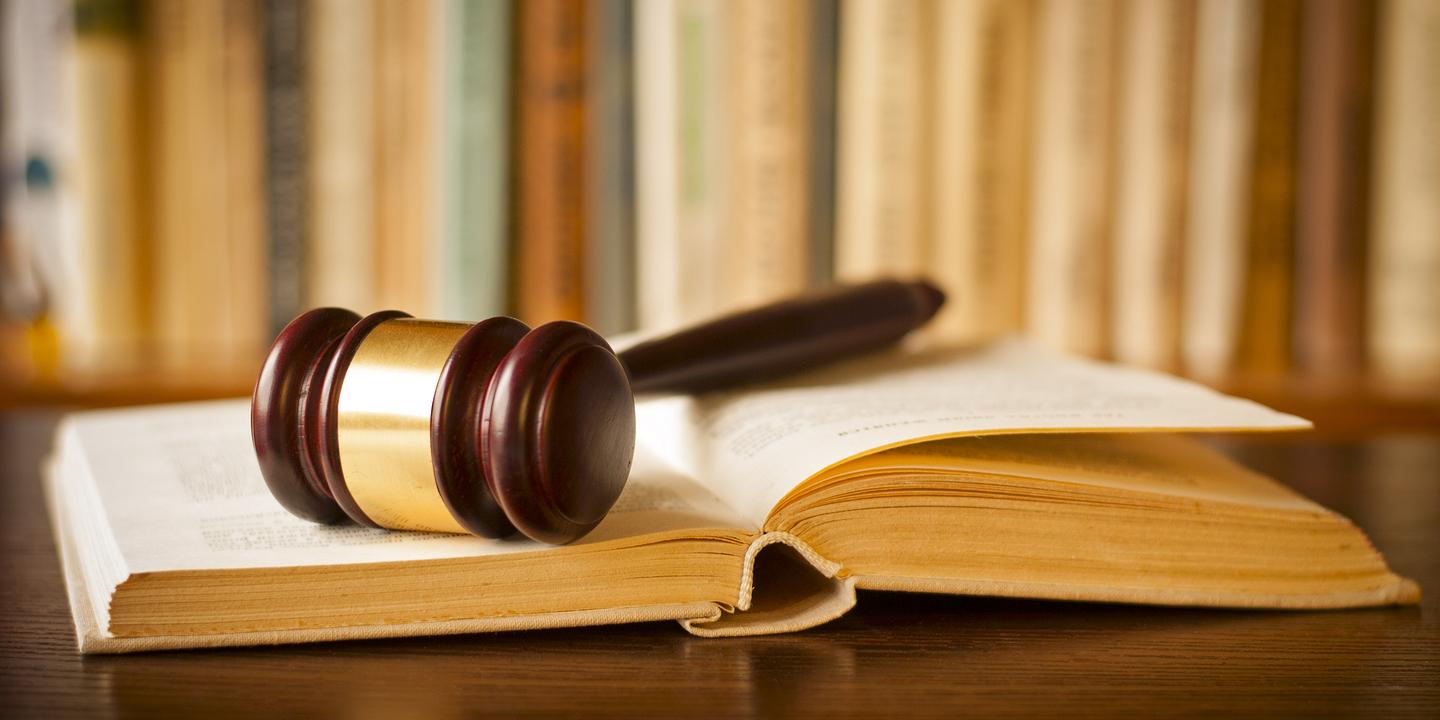 HUNTINGTON – A Tri-State Transit Authority bus passenger is suing the entity after falling while riding a bus.