Shaffer & Shaffer, PLLC
Recent News About Shaffer & Shaffer, PLLC View More
CHARLESTON — A South Charleston woman is suing a St. Albans theater owner, alleging negligence caused injuries to the plaintiff.
RIPLEY — A tree trimmer is suing Asplundh Tree Expert LLC, a former employer, alleging disability discrimination, retaliation and wrongful termination.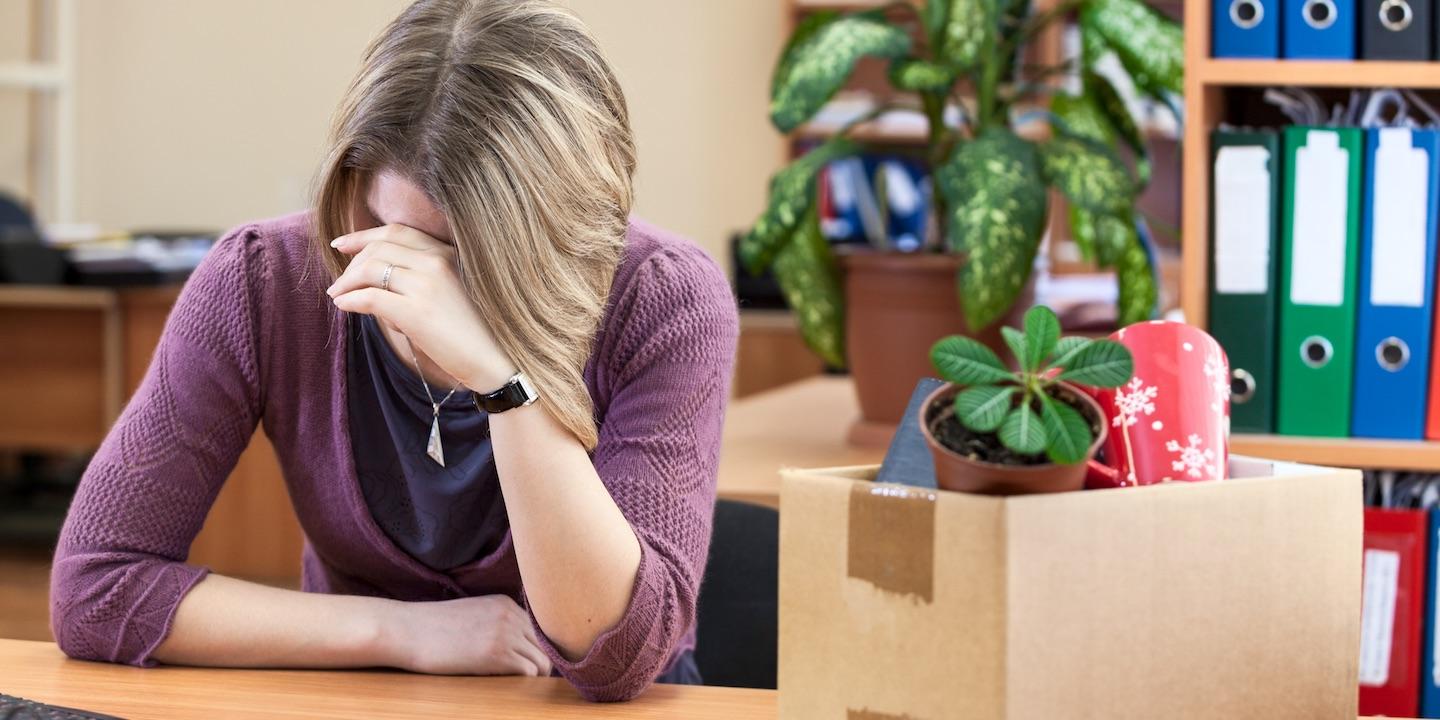 HUNTINGTON – A man is suing Res-Care after he claims his employment was wrongfully terminated.