Mountain State Justice Inc
Recent News About Mountain State Justice Inc View More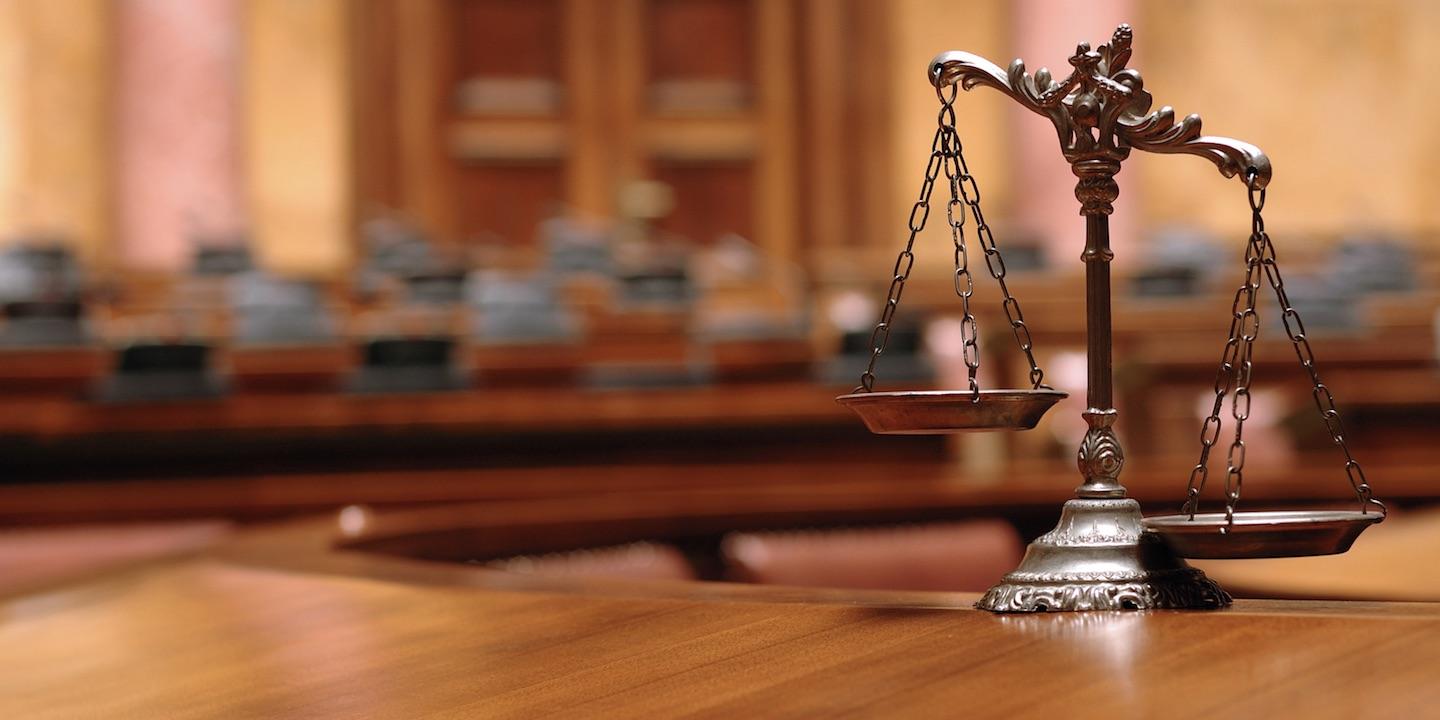 CHARLESTON – A woman alleges a fraudulent loan was made on her late parents' property based on a bogus appraisal.
CHARLESTON — A woman is suing a lender, claiming that her loan was unfairly put in default.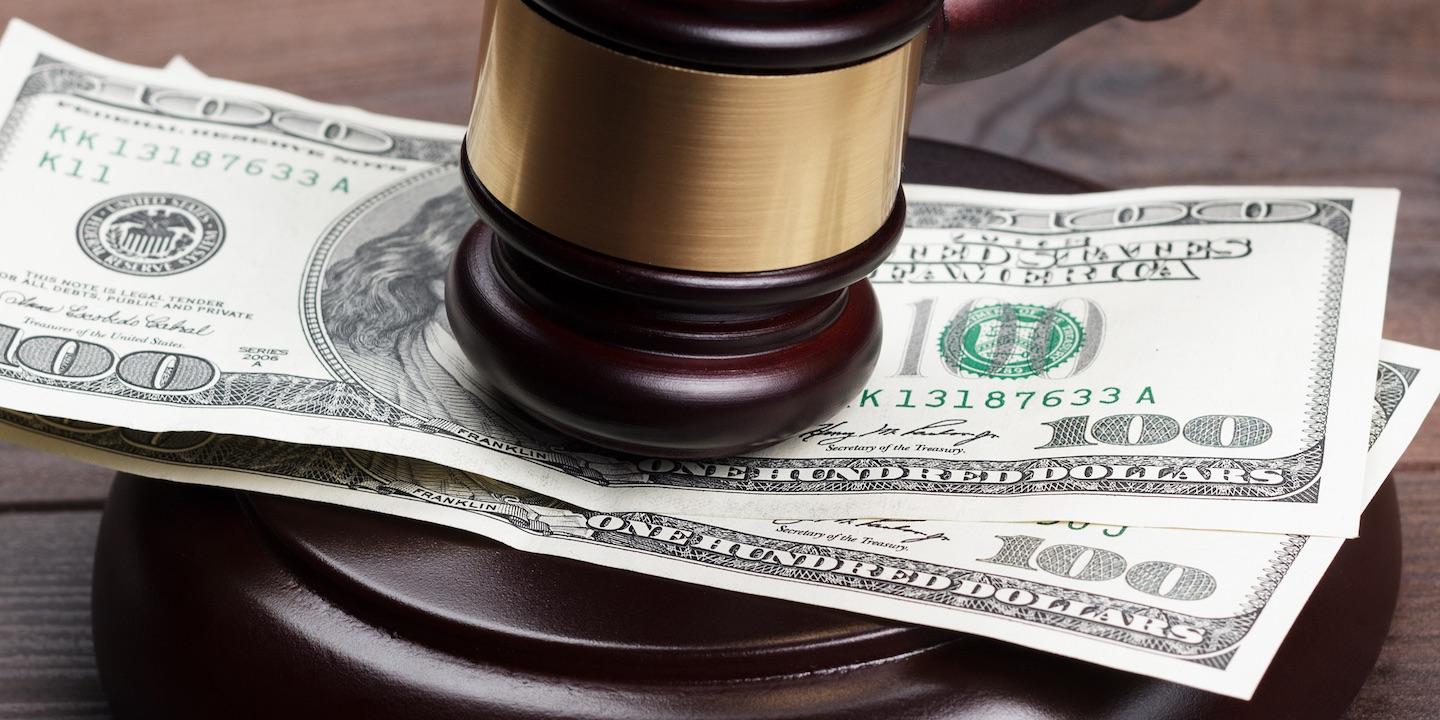 LOGAN — A couple is suing Wells Fargo Bank, N.A., citing alleged fraud, negligent misrepresentation and unjust enrichment relating to a home loan.