The Grubb Law Group
Recent News About The Grubb Law Group View More
CHARLESTON — A man is suing Ford Motor Co., alleging the new vehicle he purchased was in poor condition.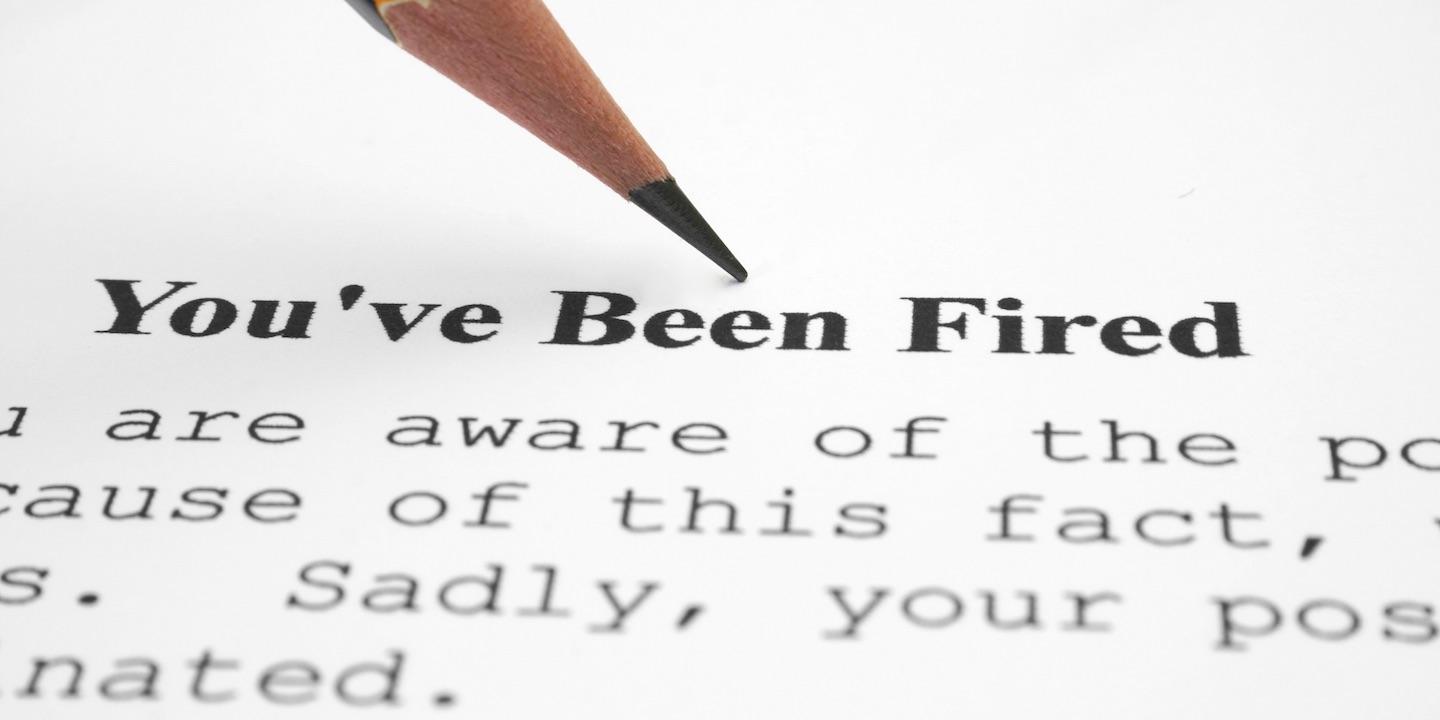 CHARLESTON — A former employee is suing JPMorgan Chase Bank NA, citing alleged disability discrimination and wrongful termination.
Federal laws such as the Civil Rights Act of 1964 and the Americans with Disabilities Act are in place to ensure that all American workers have the opportunity to work in a safe, humane environment for a fair wage.