Warner Law Offices PLLC
Recent News About Warner Law Offices PLLC View More
A man in another state recently claimed that he was injured at a McDonald's eatery due to the management's carelessness.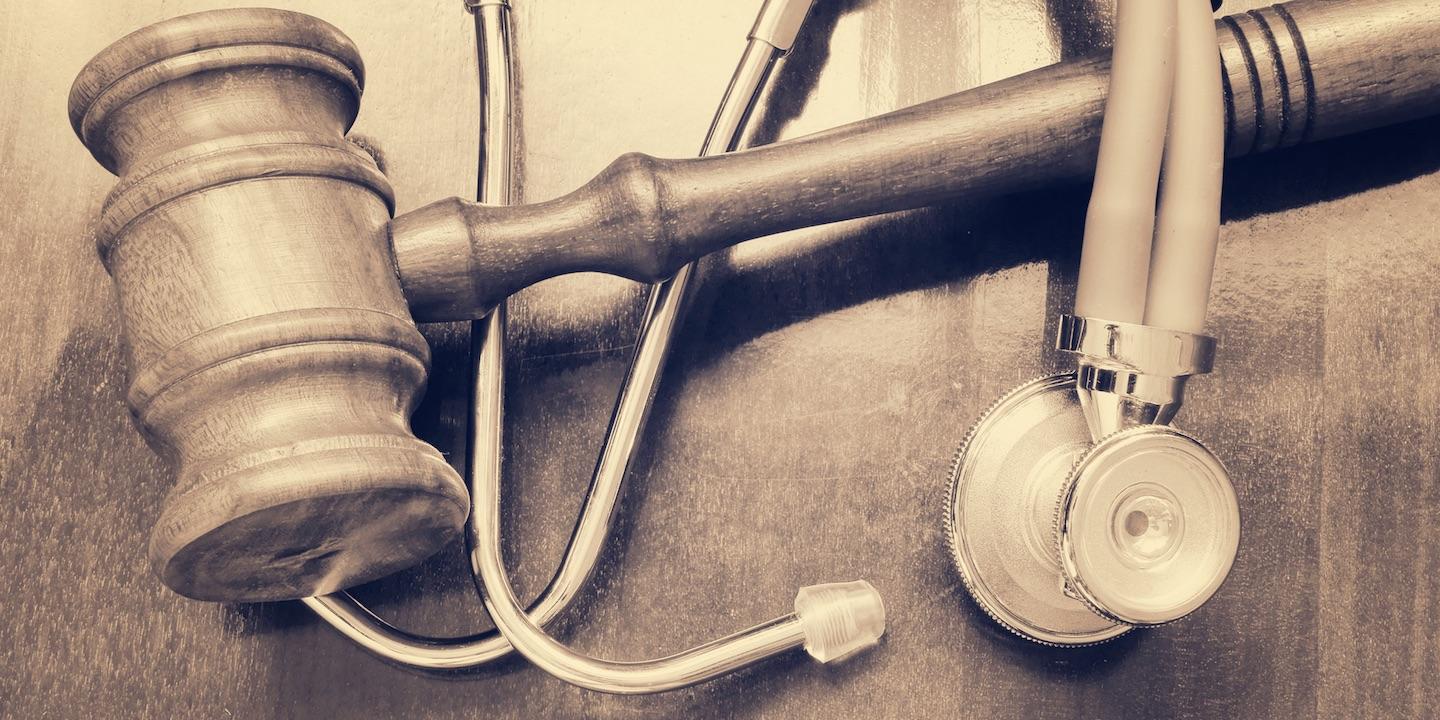 HUNTINGTON — A family member is suing a Huntington health care facility, alleging medical negligence in failing to prevent injuries and death.
CHARLESTON — The widow of a longtime Charleston radio personality is suing a doctor and other healthcare providers, alleging insufficient measures were taken to prevent his injuries and death.