Warner Law Offices PLLC
Recent News About Warner Law Offices PLLC View More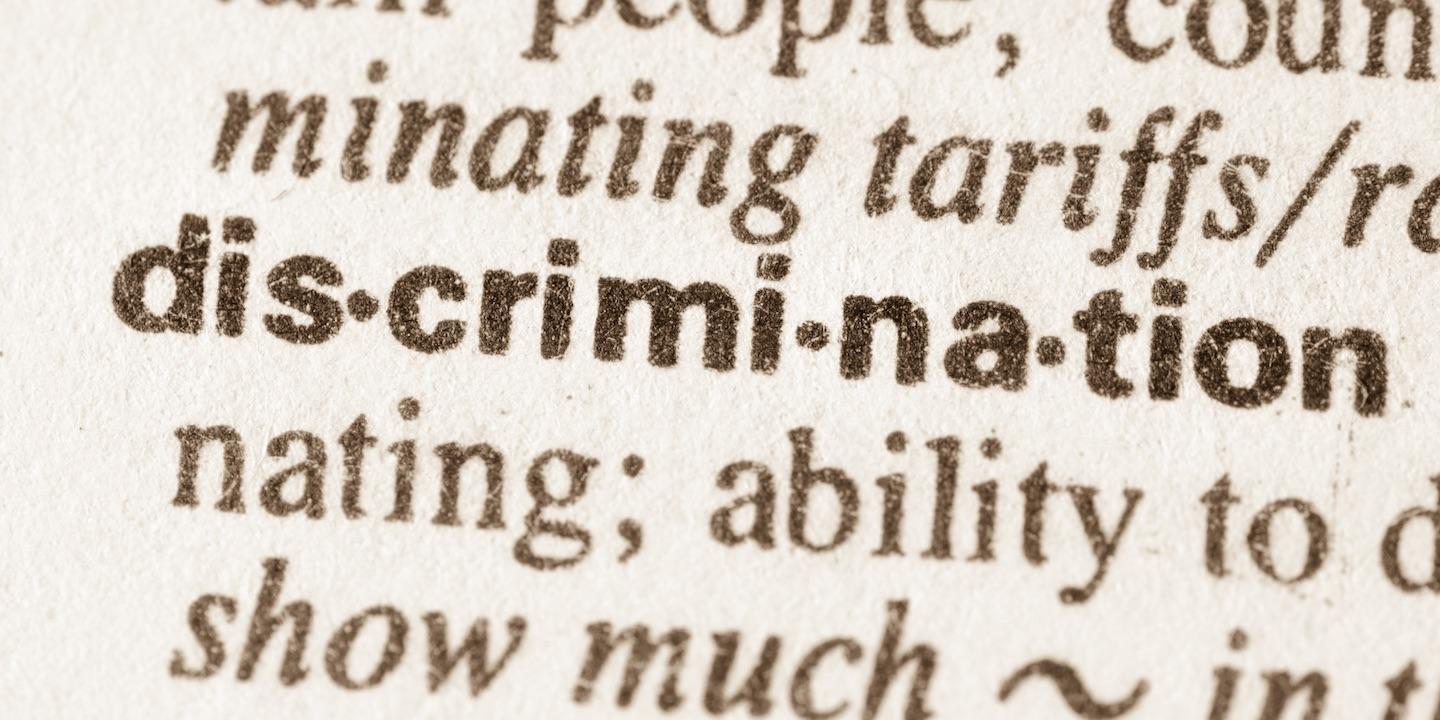 CHARLESTON — An employee is suing a Charleston medical facility, alleging racial discrimination and a hostile work environment.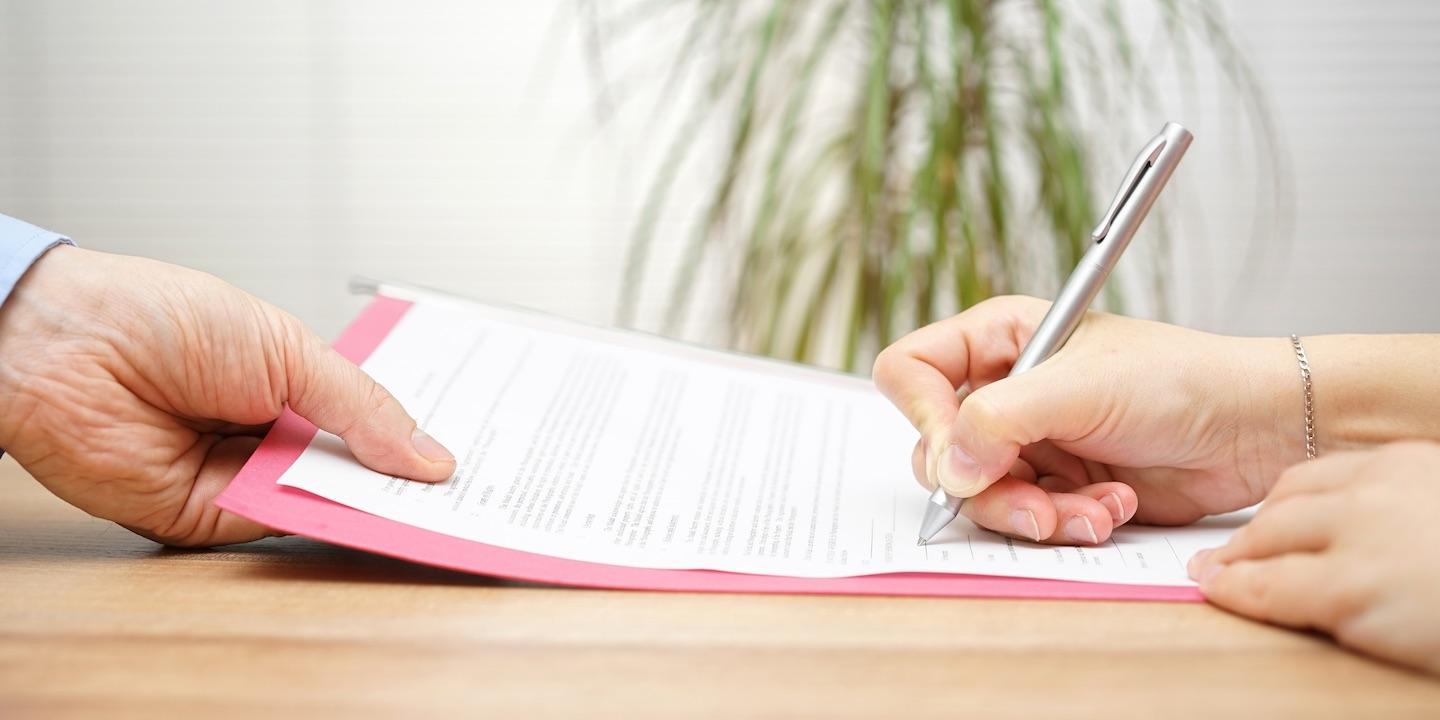 PHILIPPI — A mine foreman is suing his former employers, alleging discrimination and constructive eviction.
Warner Law Offices is pleased to announce that Bobby Warner has been inducted into the West Virginia Lawyers and Leaders Class of 2018 by the West Virginia University College of Law and West Virginia Executive Magazine.