Steptoe & Johnson PLLC
Recent News About Steptoe & Johnson PLLC View More
MOUNDSVILLE – The owner of 56 Marcellus wells in Marshall County allege the wells were overvalued.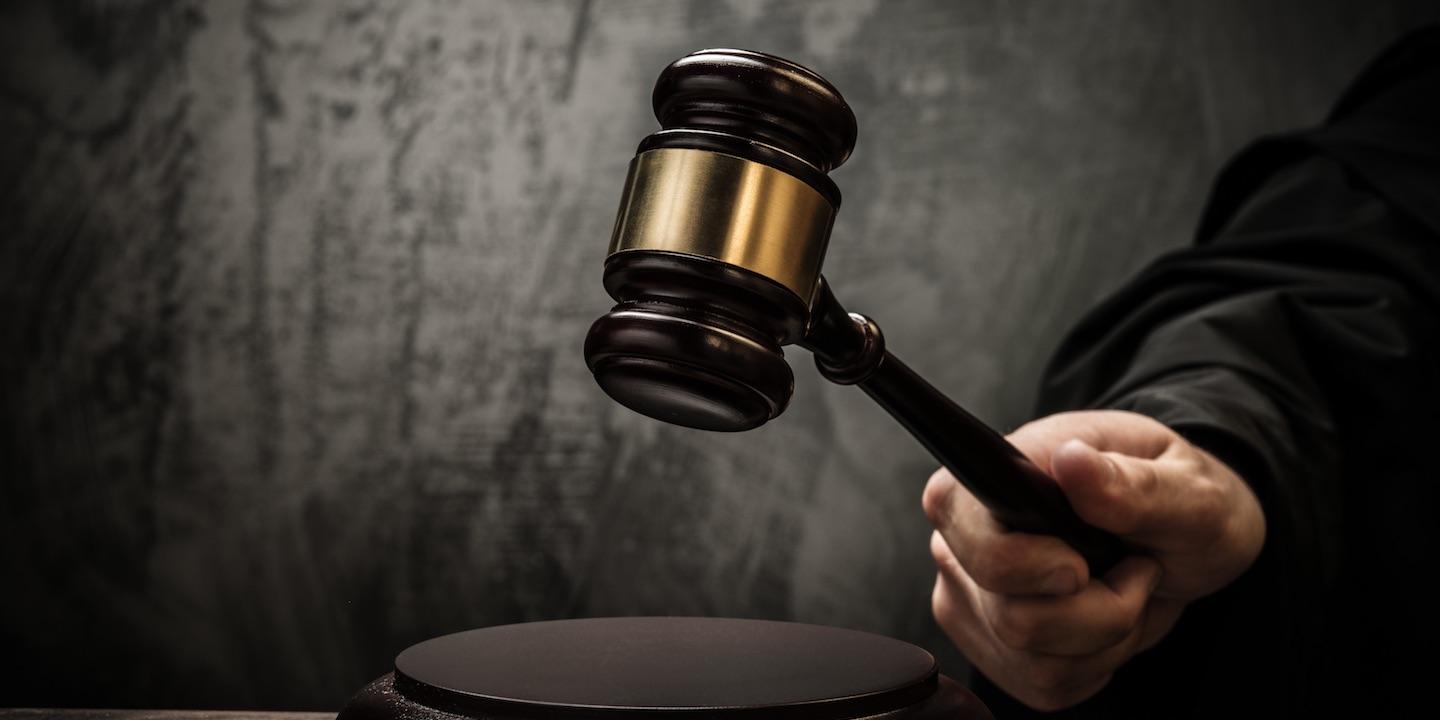 CHARLESTON – Steptoe & Johnson attorney Kathy G. Beckett was recognized recently for her reputation in environmental law by being named a fellow of The American College of Environmental Lawyers, according to a statement released by the firm.
BECKLEY – Pinnacle Mining has agreed to pay more $1.236 million to a individuals who alleged they experienced property damages due to the company's underground mining activities.