U.S. District Court for the Northern District of West Virginia Martinsburg Division
Recent News About U.S. District Court for the Northern District of West Virginia Martinsburg Division View More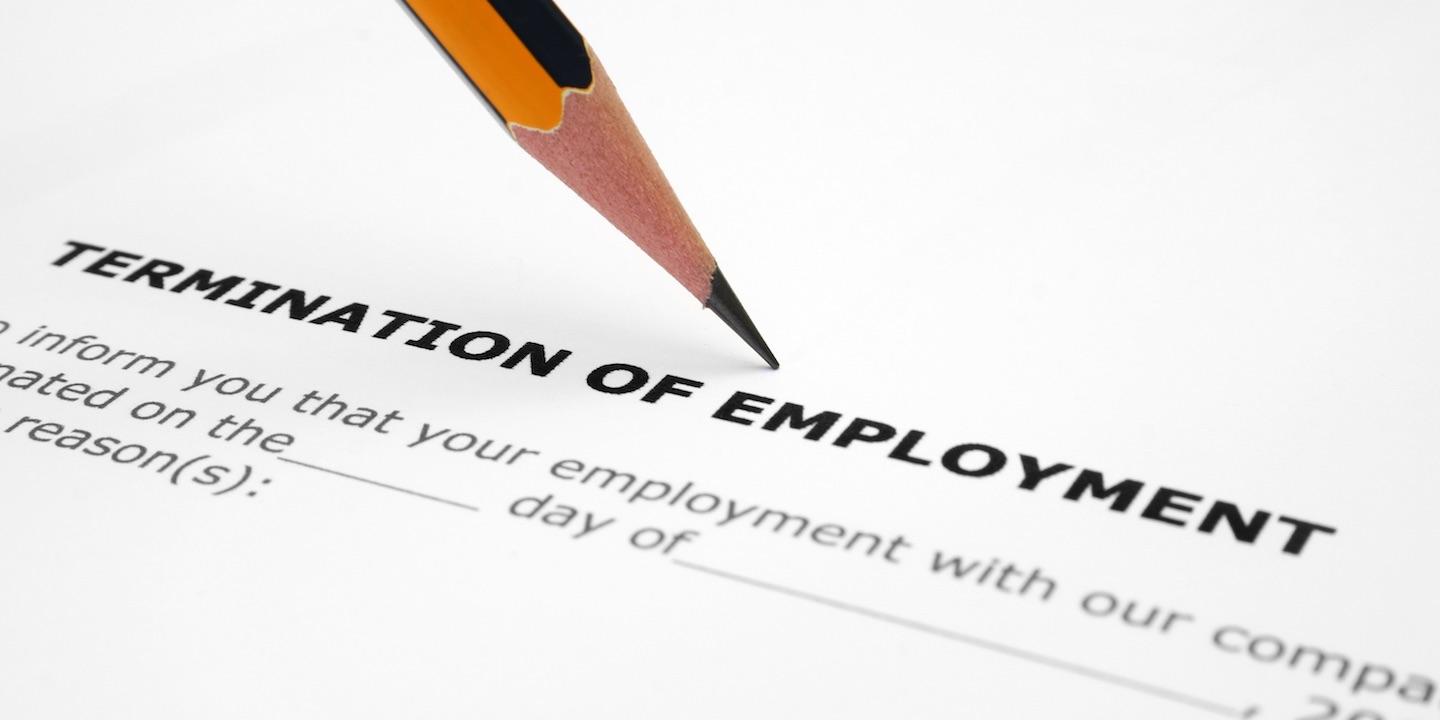 An employee is suing a federal agency, citing alleged discrimination and wrongful termination.
A Charles Town couple is suing Dollar General, alleging negligence and intentional alteration or destruction of evidence.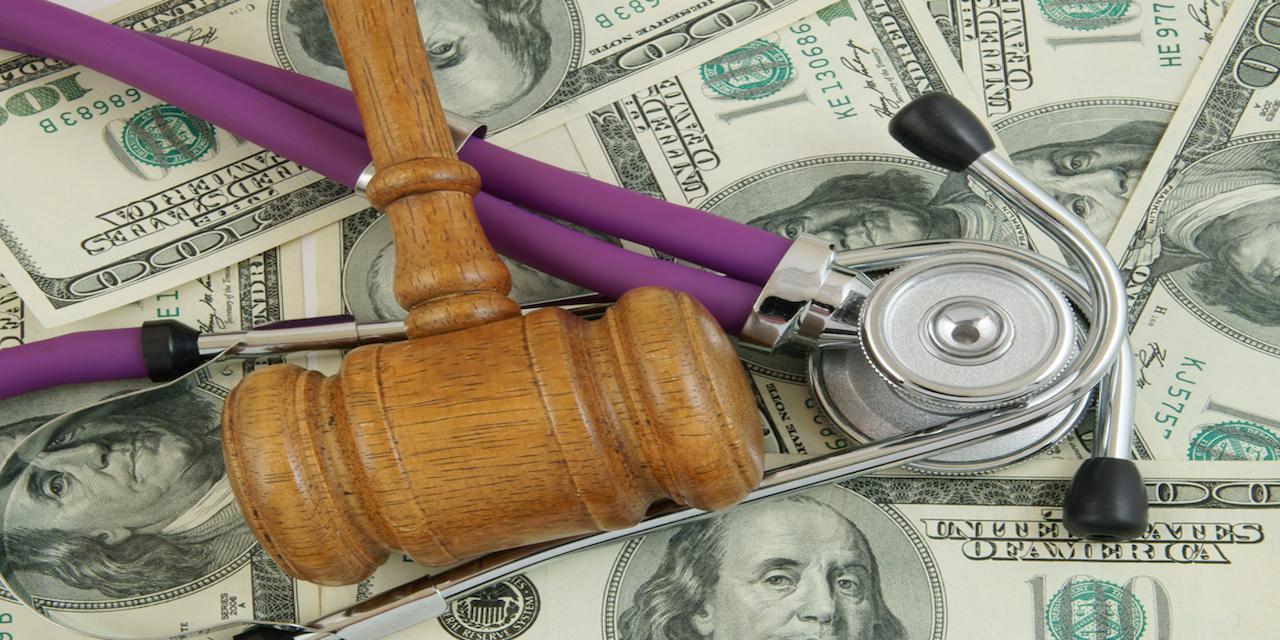 MARTINSBURG — A parent is suing the county medical center, alleging battery, failure to uphold Americans with Disabilities Act (ADA) regulations and intentional infliction of emotional distress.